This episode of Digital Health Unplugged, brought to you in partnership with Specops, focuses on all things cyber security in the NHS and healthcare sector.
News
Jordan Sollof is joined by Ling Lee, a GP and digital trailblazer fellow in Derby, to discuss her experience as a Shuri Network Bursary holder.
News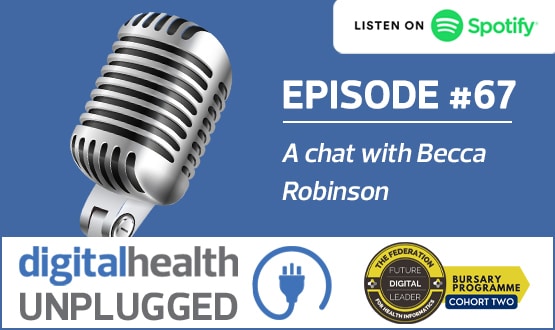 Jordan Sollof chats to Becca Robinson, digital nurse at University Hospitals Sussex, to discuss her positive experiences of the 35 under 35 bursary scheme.
News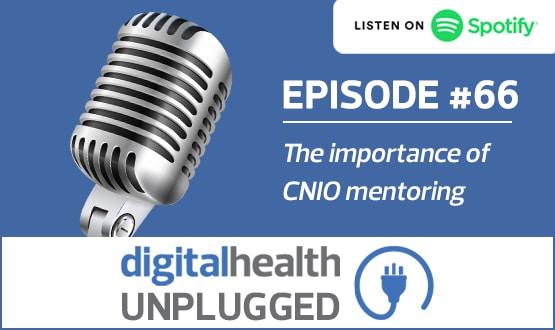 Jordan Sollof chats to Amy Vercell, CCIO for nursing and AHPs at The Christie, and Peter White, CNIO at Alder Hey Children's Hospital, about CNIO mentoring.
News
Misbah Mahmood, deputy chief midwifery information officer at Leeds Teaching Hospitals NHS Trust, chats to Jordan Sollof about her midwifery career.
News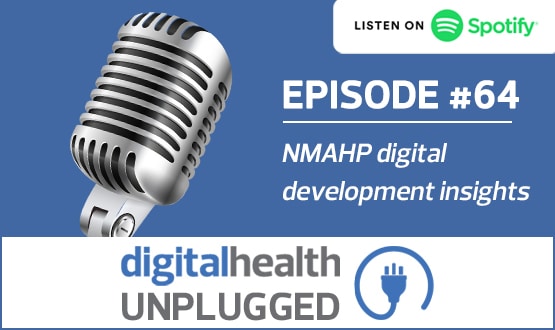 In the first Unplugged of 2023 an exciting panel joins Jordan Sollof to discuss developing informatics skills and capabilities in nurses, midwives and AHPs.
News
Following a successful Digital Health Rewired, Jordan Sollof chats to Dr Rachael Grimaldi, co-founder and CEO of Pitchfest 2022 champions CardMedic.
News
Joining Jordan Sollof on the latest episode of Unplugged is Edward St John, co-founder and chief medical officer of Concentric Health.
News
The latest episode of Unplugged is now live and this time Jordan Sollof is joined by Saffron Cordery, deputy chief executive at NHS Providers.
News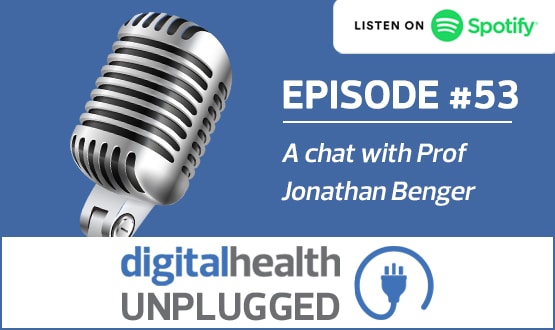 Digital Health Unplugged is back for the first time since October with a brand new host and a brand new episode, chatting to Professor Jonathan Benger.
News