With the case for easy data sharing within healthcare being made frequently and at high levels, vendor neutral archives should arguably be enjoying their moment in the sun. But, as Jennifer Trueland reports, there is still a sense that healthcare trusts could go further in their use of such systems.
Infrastructure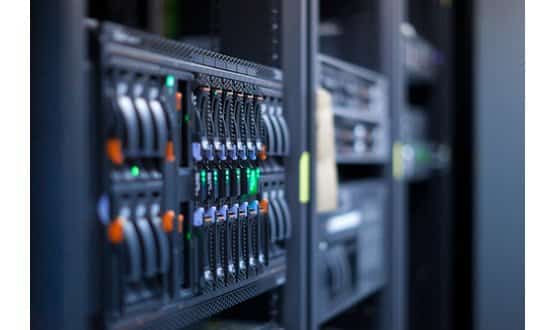 Trusts are starting to find new uses for vendor neutral archives, and the IT architecture for delivering them is evolving in response to new demands, Kim Thomas discovers.
Infrastructure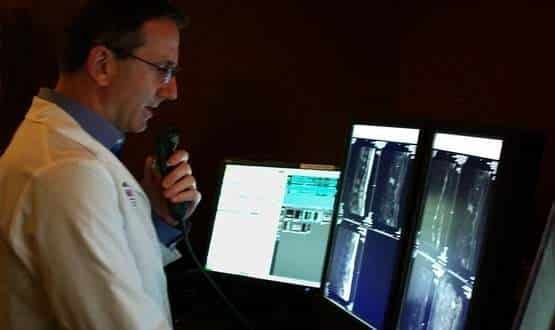 Vendor neutral archives tend to be associated with digital imaging. But with the appropriate standards, they can be used for other kinds of record. And that's leading to a debate about their future; both within trusts and within wider health economies.
Clinical Software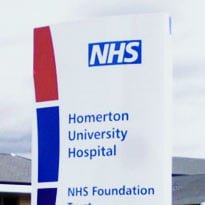 Homerton University Hospital NHS Foundation Trust has procured a vendor neutral archive from BridgeHead Software as it prepares to replace its picture archiving and communications system.
News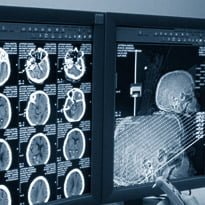 Philips has been picked as the preferred supplier for PACS, RIS and vendor neutral archiving by the Surrey and Sussex collaborative procurement of six NHS trusts.
News