The Royal Bolton Hospital in Greater Manchester has launched 'virtual' eye clinics to cut the time it takes for patients to undergo important eye tests.
Infrastructure
3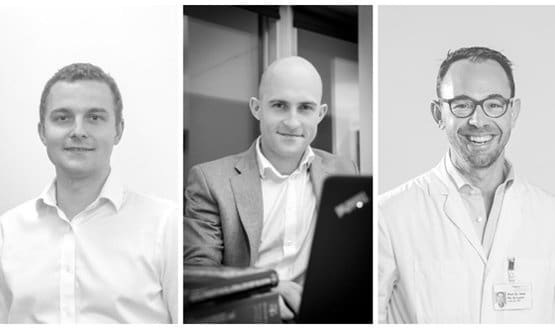 Trustedoctor launches world-wide allowing cancer patients to find and be treated by the very best cancer doctors in their field.
Digital Patient
5
A virtual diabetes clinic is going live across the Scottish Highlands from January 2013.
News
University Hospitals Birmingham NHS Foundation Trust has put out a tender for a 3D virtual reality system for its new hospital.
News
Imperial College London is doing ground-breaking work with the NHS in the virtual world, Second Life. Sarah Bruce reports.
Feature
The TRIL Centre is to operate a social networking pilot to encourage older people who are house bound or socially isolated to engage in social activity.
News
HeartWorks virtual heart demo Three London-based cardio anaesthetists have developed the world's first virtual heart, providing a breakthrough in the way cardiothoracic anaesthetists are trained. The virtual heart, known as HeartWorks, is a realistic computer generated model of the heart and an echocardiology simulator. By using it, medical students will be able to practice peri-operative […]
News
Elsevier has launched BrainNavigator, an online, interactive, 3D software tool described as similar to a GPS tool for the brain.
News
A London primary care trust has opted out of NHS Connecting for Health plans to install the community and child health system RiO, deciding instead to use EMIS Web across primary and community care. The move by NHS Tower Hamlets means the PCT is breaking away from the London Programme for IT's 'best of breed' solution for […]
News
EMIS is not backward about coming forward with its next generation system, EMIS Web. Fiona Barr reports.
Feature