The virtual centre allows patients to book telephone and video consultations with a GP, nurse practitioner or prescribing pharmacist seven days a week.
News
4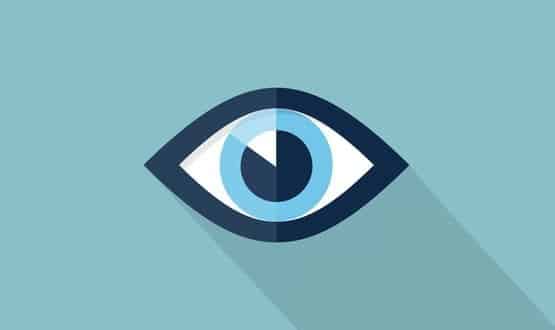 The Royal Bolton Hospital in Greater Manchester has launched 'virtual' eye clinics to cut the time it takes for patients to undergo important eye tests.
Infrastructure
3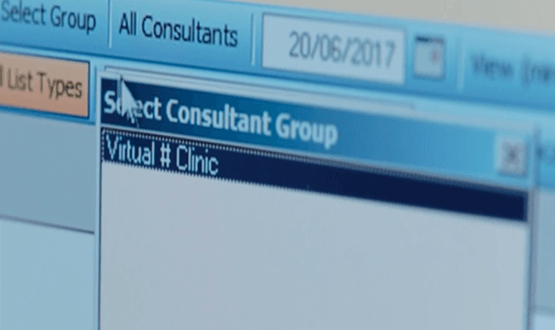 NHS Fracture Clinics in the U.K. are notoriously busy. At Royal Berkshire NHS Foundation Trust, it is no different. The service is led by a team of consultants with a team of registered nurses, healthcare assistants, plaster technicians and clerical staff, often treating thousands of patients every year who have visited A&E with a suspected fracture.
Clinical Software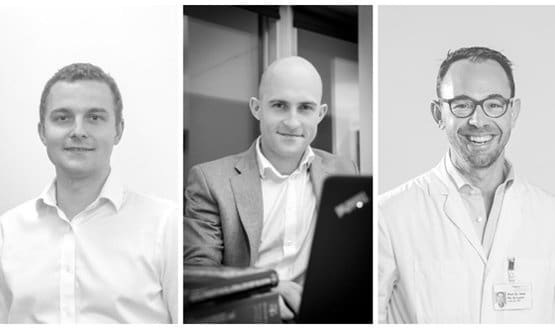 Trustedoctor launches world-wide allowing cancer patients to find and be treated by the very best cancer doctors in their field.
Digital Patient
5
A virtual diabetes clinic is going live across the Scottish Highlands from January 2013.
News
University Hospitals Birmingham NHS Foundation Trust has put out a tender for a 3D virtual reality system for its new hospital.
News
Imperial College London is doing ground-breaking work with the NHS in the virtual world, Second Life. Sarah Bruce reports.
Feature
The TRIL Centre is to operate a social networking pilot to encourage older people who are house bound or socially isolated to engage in social activity.
News
HeartWorks virtual heart demo Three London-based cardio anaesthetists have developed the world's first virtual heart, providing a breakthrough in the way cardiothoracic anaesthetists are trained. The virtual heart, known as HeartWorks, is a realistic computer generated model of the heart and an echocardiology simulator. By using it, medical students will be able to practice peri-operative […]
News
Elsevier has launched BrainNavigator, an online, interactive, 3D software tool described as similar to a GPS tool for the brain.
News