A partnership between Visionable and Brainomix is delivering high-quality stroke care for Ipswich Hospital with an AI-powered solution.
Clinical Software
Health Education England (HEE) has launched an app that uses virtual reality (VR) technology to show nurses what a role within a prison would be like.
Clinical Software
The year 2021 has been hectic but ground-breaking in the world of digital health. We asked health tech suppliers to give their predictions for 2022. Here is what they had to say:
News
Victor Adebowale explores what digital transformation needs to look like moving forward and why it is so important to ensure it is beneficial.
Feature
4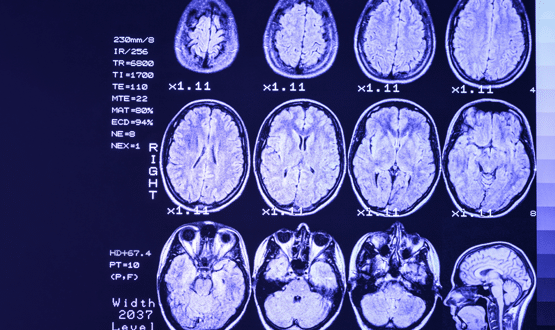 Visionable has partnered with SameYou, Emilia Clarke's charity that helps to increase and improve neurorehabilitation provision for brain injury survivors, to deliver a global digital recovery platform that supports rehabilitation and enables better access for all.
Clinical Software
The June edition of Movers and Shakers features appointments at Ascom and NHS Digital and a departure at East and North Hertfordshire NHS Trust.
News
This month's industry round-up includes news Livi has sent millions of text notifications to support the Covid-19 vaccination programme.
News
The February edition of Movers and Shakers features a new deputy CIO at NHSX and a new board secretary for Digital Health and Care Wales.
Health CIO
Southern Health NHS Foundation Trust have worked closely with Visionable to develop a Virtual Consultation platform. There has been a huge increase in usage for patient consultations since the outbreak of Covid-19.
Digital Patient
NHS England and NHS Improvement have signed a deal with health tech company Visionable to allow prisoners to securely speak to consultants remotely.
News