The year 2021 has been hectic but ground-breaking in the world of digital health. We asked health tech suppliers to give their predictions for 2022. Here is what they had to say:
News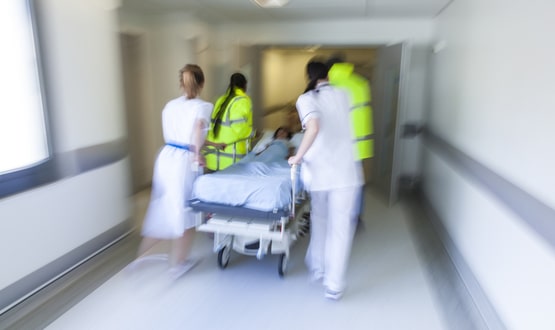 Victor Adebowale explores what digital transformation needs to look like moving forward and why it is so important to ensure it is beneficial.
Feature
4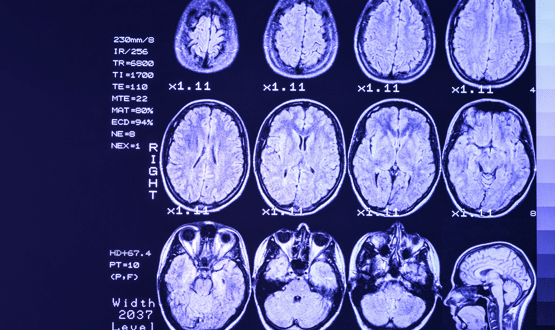 Visionable has partnered with SameYou, Emilia Clarke's charity that helps to increase and improve neurorehabilitation provision for brain injury survivors, to deliver a global digital recovery platform that supports rehabilitation and enables better access for all.
Clinical Software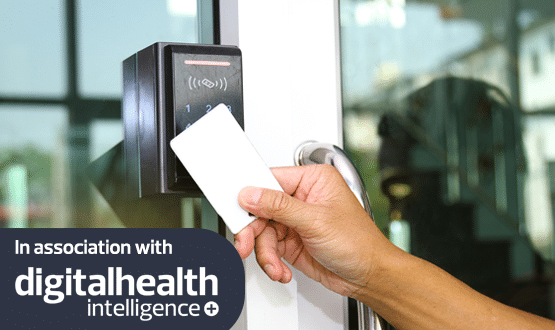 The June edition of Movers and Shakers features appointments at Ascom and NHS Digital and a departure at East and North Hertfordshire NHS Trust.
News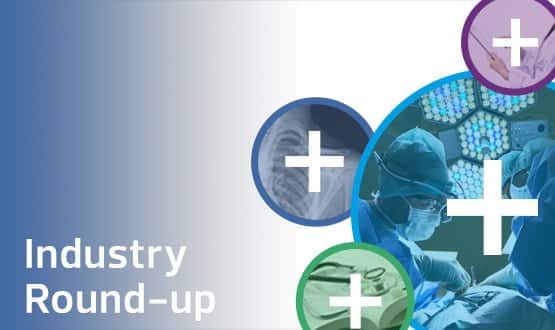 This month's industry round-up includes news Livi has sent millions of text notifications to support the Covid-19 vaccination programme.
News
The February edition of Movers and Shakers features a new deputy CIO at NHSX and a new board secretary for Digital Health and Care Wales.
Health CIO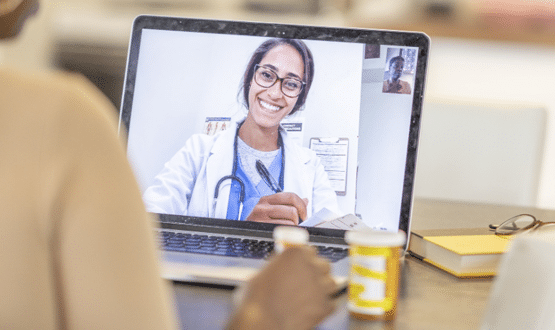 Southern Health NHS Foundation Trust have worked closely with Visionable to develop a Virtual Consultation platform. There has been a huge increase in usage for patient consultations since the outbreak of Covid-19.
Digital Patient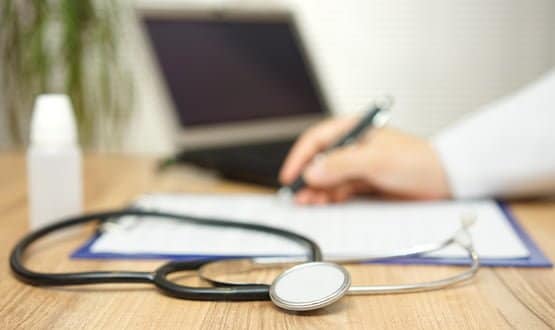 NHS England and NHS Improvement have signed a deal with health tech company Visionable to allow prisoners to securely speak to consultants remotely.
News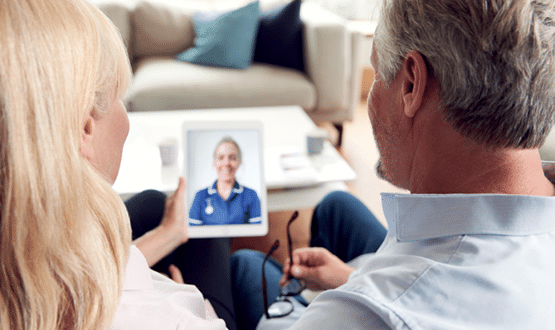 Video conferencing in healthcare has become more prevalent than ever in 2020. But for Visionable this is just the beginning of what video-based collaboration can achieve. The NHS technology partner is helping to deliver equitable access to services for patients. It is helping health and care organisations to redesign services, pathways, and workflow.
Clinical Software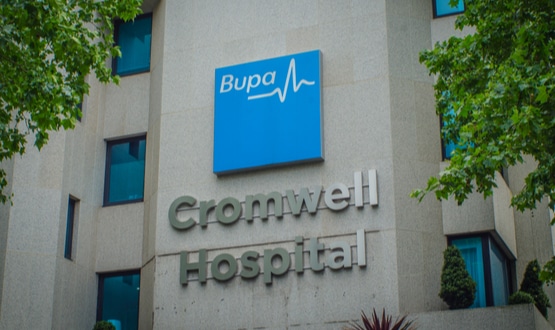 Bupa Cromwell Hospital and Visionable have partnered up to introduce a video collaboration platform used to treat patients during the Covid-19 pandemic.
Clinical Software