The benefits of vendor neutral archives in healthcare have been well rehearsed. But could combining this kind of storage with the growth of cloud yield even more advantages for the NHS? Maja Dragovic investigates.
Infrastructure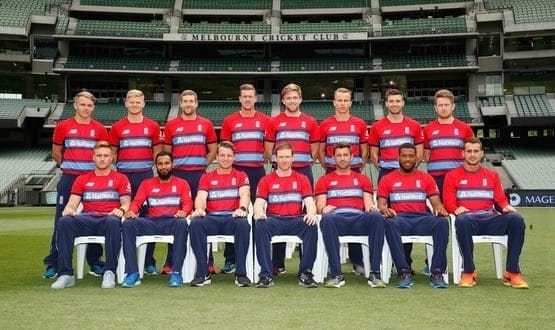 BridgeHead Software will provide its vendor neutral archive technology to the England and Wales Cricket Board under a new deal.
Shared Records
Staff from Hyland Software enthused about the potential of machine learning in healthcare as they displayed the firm's new suite of enterprise imaging applications at the OnBase Summit in Berlin last week.
Clinical Software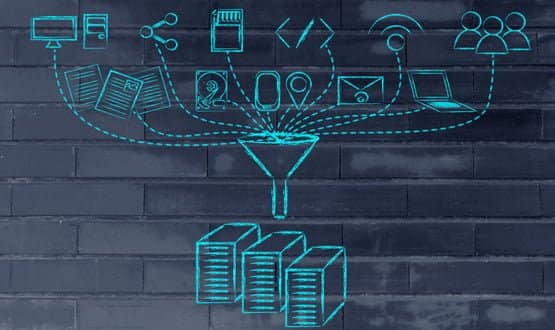 With the case for easy data sharing within healthcare being made frequently and at high levels, vendor neutral archives should arguably be enjoying their moment in the sun. But, as Jennifer Trueland reports, there is still a sense that healthcare trusts could go further in their use of such systems.
Infrastructure
Two North West trusts have acquired Sectra's PACS and VNA, with a view to more easily sharing diagnostic data between their organisations.
Clinical Software
1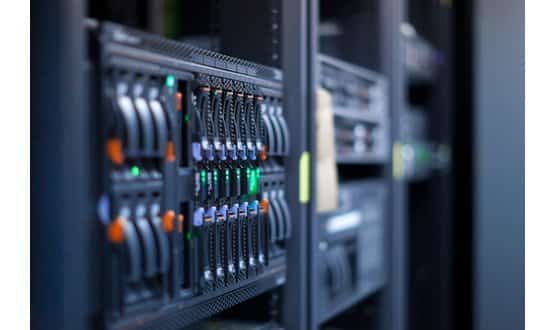 Trusts are starting to find new uses for vendor neutral archives, and the IT architecture for delivering them is evolving in response to new demands, Kim Thomas discovers.
Infrastructure
Clinical portals have become ever more sophisticated, and portal technology is now being used to underpin information sharing and digital patient services.
Interoperability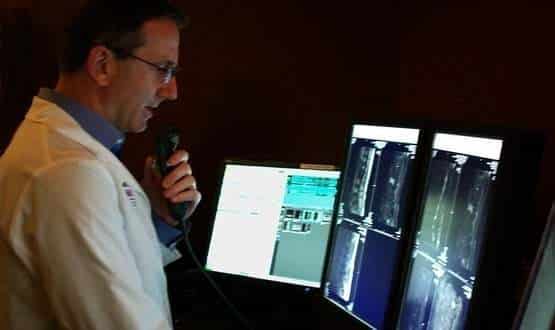 Vendor neutral archives tend to be associated with digital imaging. But with the appropriate standards, they can be used for other kinds of record. And that's leading to a debate about their future; both within trusts and within wider health economies.
Clinical Software
North Middlesex University Hospital NHS Trust has implemented a vendor neutral archive from BridgeHead Software, which it will use for the storage both of radiology images and of enterprise-wide data.
Clinical Software
Croydon Health Services NHS Trust has gone with SynApps Solutions to provide a vendor neutral archive to store data, beginning with X-ray images.
Infrastructure