Internal documents, obtained by CNBC, reveal that a group of around 'a dozen people' are asked with making Alexa 'more useful in the health-care field', specifically targeting diabetes management, care for mothers and infants as well as the older generation.
Digital Patient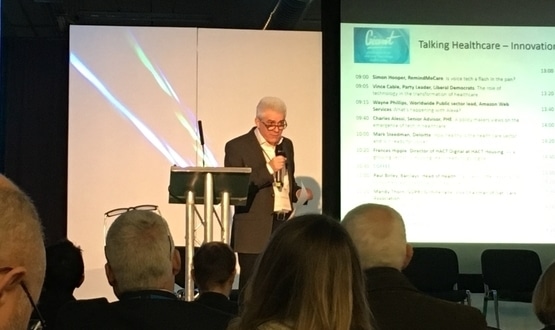 The use of artificial intelligence (AI) and voice technology in the health sector was debated at a conference in London. 
Digital Patient
1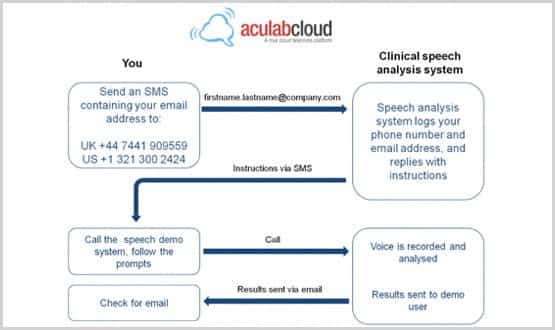 A telephone voice and speech analysis system conceived to assist clinicians monitor, screen and treat patients by detecting changes through their voice.
Digital Patient
2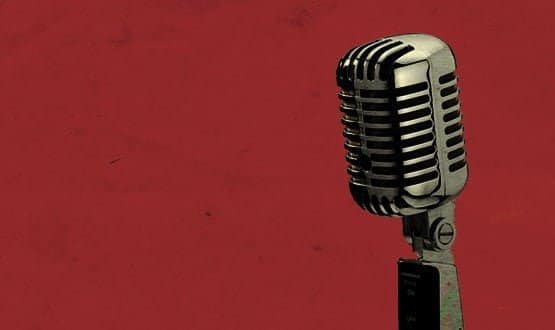 Dr Paul Hodgkin, the founder and chief executive of Patient Opinion, wonders why policy makers are obsessed with choice, when patients seem to want voice.
Feature