The use of artificial intelligence (AI) and voice technology in the health sector was debated at a conference in London. 
Digital Patient
1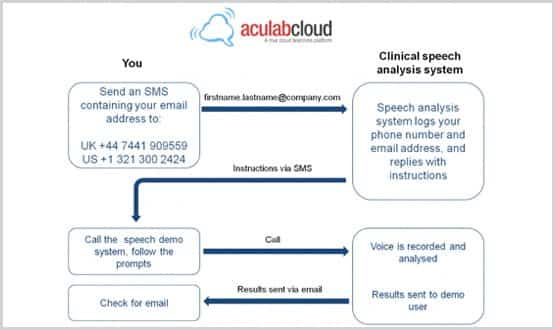 A telephone voice and speech analysis system conceived to assist clinicians monitor, screen and treat patients by detecting changes through their voice.
Digital Patient
2
Dr Paul Hodgkin, the founder and chief executive of Patient Opinion, wonders why policy makers are obsessed with choice, when patients seem to want voice.
Feature