Dr Robert Wachter has said the "unrealistic" paperless 2020 goal should be discarded in his long-awaiting review into the digital future of the NHS, which also calls for more national funding for IT, and a further push on clinical engagement.
CCIO Network
Selected trusts in England are being asked to compete for access to a £100 million funding pot to become "centres of global digital excellence".
News
Professor Keith McNeil, the former CEO of Cambridge University Hospitals has been appointed as England's first national CCIO
News
The NHS Confederation's annual conference was dominated by rain, financial storms, and a few IT bright spots. Lyn Whitfield reports.
Feature
The US 'Digital Doctor' brought in to conduct a review of NHS IT says clinical engagement is essential to both successfully deploy new technology and overcome the 'productivity paradox' that initially stops it delivering expected savings.
News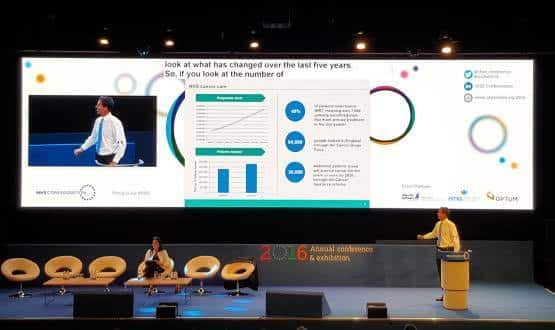 Health secretary Jeremy Hunt has said he will be "relentless' in seeing through his commitment to a 'paperless' NHS by 2020, because technology underpins his ambitions for the NHS.
News
Dr Robert Wachter's review of the digital future of the NHS will focus on issues of clinical engagement with IT implementations, particularly the role of chief clinical information officers.
CCIO Network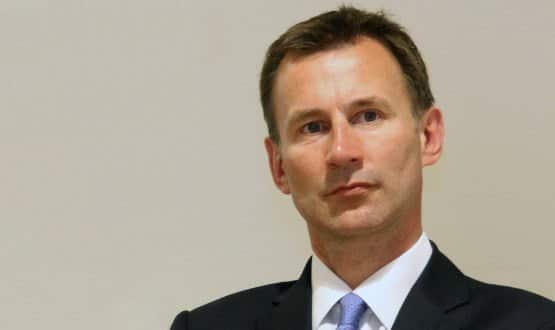 Dr Robert Wachter, US celebrity author of 'The Digital Doctor', will lead a review into the digital future of the NHS, health secretary Jeremy Hunt has announced.
Infrastructure