Now the Wachter Review is out, Dr John Lockley thinks there are lots of principles for IT implementation that hospitals could learn from the more digitised primary care.
CCIO Network
The first national chief clinical information officer will lead the programme at Digital Health's EHI Live CCIO National Conference.
CCIO Network
The NHS is taking another run at digital transformation. At a national level, much of the "heavy lifting" is falling to NHS Digital. Ben Heather talks to three of the new organisation's leaders about what coming for a digital NHS.
Feature
A successful implementation strategy, a network of clinical information professionals, and interoperable systems, should be the top three things on the government's digital to-do list, according to Robert Wachter.
CCIO Network
The government's plan to digitally transform the NHS is at risk of losing credibility as plans and funding remain "confusing", The King's Fund has warned.
News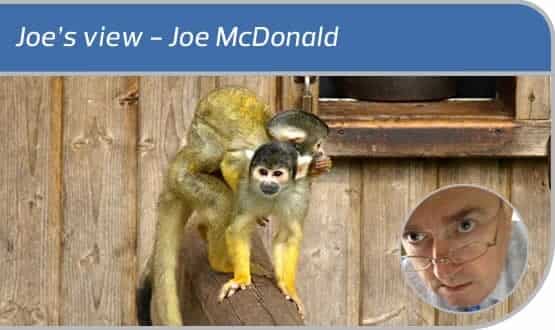 Joe McDonald knows that fairness is deeply ingrained in primates; so there were always going to be worries about the global digital centres of excellence programme. Now the Wachter Review is out, though, he says the NHS needs to focus on the positives.
CCIO Network
The 2016 Health and Social Care Innovation Expo wasn't short on new policies, big reveals, and fancy tech. Ben Heather examines what we learned at the big event and what questions remain.
News
Members of the CCIO Network have warmly welcomed the report of US 'digital doctor' Robert Wachter, and its proposals to boost clinical involvement in NHS IT. Jon Hoeksma reports from Manchester.
CCIO Network
In response to the Wachter review of NHS IT, health secretary Jeremy Hunt has announced there will be two waves of 'global' and 'national' digital exemplars, forming an 'Ivy league' with the side effect of excluding half of trusts from pre-2020 funding.
News
The much-anticipated review of NHS IT by US 'digital doctor' Robert Wachter says a significant proportion of healthcare IT funding needs to go on training and supporting chief clinical infromation officers. Jon Hoeksma reports.
CCIO Network