A new electronic prescription service in Wales has entered the live testing phase after working with a number of NHS partners.
Clinical Software
The latest Digital Health News industry roundup features investment funding for Decently and Navenio and a milestone for Guy's and St Thomas'.
News
Following a successful implementation at Cardiff and Vale University Health Board, NHS Wales is to deploy HealthPathways nationwide.
Clinical Software
Technology from Consultant Connect is putting paramedics directly in touch with specialists to avoid unnecessary A&E trips and improve patient experiences.
News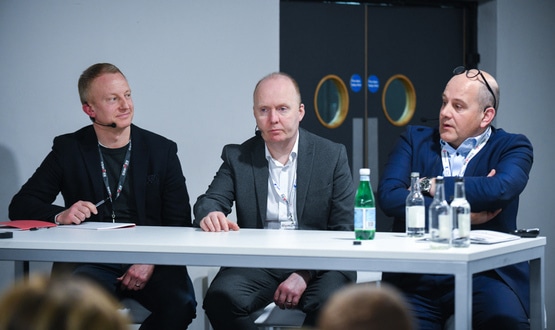 Enthusiasm for digital change must be focused on outcomes and things that matter to patients, urged Scotland, Wales and Northern Ireland national leaders.
News
1
Tamas Szakmany, who led a national project to digitise ICUs in Wales, explains why the initiative can give clinicians a 'single source of electronic truth'.
Feature
The NHS Covid-19 passport, which is also available in England, allows people to prove they've had both jabs when travelling abroad.
News
119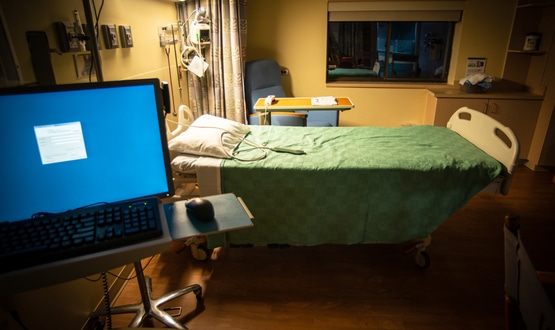 Seven hospital sites from the Aneurin Bevan University Health Board have gone live with electronic observations in a bid to improve patient care.
News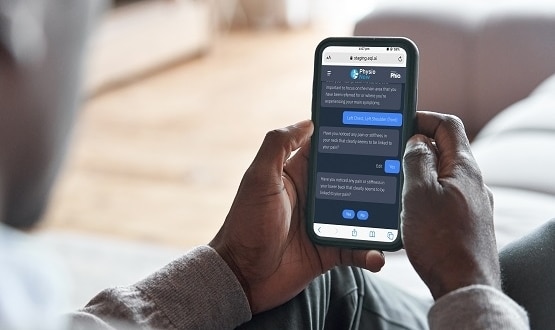 Initial results of a digital physiotherapy pilot suggest the tool could create more than £1m of annual savings if rolled out across the country.
Digital Patient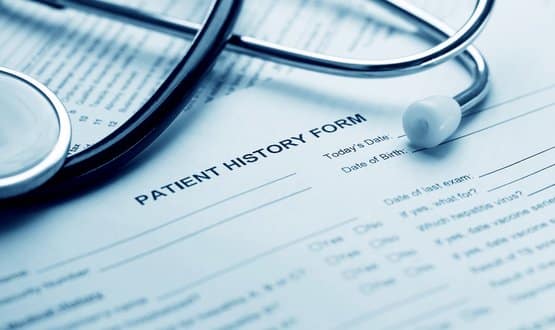 Public Health Wales has confirmed a data breach which involved the personally identifiable data of Welsh residents who have tested positive for Covid-19.
Cyber Security