Enthusiasm for digital change must be focused on outcomes and things that matter to patients, urged Scotland, Wales and Northern Ireland national leaders.
News
1
Tamas Szakmany, who led a national project to digitise ICUs in Wales, explains why the initiative can give clinicians a 'single source of electronic truth'.
Feature
The NHS Covid-19 passport, which is also available in England, allows people to prove they've had both jabs when travelling abroad.
News
119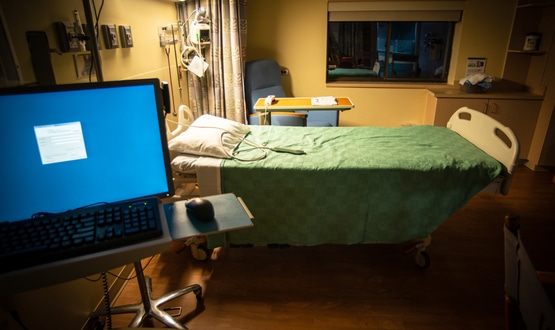 Seven hospital sites from the Aneurin Bevan University Health Board have gone live with electronic observations in a bid to improve patient care.
News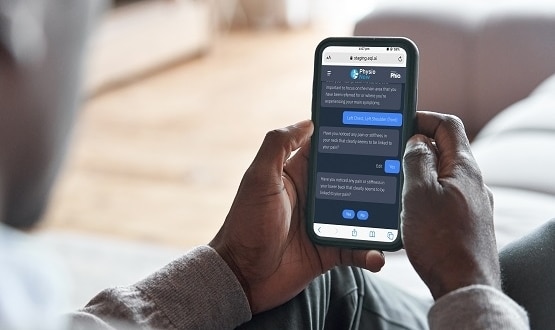 Initial results of a digital physiotherapy pilot suggest the tool could create more than £1m of annual savings if rolled out across the country.
Digital Patient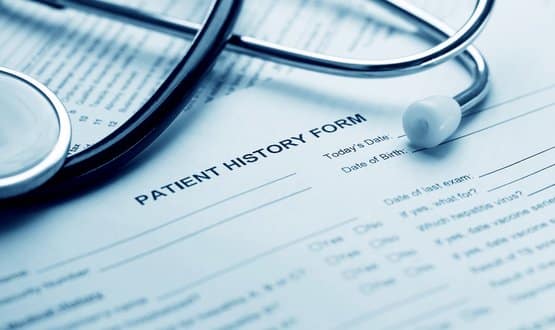 Public Health Wales has confirmed a data breach which involved the personally identifiable data of Welsh residents who have tested positive for Covid-19.
Cyber Security
Alongside £50m in new funding, the reformed NHS Wales will appoint a CDO who will help define national standard for Wales's digital health services.
Infrastructure
Concentric provides a paper-free consent process and still ensures patients facing surgery can still make shared decisions with their clinicians.
Digital Patient
Our last industry round up for 2018 features news that CHKS has been awarded a new contract in Wales to create a clinical benchmarking and analytics system.
News
Signum Health's i-navigator platform supports people in need of non-clinical care, such as weight loss, anxiety and depression and social isolation.
Digital Patient