Birmingham's Community Healthcare NHS Trust has invested in a full suite of cyber security services from CyberGuard to keep patient data safe.
Cyber Security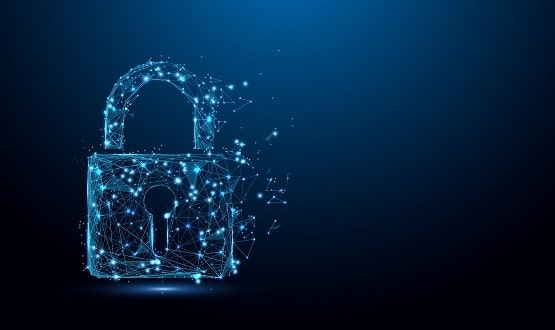 Elizabeth Giugno from Crown Commercial Services explores how to build resilience and strengthen the cyber procurement process in healthcare.
Cyber Security
Digital Health columnist Davey Winder reflects on 2019 and explores whether anything has changed in healthcare cyber security.
Cyber Security
1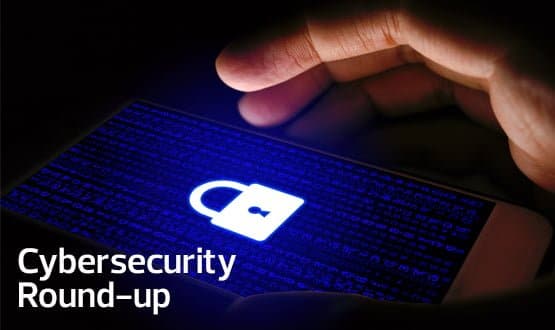 Our latest round-up of cyber security news includes proposed guidance on securing the PACS ecosystem and a report that WannaCry is still alive and well.
Cyber Security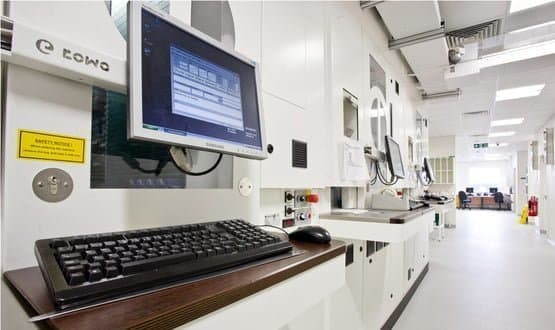 Research by Parliament Street revealed that NHS trusts spent a collective £612m on IT in 2018/19, compared to £460m in the year directly preceding WannaCry.
Cyber Security
1
A white paper written by researchers from Imperial College London's Institute of Global Health Innovation says fresh investment is "urgently needed" to defend against threats that could put the safety of patients at risk.
Cyber Security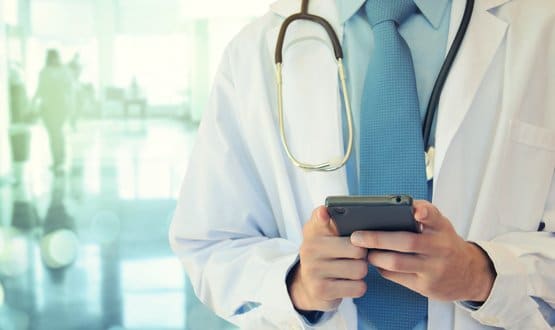 Dr Barney Gilbert told Digital Health that "very few" NHS workers would be aware of the guidance for using apps like WhatsApp to quickly share patient data.
Clinical Software
It was unclear if the 100 NHS boards that had completed their training were of the 236 hospital trusts in England or of primary care NHS organisations.
Cyber Security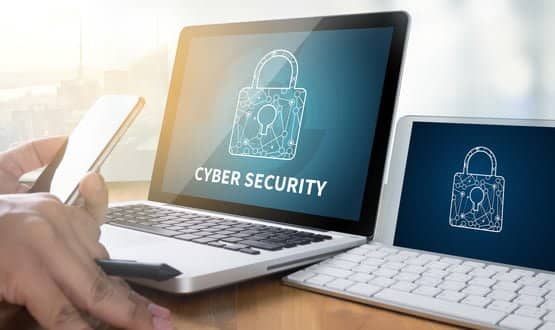 Hackers are turning towards hidden HTTPs tunnels that appear as normal encrypted web traffic to target healthcare organisations, research suggests.
Cyber Security
Internet of Things (IoT) devices were identified as the weakest link in an IT network, according to research from software technologies company Check Point.
Cyber Security
2