One of the alleged perpetrators behind 2017's WannaCry ransomware attack on the NHS has been charged by US officials, according to reports.
Cyber Security
4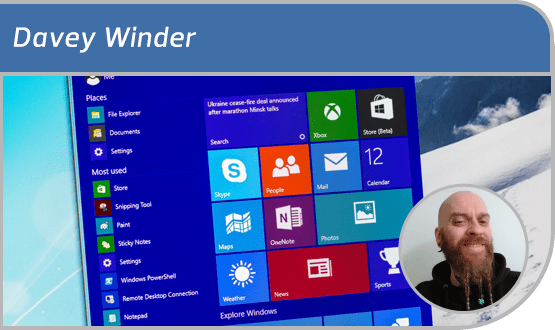 This month our cybersecurity columnist wonders whether upgrading devices to Windows 10 will improve cyber-resilience and confront the serious security challenges faced by NHS trusts.
Feature
4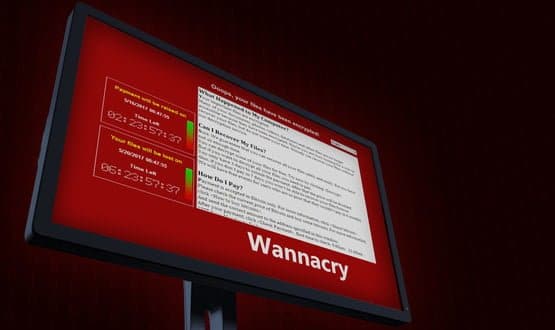 It's peak squeaky bum for the NHS as we approach the one year anniversary of WannaCry, which devastated hospital IT systems during the ransomware outbreak on 12 May 2017.
Cyber Security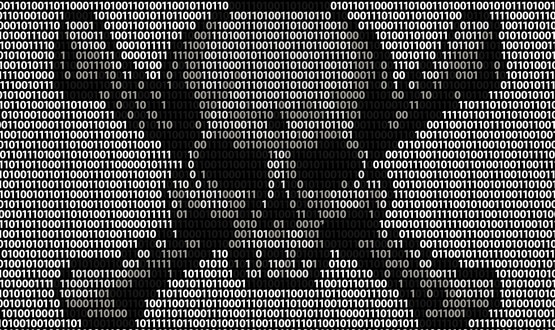 Security researchers have identified a hacking group that has been targeting medical equipment in hospitals across the globe, including the UK.
Cyber Security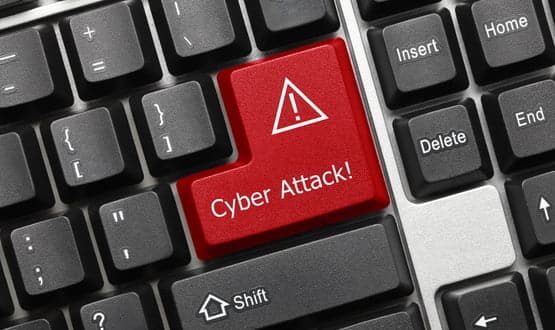 The Department of Health and Social Care has agreed a deal with Microsoft that will enable all NHS organisations to use Windows 10 in a bid to improve defence against future cyber attacks.
Cyber Security
6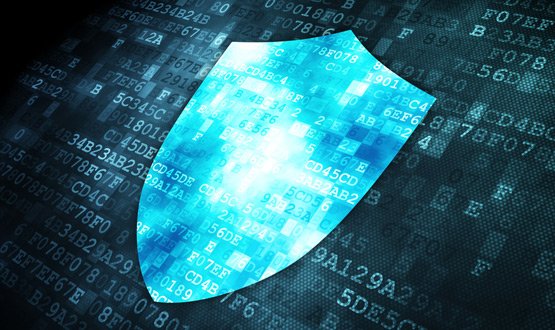 The NHS has been criticised by MPs not taking enough action to improve cyber security measures following 2017's WannaCry incident.
Cyber Security
1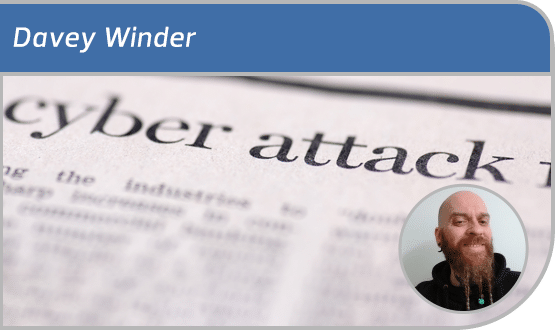 In the aftermath of WannaCry, the NHS has a long way to go to rebuild its reputation on cybersecurity argues our expert columnist Davey Winder.
Cyber Security
2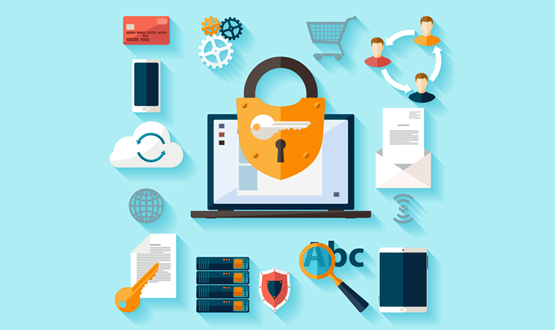 With the General Data Protection Regulation coming into force this Spring, and an array of legacy Microsoft systems hitting their end of support status, just where do things stand now regarding cybersecurity strategy within the NHS? Davey Winder investigates.
Cyber Security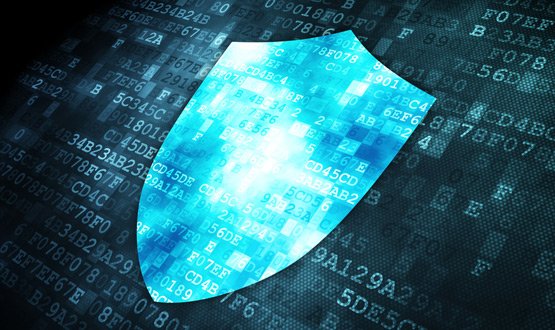 The NHS Digital Academy will be a "really important mechanism" for improving cyber security within the organisation, NHS England's CIO has said.
Cyber Security
1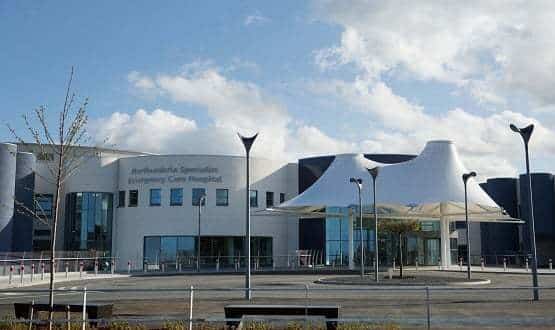 Every NHS trust that has been tested against cybersecurity standards since 2017's WannaCry attack has failed, NHS Digital has revealed, as the CQC revealed plans for surprise inspections.
Cyber Security