A chief information and security officer (CISO) and dedicated cyber security lead should be appointed as national figureheads, according to review into WannaCry.
Cyber Security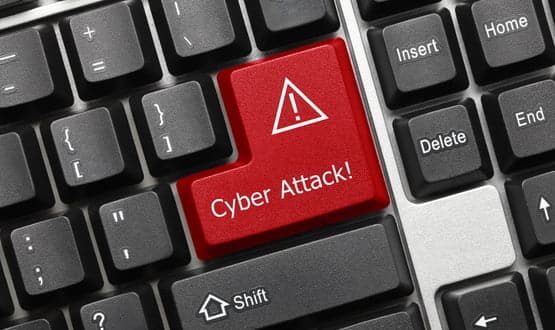 A review of the WannaCry cyber-attack by NHS England's CIO has revealed £21m invested in improved cybersecurity last year was "reprioritised" from funds intended to support the paperless NHS.
Cyber Security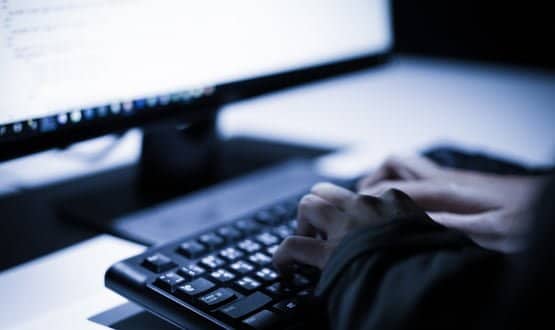 The CIO of NHS England has told a committee that just one recommendation included in a draft review following the Wannacry cyber-attack will cost £1 billion.
Cyber Security
1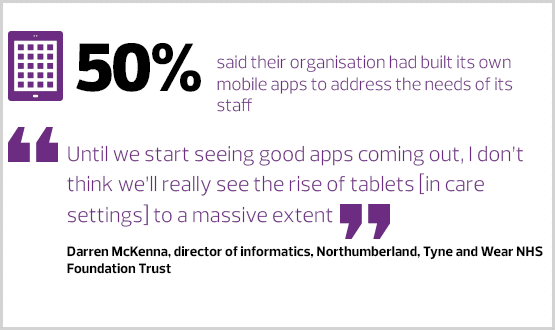 Against a backdrop of limited clinical apps from suppliers and constrained funding, NHS organisations are simply developing their own, research published by Digital Health Intelligence suggests.
Clinical Software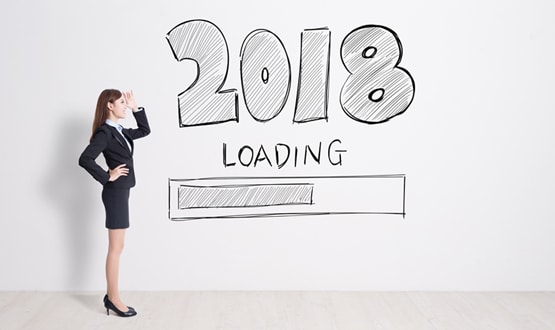 As 2017 draws to a close, Digital Health News spoke to cybersecurity experts about their predictions for the digital landscape in 2018.
Cyber Security
4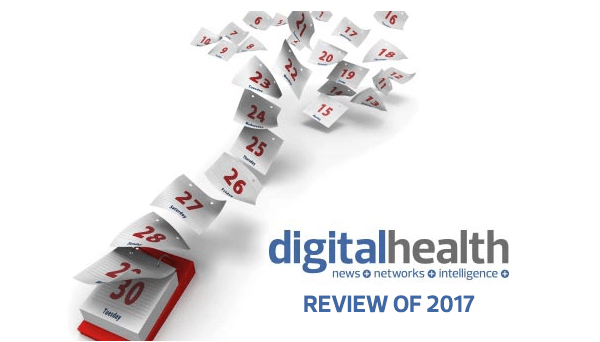 What a year 2017 has been in the world of digital health. It was a year you couldn't avoid with AI, the ICO and CQC looming large.
News
2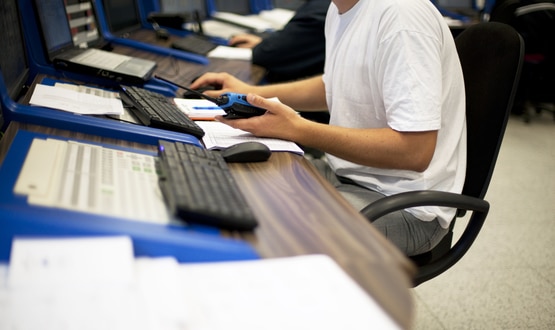 NHS England is said to be in negotiations with Microsoft to put in place a new EWA for Office 2010, with a view of eventually migrating to Outlook 365.
Clinical Software
7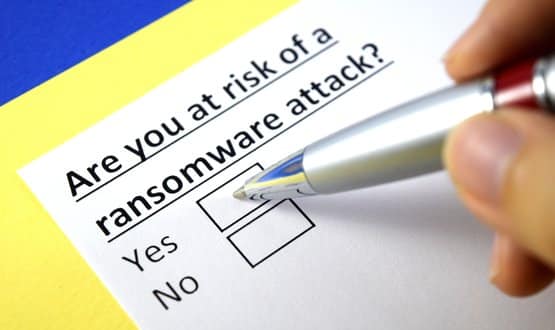 Erik Silfversten, a cybersecurity specialist, says the NHS is at risk from cyber-attacks similar to WannaCry if it doesn't improve its processes.
Feature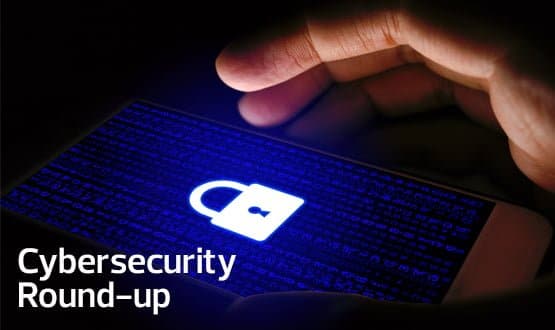 This month's industry round-up takes a look at the 12-month anniversary of the The National Cyber Security Centre and the NHS's new SMS-based alerts system.
Cyber Security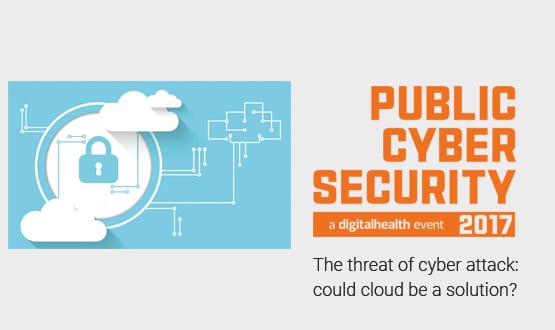 Cyber security and the cloud are both high up the agenda for NHS IT leaders. With Digital Health's Public Cyber Security conference and Cloud Summit both drawing close, Vivienne Raper hears they needn't be mutually exclusive priorities.
Cyber Security