Google's search engine and YouTube channel have brought it global name recognition. Now the tech giant wants to be the responsible face of health knowledge. 
Feature
2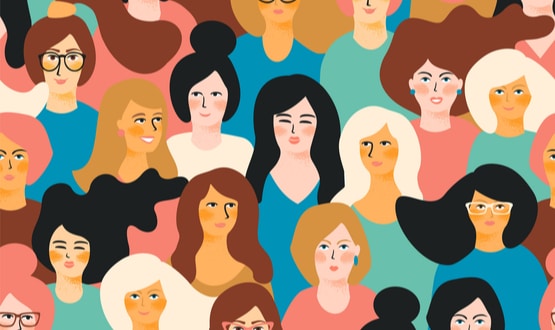 The use of technology to address women's health problems is being propelled by the desire of women to get access to their own health data. 
Digital Patient
A new in-ear wearable has been launched by STAT Health to tackle the symptoms of orthostatic conditions, such as dizziness, fatigue and headaches.
Digital Patient
A PA Consulting survey found that 65% of health leaders expect a lack of understanding of healthcare and pathways to slow the adoption of home-based care.  
News
2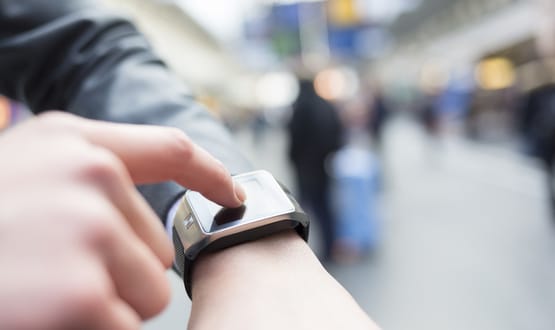 University Hospitals Plymouth has worked with Plymouth University to pioneer a new way to monitor and care for Parkinson's patients at home with wearables.
Digital Patient
2
Find out about Yorkshire & Humber's first international accelerator, a funding boost for Caterpillar app and workstations on wheels for Tallaght.
News
Careology is digital platform that uses wearable technology to monitor cancer patients from the comfort of their own home and provide data to clinicians.
Feature
In his latest column, Davey Winder explores why healthcare insecurity is about more than just protecting data, it's about protecting lives as well.
Cyber Security
1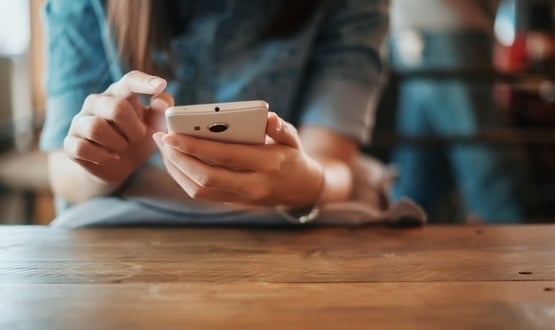 Apps, wearable devices and online programmes may help people be more active, manage their weight, quit smoking and reduce alcohol intake, NICE said.
Digital Patient
The charities Big Beat Challenge is a global initiative to galvanise researchers and inspire transformational solutions to tackle cardiovascular disease.
News