Participants will receive wearables that monitor their levels of exercise, access to health coaches and educational content, online peer support groups.
Digital Patient
1
The Social Market Foundation report found access to improved health outcomes should not be limited by a person's ability to pay for innovative technology.
Digital Patient
6
In wearables, sensors and AI, Neil Paul thinks he may just see the future of research and patient monitoring – not to mention the best use of primary care time.
Feature
2
NHS Greater Glasgow and Clyde believes the trial will result in fewer hospital visits for COPD patients – which costs about £6,000 per admission.
Digital Patient
1
The company has partnered with eight more health tech firms to create new, condition-specific apps for patients via the Medopad platform.
Digital Patient
6
EyeControl, which combines an eye-tracking camera and speaker, allows patients who have lost the ability to move or speak to communicate.
Digital Patient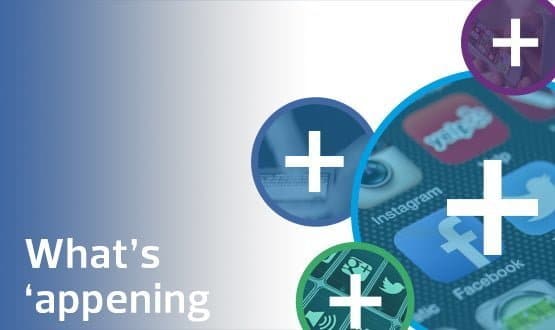 The latest roundup includes Hancock's tech vision that patients can use wearables and diet-tracking apps to prevent them from falling ill.
Digital Patient
Fitbit Care combines the company's activity-tracking hardware with tailored health and wellness services for insurers, employers and health systems.
Digital Patient
1
A project run by NHS Calderdale CCG has suggested that telehealth in care homes could cut hospital admissions by as much as third
Infrastructure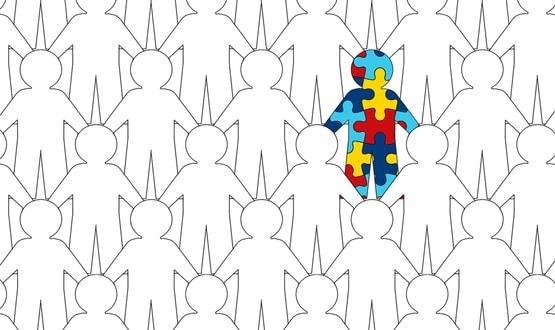 Autism Together is attempting to raise £2.5m for a project that will see biometric technology used to drive new insights into the disability and improve care for those living with it.
AI and Analytics