Apps, wearable devices and online programmes may help people be more active, manage their weight, quit smoking and reduce alcohol intake, NICE said.
Digital Patient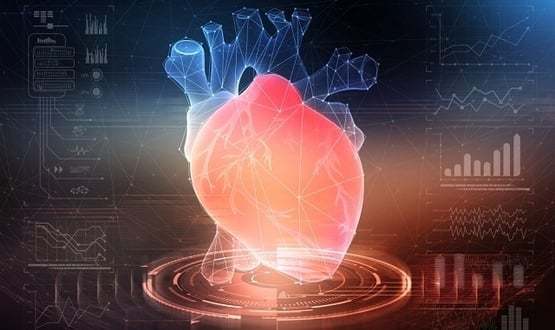 The charities Big Beat Challenge is a global initiative to galvanise researchers and inspire transformational solutions to tackle cardiovascular disease.
News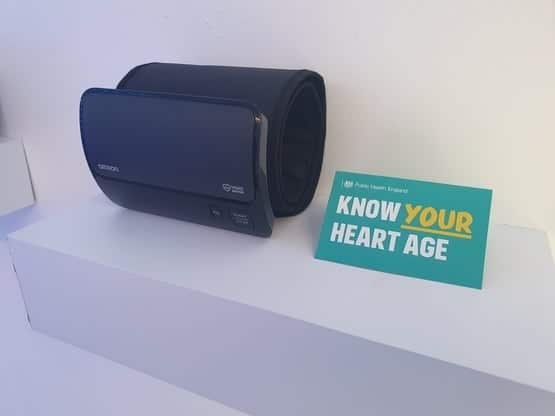 The wireless cuff is designed to be used in any location alongside an app, OMRONConnect, where users can store their data.
Digital Patient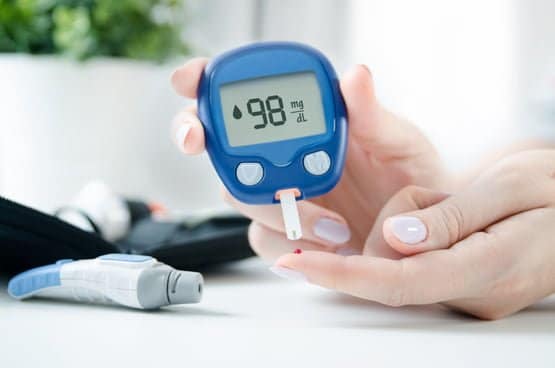 Participants will receive wearables that monitor their levels of exercise, access to health coaches and educational content, online peer support groups.
Digital Patient
1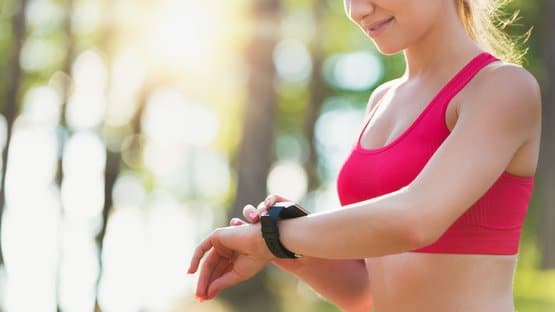 The Social Market Foundation report found access to improved health outcomes should not be limited by a person's ability to pay for innovative technology.
Digital Patient
6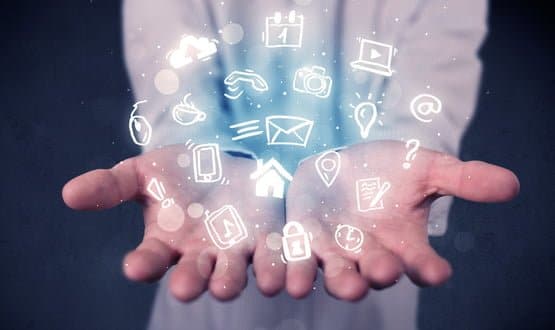 In wearables, sensors and AI, Neil Paul thinks he may just see the future of research and patient monitoring – not to mention the best use of primary care time.
Feature
2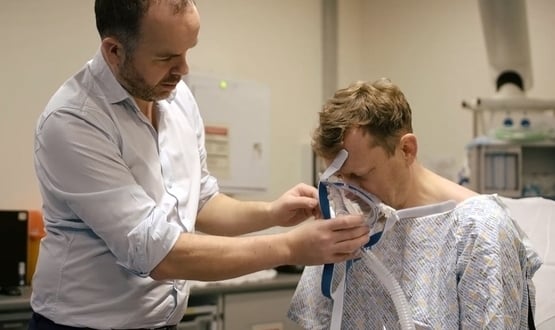 NHS Greater Glasgow and Clyde believes the trial will result in fewer hospital visits for COPD patients – which costs about £6,000 per admission.
Digital Patient
1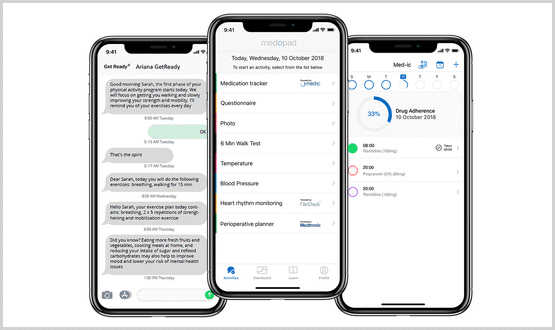 The company has partnered with eight more health tech firms to create new, condition-specific apps for patients via the Medopad platform.
Digital Patient
6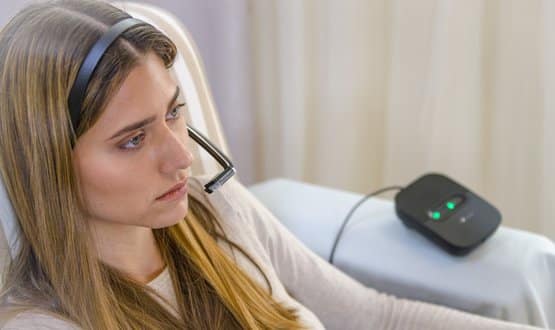 EyeControl, which combines an eye-tracking camera and speaker, allows patients who have lost the ability to move or speak to communicate.
Digital Patient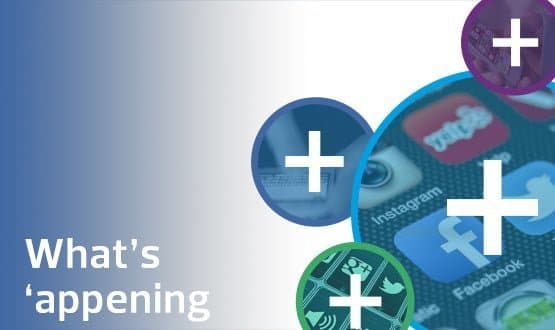 The latest roundup includes Hancock's tech vision that patients can use wearables and diet-tracking apps to prevent them from falling ill.
Digital Patient