July's mobile and app news in brief heads to the stars for its health wearables, as well as the slightly more grounded celebrations of a health app.
Digital Patient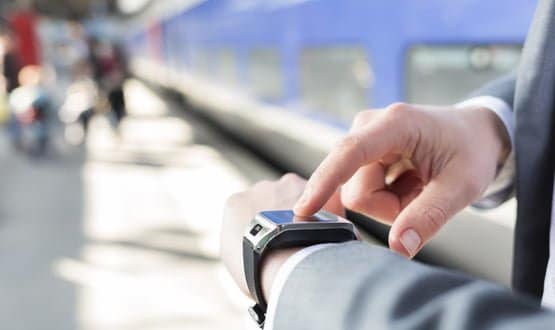 Apple CEO Tim Cook was spotted wearing a glucose monitoring device attached to his Apple Watch, monitoring how his blood sugar responds to food and exercise.
Digital Patient
3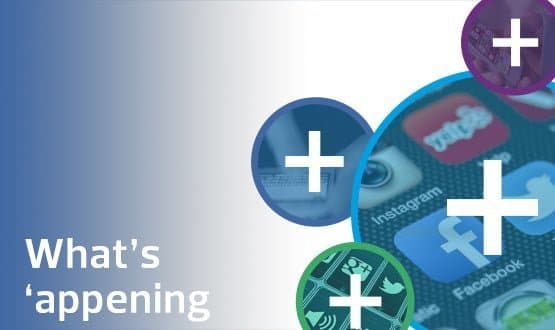 This month's mobile and app news in brief takes a look at AI, patient controlled records, and explores various health app comparison sites – an area NHS England is also getting into with its recently launched App Library.
News
1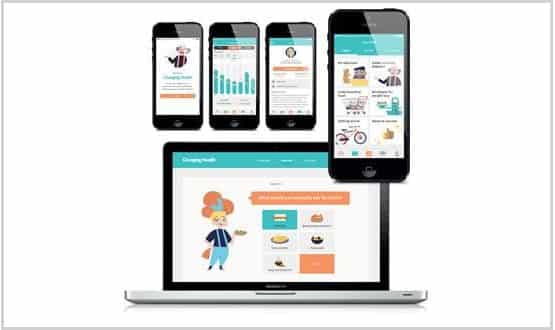 A Type 2 diabetes app called Changing Health, that has received nearly £1 million in funding over three years, will be rolled out in CCGs across England.
Digital Patient
4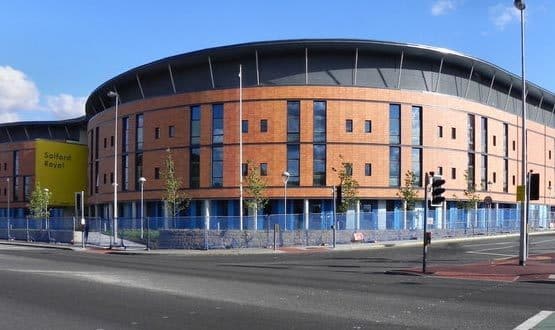 One on England's most digitally advanced trusts, Salford Royal, will start using patient wearable generated data to personalise treatment.
Digital Patient
2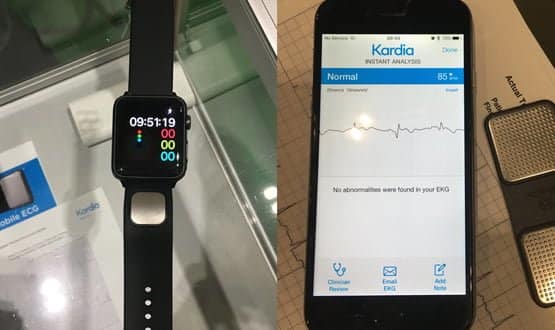 Reporter, Laura Stevens, reviews the top ten technologies at London's Digital Health Technology Show with virtual reality, augmented reality and wearables.
Feature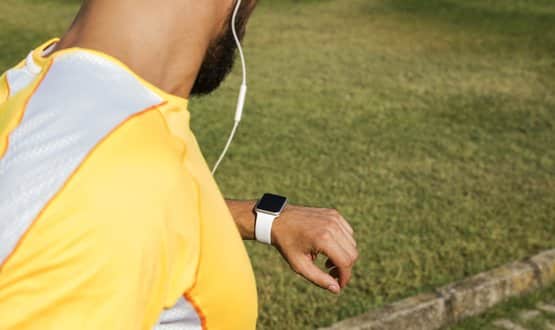 A private insurer is offering UK customers super cheap Apple Watches with its policies but there's a catch (or two).
Digital Patient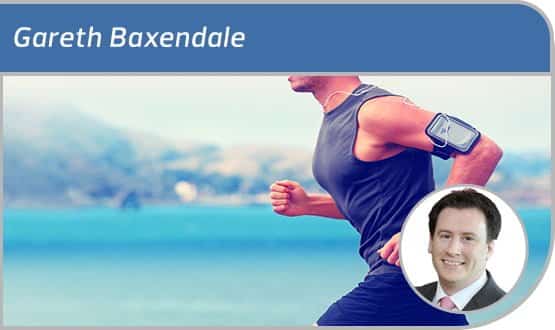 The head of technology for the NIHR Clinical Research Network says fitness apps are already being used to recruit people to clinical trials; but there are some hurdles to their being used in healthcare.
Digital Patient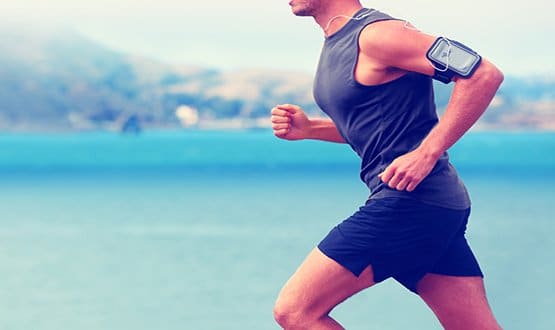 Fitness devices may not offer an advantage over traditional diet and exercise plans for losing weight, according to a long term study in the US.
Digital Patient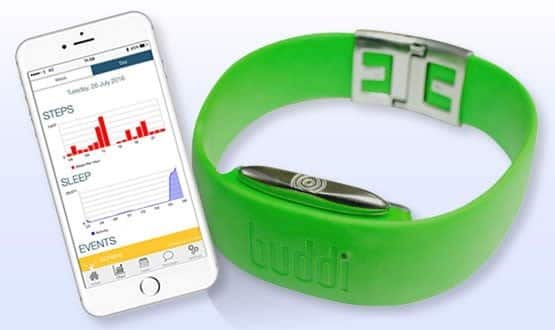 Wearables and "motivational" mobile app will be piloted in London as a fix for the swelling health burden of Type 2 diabetes.
Digital Patient