EyeControl, which combines an eye-tracking camera and speaker, allows patients who have lost the ability to move or speak to communicate.
Digital Patient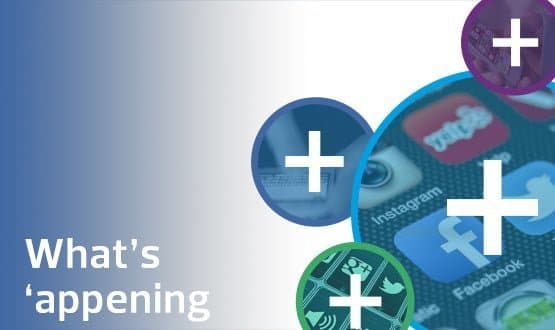 The latest roundup includes Hancock's tech vision that patients can use wearables and diet-tracking apps to prevent them from falling ill.
Digital Patient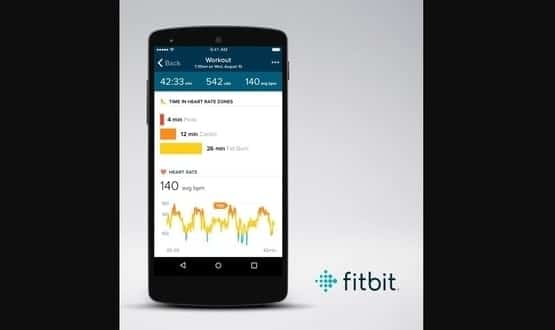 Fitbit Care combines the company's activity-tracking hardware with tailored health and wellness services for insurers, employers and health systems.
Digital Patient
1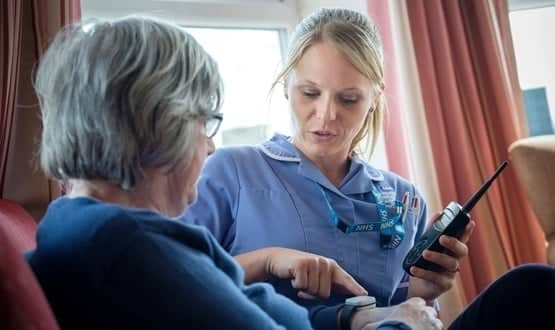 A project run by NHS Calderdale CCG has suggested that telehealth in care homes could cut hospital admissions by as much as third
Infrastructure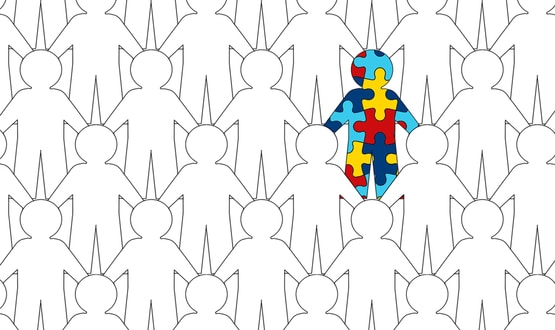 Autism Together is attempting to raise £2.5m for a project that will see biometric technology used to drive new insights into the disability and improve care for those living with it.
AI and Analytics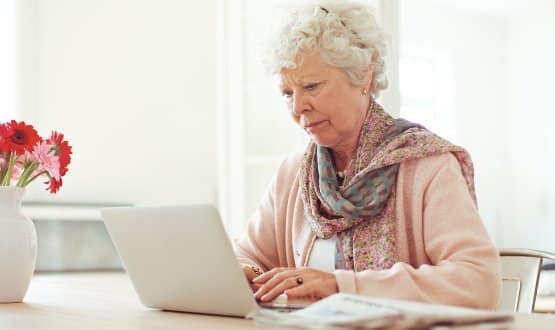 A new NHS initiative to help reduce injuries sustained in falls has been launched in the East Midlands, using infrastructure from Yorkshire-based InHealthcare.
Infrastructure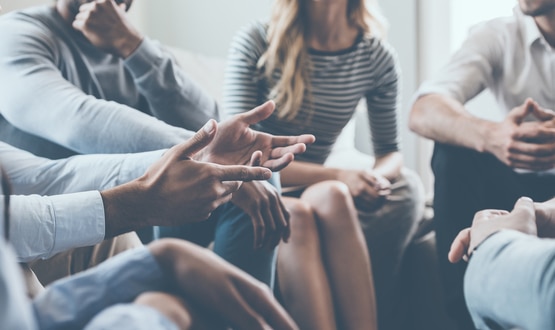 More than half of working adults in the UK would be would be prepared to wear devices designed to monitor their mental health and flag troubling symptoms, a new study has found.
News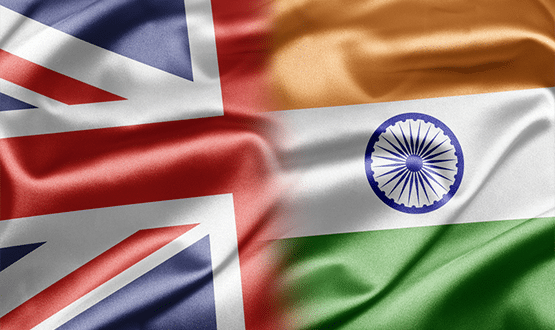 Sir Malcolm Grant, chairman of NHS England, is leading a delegation of healthcare representatives on a four-day trade mission to India to focus on disruptive technologies such artificial intelligence and promote collaboration between the two countries.
News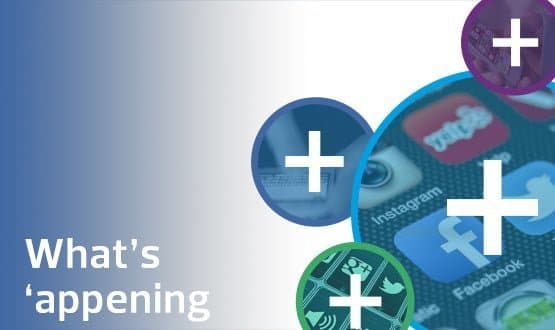 Digital Health's September app and mobile round up involves an app to help those with Tinnitus, a glucose reader that will help diabetics and an early warning device for pregnant women. 
Digital Patient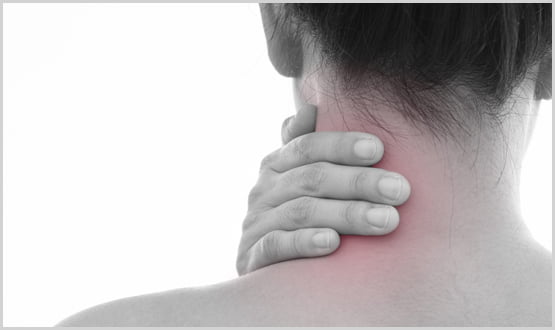 A London-based digital health start-up has secured $US8m to further its technological development in tackling musculoskeletal (MSK) injuries.
Digital Patient