System C has acquired medicines management specialist Wellsky in a bid to strengthen its EPR offering and compete with US rivals.
Clinical Software
1
WellSky International (WellSky) has announced it has been working behind the scenes to help deliver the national Covid vaccination programme across the UK.
Clinical Software
Brighton and Sussex University Hospitals Trust has gone live with a new electronic prescribing and medicines administration (EPMA) system from WellSky.
Clinical Software
The WellSky platform provides a comprehensive controlled drug management solution, developed my pharmacists for clinical staff.
Clinical Software
WellSky International is helping to digitally support the running of the NHS sites across England, along with a number of its partners.
Clinical Software
NHS Wales Informatics Service has signed a seven-year contract with Wellsky for an all-Wales hospital pharmacy system, replacing 30-year old software.
Clinical Software
Building on its maternity information system, the trust has added a fully customisable module that allows patients access to their records.
News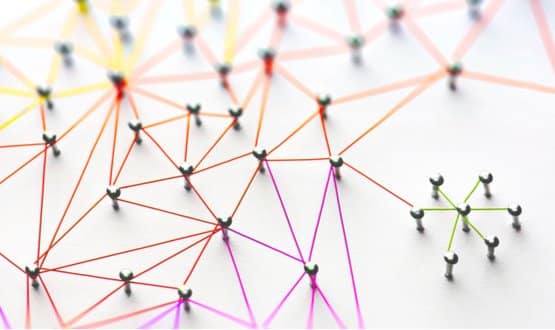 Robert Tysall-Blay, chief executive of WellSky, said industry leaders feared Lot 1 of the framework was "too narrow and focussed on certain suppliers".
Clinical Software
CEO of JAC, Rob Tysall Blay, told Digital Health News, that the re-name was decided in order to bring everyone together for "one vision".
Clinical Software