The GDE toolkits allow any NHS hospital to implement improvements quicker and transform care for both patients and staff.
News
5
We asked a number of leading figures, from the NHS to the PRSB, to give their thoughts on what they think will be big in health technology in 2019.
News
23
Announcements are expected in the next few days on the identity of the next two shared records reference sites selected to receive NHS England investment.
Shared Records
The three areas, which have a total population of around 14 million, will receive £7.5m over two years and are tasked with putting in place an electronic shared local health and care record by building on existing local work.
Shared Records
1
NHS England will have its first HIMSS Stage 7 hospitals by the end of 2018, Will Smart has said, as he laid out his vision to offer 'comprehensive, longitudinal care records' for all 55 million English citizens within the next five years.
Shared Records
1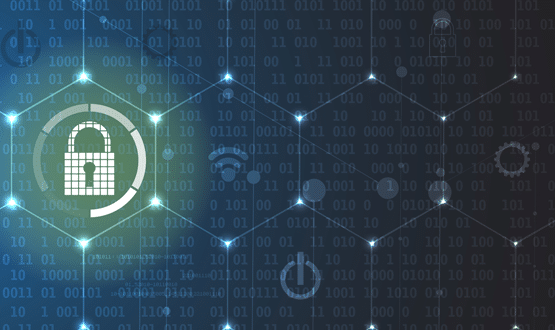 Cybersecurity continues to dominate the headlines in the health service. As recently reported by Digital Health, every NHS trust that has been tested cyber security standards since 2017's WannaCry attack has failed.
Cyber Security
Every NHS trust that has been tested against cybersecurity standards since 2017's WannaCry attack has failed, NHS Digital has revealed, as the CQC revealed plans for surprise inspections.
Cyber Security
Organisations should appoint a board lead on data security and consider suspending IT access for any executive who fails to complete annual cybersecurity training, NHS England's chief information officer has suggested.
Cyber Security
2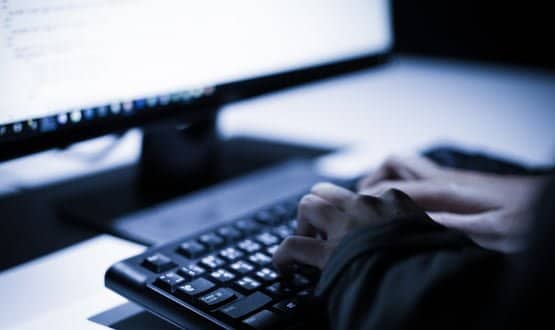 A chief information and security officer (CISO) and dedicated cyber security lead should be appointed as national figureheads, according to review into WannaCry.
Cyber Security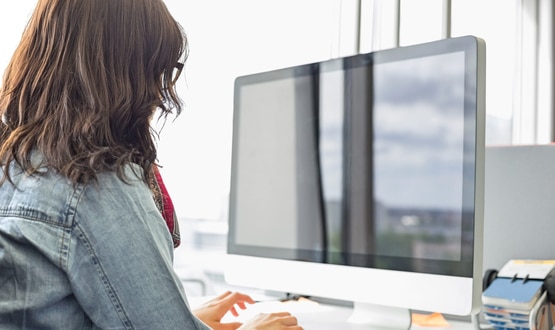 The NHS Digital Academy has opened its doors for applications. It intendeds to train 300 digital leaders over the next three years.
CCIO Network