Cybersecurity continues to dominate the headlines in the health service. As recently reported by Digital Health, every NHS trust that has been tested cyber security standards since 2017's WannaCry attack has failed.
Cyber Security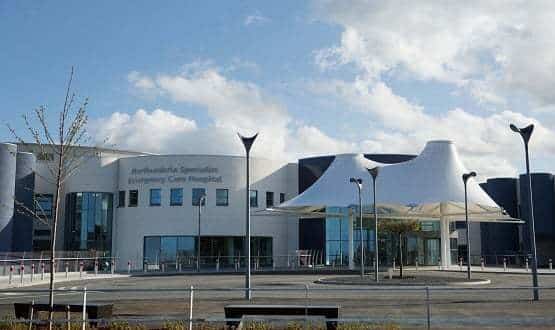 Every NHS trust that has been tested against cybersecurity standards since 2017's WannaCry attack has failed, NHS Digital has revealed, as the CQC revealed plans for surprise inspections.
Cyber Security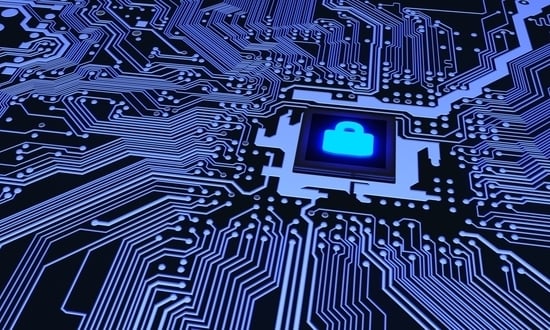 Organisations should appoint a board lead on data security and consider suspending IT access for any executive who fails to complete annual cybersecurity training, NHS England's chief information officer has suggested.
Cyber Security
2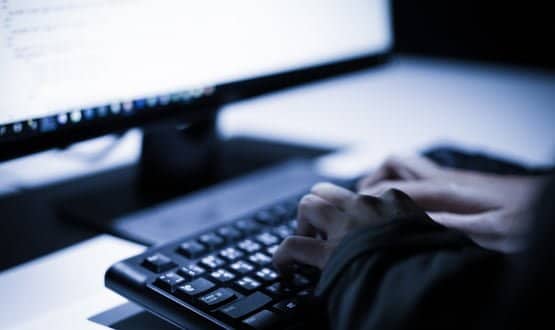 A chief information and security officer (CISO) and dedicated cyber security lead should be appointed as national figureheads, according to review into WannaCry.
Cyber Security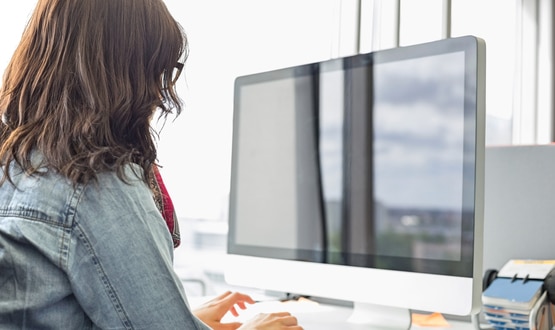 The NHS Digital Academy has opened its doors for applications. It intendeds to train 300 digital leaders over the next three years.
CCIO Network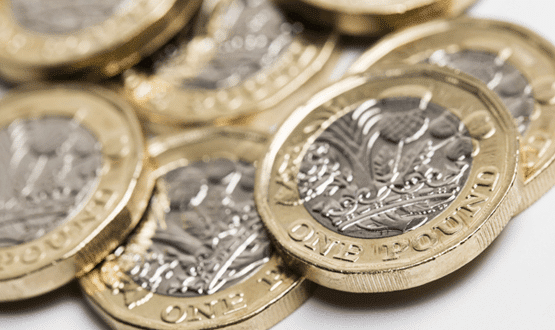 NHS England's CIO Will Smart has said the NHS needs at least another £4.2 billion of IT investment to finish the job of digitisation.
News
8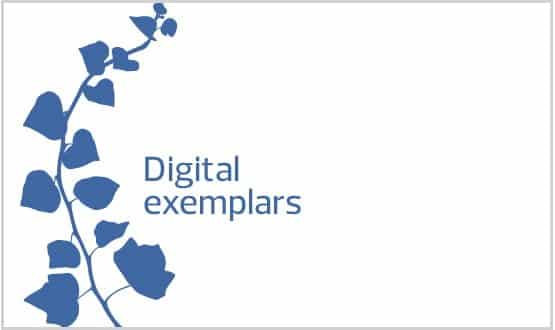 The NHS England's digital leaders say that one year on much progress has been made against the recommendations made by Dr Robert Wachter.
Infrastructure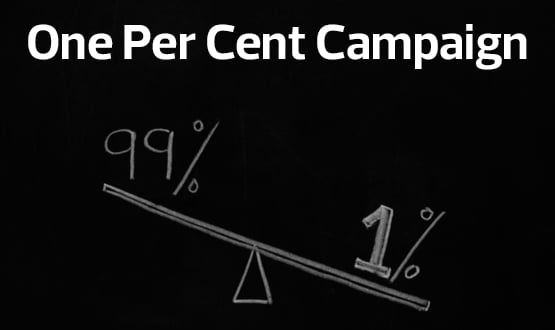 An independent campaign to develop a new open digital platform for health and care has received 48 open innovation exemplar bids from across the UK and Ireland, totaling more than £60m. The campaign group is now calling on NHS England to commit, £40m, equivalenat to one per cent of national NHS IT investment, to […]
News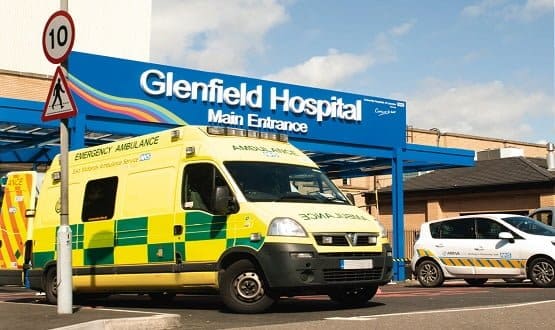 NHS Improvement has rejected the University Hospitals Of Leicester NHS Trust's multi-million pound bid to deliver an integrated EPR.
Clinical Software
1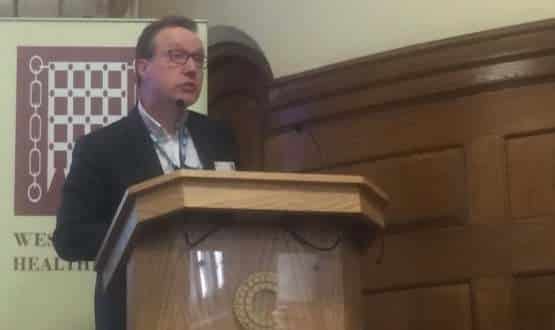 NHS England plans to fund 20 "fast follower" trusts to become digital advanced in the next three years, using blueprints laid out by the 16 digital exemplar trusts.
Clinical Software
1