NHS England plans to fund 20 "fast follower" trusts to become digital advanced in the next three years, using blueprints laid out by the 16 digital exemplar trusts.
Clinical Software
1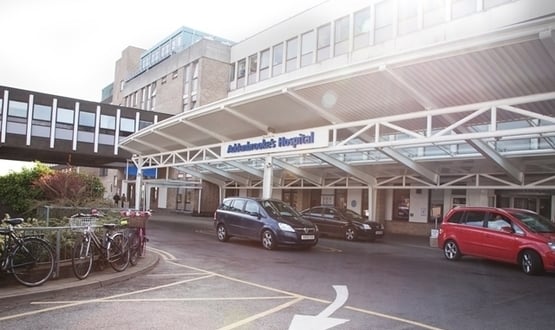 Cambridge University Hospitals NHS Foundation Trust has been chosen as one of four new global digital exemplars, along with two London trusts.
Clinical Software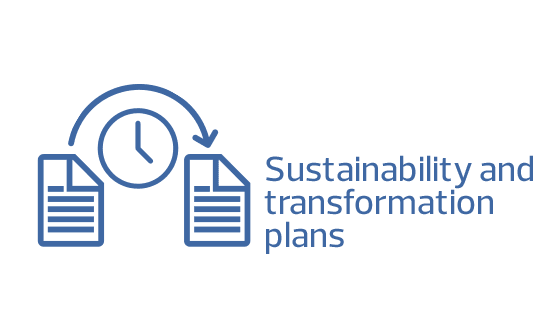 The NHS' chief information officer has declared that sustainability and transformation plans are the "only game in town"; while promising that a further round of 'national' digital exemplars will include non-acute organisations.
News