Yorkshire & Humber Care Record Programme director and CIO, Lee Rickles, speaks exclusively about the purpose and challenges of System Control Centres.
News
As reports emerge about cancelled operations, "black alerts" and soaring hospital admissions, it is clear that NHS is struggling to cope with winter pressures. Can technology come to its rescue and drive the transformation to help ease those significant pressures? Jennifer Trueland investigates.
Clinical Software
2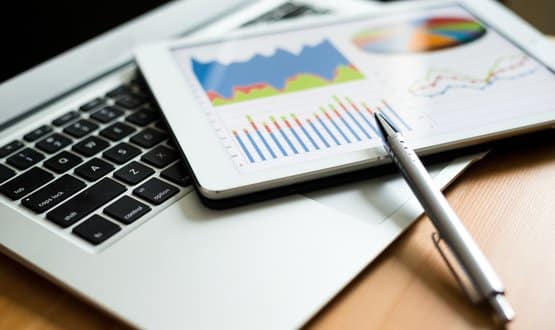 As the NHS grapples with a winter crisis, can technology help in alleviating some of the pressures? In this first article of two-part series, we look at how some of the global digital exemplars are using digital to address the demands on the health service. 
Feature
1
A winter pressures business intelligence tool developed at Ipswich Hospital with Medeanalytics is providing an early warning system for capacity shortfalls and enabling the trust to develop alternative provision.
AI and Analytics
Wrightington, Wigan and Leigh NHS Foundation Trust has a dashboard that both predicts demand in A&E and shows staff what is happening in real-time. Ahead of the busy festive season, Thomas Meek went to see it in action.
AI and Analytics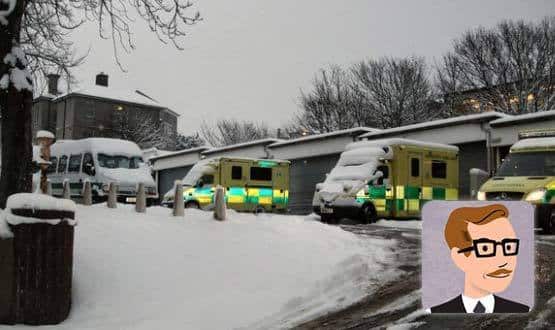 'Tis the season for newspaper headlines about NHS 'winter pressures'. Thomas Meek looks at some of the apps and other innovations that organisations around the country are using to try and relieve some of the pain.
Digital Patient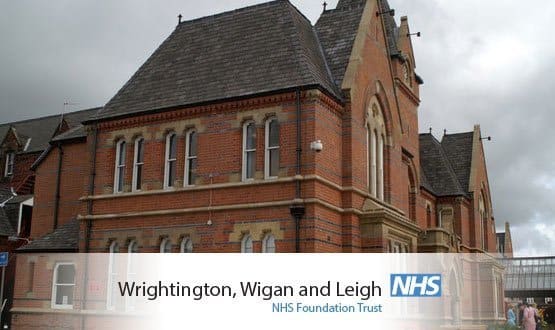 Wrightington, Wigan and Leigh NHS Foundation Trust is working with NHS Shared Business Services to market a suite of data reporting tools developed by the trust's business intelligence team.
AI and Analytics
Derby Hospitals NHS Foundation Trust has implemented an ExtraMed inpatient flow manager system from Hospedia to help manage winter bed pressures.
News
Milton Keynes Hospital NHS Foundation Trust needed an A&E system, and built one in three months on a Caradigm platform. Lyn Whitfield reports.
Feature
EMIS has launched a free flu surveillance tool that it says will allow GPs to compare their flu and vaccination uptake rates with those of other surgeries.
News