Keith McNeil, chief clinical information officer (CCIO) for NHS England, talks about why he took up the role, how it compares to his work back home in Australia and who he admires most in the industry. Let's not forget the important question; who he would like to play him in a film of his life. We would also like to add that Keith is a great karaoke singer, having proved his talent with Men at Work's, Land Down Under classic at the recent Digital Health Summer School.
Why did you want to become NHS CCIO? And how have you found the past 12 months to be in this role?
This was an opportunity to lead widespread system reform underpinned by digital technology.
The past 12 months have been equal parts fun and frustration. Fun in that many good things are happening across the system, frustration in always wanting to be able to turn the wheels faster!
How does it differ to your role back home in Australia?
In Australia I was a full time clinician, and health system chief executive responsible for a population of about one million. Here I have responsibility to help improve the outcomes of about 60 million people.
Within NHS England, what is the most significant digital achievement of the past 12 months?
The impressive work on engaging patients in their health journey through the use of digital technology for example the digital tools library or the electronic prescription service.
 What will be the most significant of the next 12 months?
Making sure we land the National Data Guardian recommendations, the Government Life Sciences strategy and our enterprise architecture initiatives.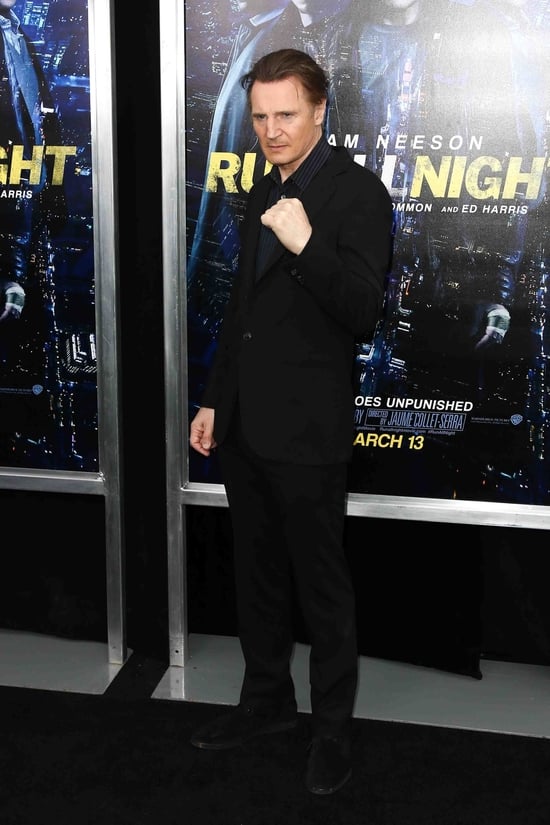 What's the biggest barrier to being a more effective CCIO?
Not enough time to do everything!
What's the biggest barrier the NHS faces overall in achieving digital transformation?
There is still work to be done to change cultures and processes to allow organisations to be more flexible and agile, and better able to take advantage of the digital opportunity.
If you have one piece of advice for other NHS CCIOs, would it be?
Stay the course and always focus what you are doing on improving patient outcomes. That also implies making life easier for those who actually deliver healthcare on a day to day basis.
Who in the NHS do you admire the most and why?
The thousands of workers who turn up to look after patients day in and day out, who go way above and beyond what is in their job descriptions and what is reflected in their pay packets.
If you were given £30 million to spend on digital transformation within your NHS England, where would that money go?
I wouldn't spend it in NHS England per se. I would distribute it out to the front line in the form of an innovation challenge around genuinely new ways of using technology and/or novel uses of data aligned to achieving better outcomes, a better experience or addressing the affordability challenge.
What is the most over-hyped digital innovation in health?
Artificial intelligence.
What is the most under-rated digital innovation in health?
Electronic prescribing and medicines administration.
And a few non-digital questions, what's the worst job you've ever had and why?
I've never had a bad job in my life. Everything is a learning experience and an opportunity!
If you could invite three people, alive or dead, to dinner who would they be?
Albert Einstein, Norman Shumway and Obi Wan Kenobi.
What's the background image on your home computer?
El Capitan.
What's your favourite piece of technology at home and why?
My running watch which I use most days. Keeps me honest and on track.
I would have said my HIFI but it's analogue!
If you could have any other job, what would it be?
Hmmm…need to think on that one.
In a film of your life, who would play you?
Probably someone tall, maybe Liam Neeson???
If height was not an issue, then Daniel Craig!