Members of the Digital Health Networks can now help decide the future members of the Advisory Panels as voting is now open.
News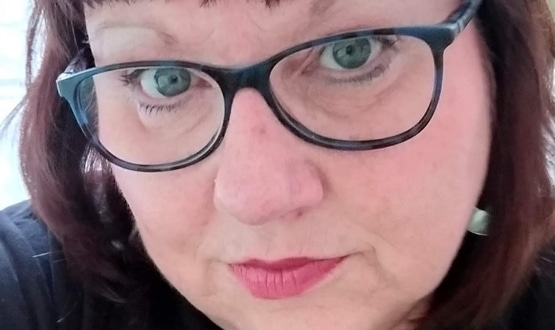 Our next 60 second profile volunteer is Philippa Fox – find out what advice she has for IT leaders and who she would like to play her in a film. 
CCIO Network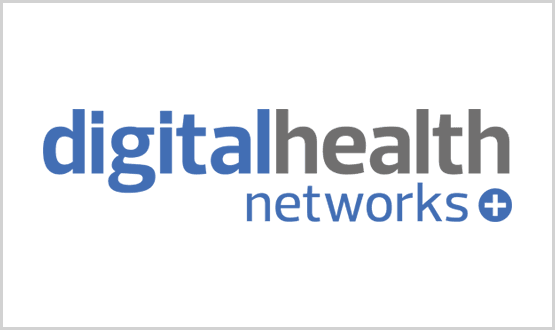 Members of the Digital Health Networks, it is time to have your say as nominations for the Network Advisory Panel elections are now open.
News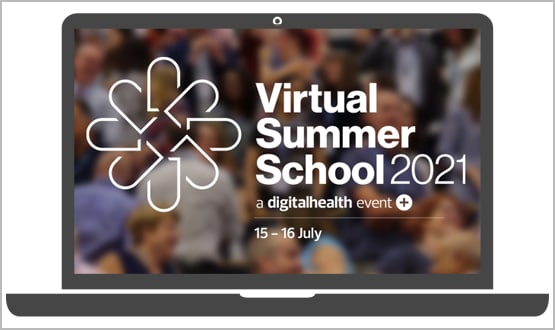 Held on 15-16 July, Summer Schools will focus on how to secure digital gains made during the pandemic and how to harness new attitudes towards digital.
News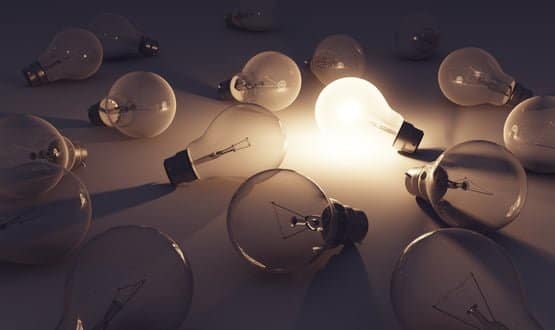 A new contract to train NHS digital leaders has been awarded to current providers Imperial College London and the University of Edinburgh.
News
1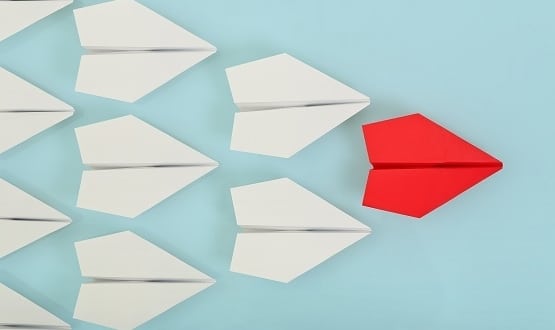 The chair of Digital Health's CCIO Network has said government plans to overhaul the NHS provide "real opportunity" for digital leaders to improve care.
News
1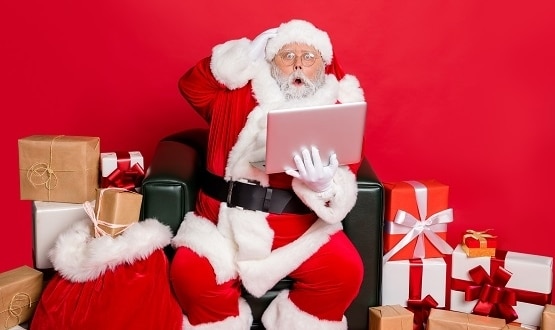 Before Santa sets off from the North Pole, Digital Health News asked members of our Network Advisory Panels what they hoped he would bring for Christmas.
News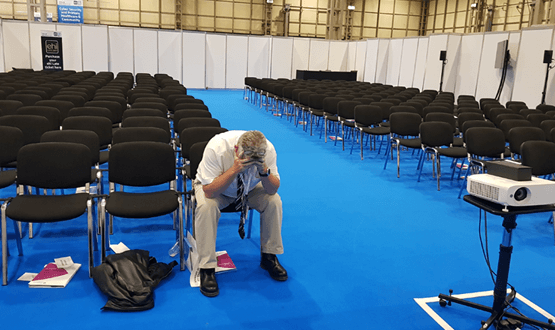 This week sees the retirement of Professor Joe McDonald, who has been child psychiatrist for 30 years and is regarded as one of the country's leading CCIOs.
CCIO Network
4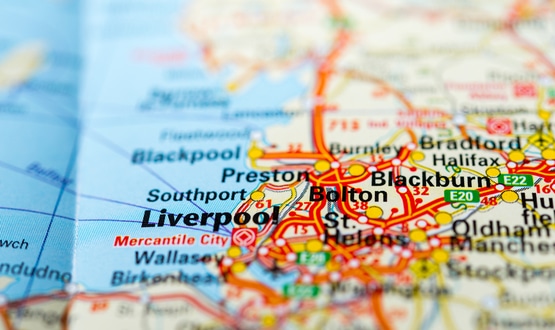 Two "robodocs" working across the north west of England have spoken about how they helped develop a tele-neonatology programme in response to Covid-19.
CCIO Network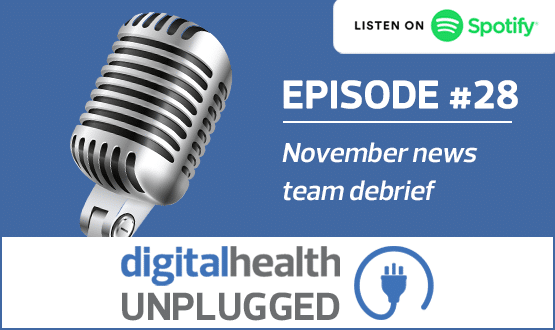 Going forward we will be inviting members of our Digital Health Advisory Panel to take part in our news team debriefs to hear their expert opinions.
News