The CCIO Interview with Joe McDonald at Northumberland, Tyne and Wear NHS Foundation Trust. He talks about the Great North Care Record and why he's not excited about big data.
CCIO Network
2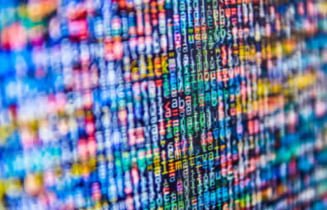 The new NHS Digital Academy will be a virtual organisation that will make use of existing assets and infrastructure, Harpreet Sood from NHS England has said.
CCIO Network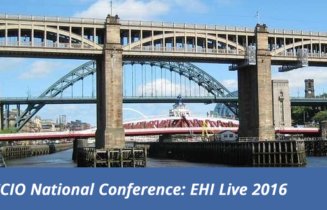 The CCIO Network, the national best practice community of NHS clinical informatics leaders, has updated its 2015 Newcastle Declaration on interoperability in response to feedback from the health and social care specialist group of the trade body techUK.
CCIO Network
The CCIO and Health CIO networks, the independent leadership, collaboration and best practice networks for NHS digital leaders, have formed a partnership with BCS Health and Care, part of BCS the Chartered institute for IT.
Health CIO
Now the Wachter Review is out, Dr John Lockley thinks there are lots of principles for IT implementation that hospitals could learn from the more digitised primary care.
CCIO Network
The first national chief clinical information officer will lead the programme at Digital Health's EHI Live CCIO National Conference.
CCIO Network
The NHS chief clinical information officer adds to growing number of Health IT hats.
CCIO Network
Joe McDonald has been thinking about retirement. But first he wants to defeat psychosis, which means gathering lots of data, which means getting the consent model right, which means starting with the Great North Care Record…
CCIO Network
The recipient of this year's CCIO award for clinical leadership talks to Lyn Whitfield about his career, Birmingham's shared care record, Patient Online, the need for more CCIOs in primary care: and biscuits.
CCIO Network
A successful implementation strategy, a network of clinical information professionals, and interoperable systems, should be the top three things on the government's digital to-do list, according to Robert Wachter.
CCIO Network