Two "robodocs" working across the north west of England have spoken about how they helped develop a tele-neonatology programme in response to Covid-19.
CCIO Network
1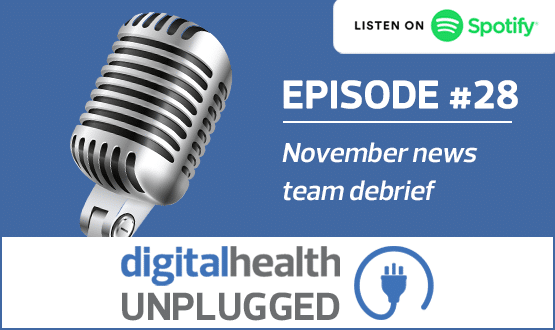 Going forward we will be inviting members of our Digital Health Advisory Panel to take part in our news team debriefs to hear their expert opinions.
News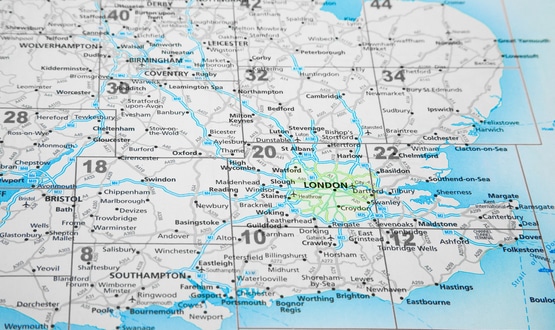 NHS leaders from across the south east have shared their experiences and journeys of digital transformation udirng a Networks event.
News
1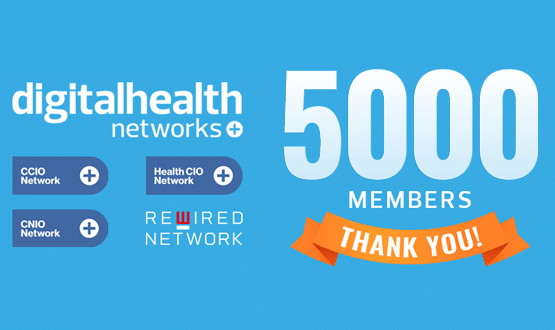 Digital Health Networks, the collaboration and best practice community of NHS IT leaders, has welcomed its 5000th member.
News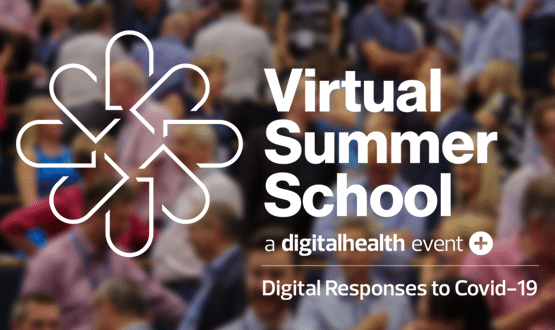 The Digital Health Summer Schools have gone virtual this year, with two days of online learning, networking and collaboration expected to take place. 
News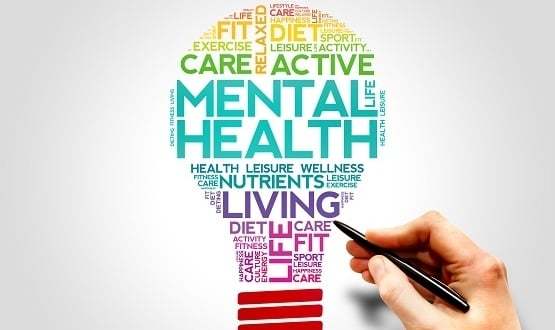 Clinicians should make use of avialable tools like online CBT, video consultations and apps as the NHS adapts to a digital-first approach, practioners said.
Digital Patient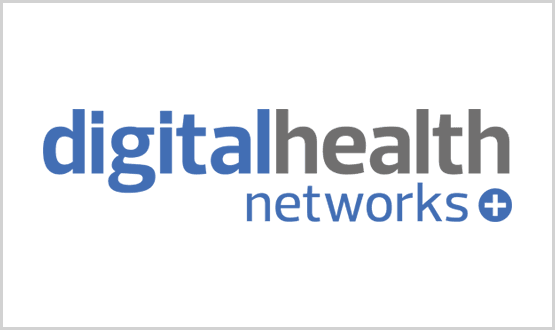 Matthew Gould and Dr Simon Eccles, CEO and deputy CEO of NHSX, confirmed two new roles would be created to strengthen digital transformation.
News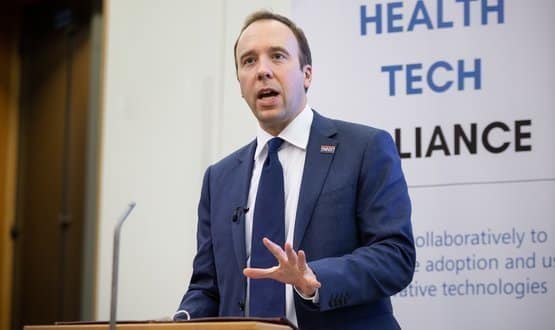 Hancock said he had directed NHSX to ensure the Digital Ready Workforce Programme was "seriously stepped up in scope and ambition".
News
2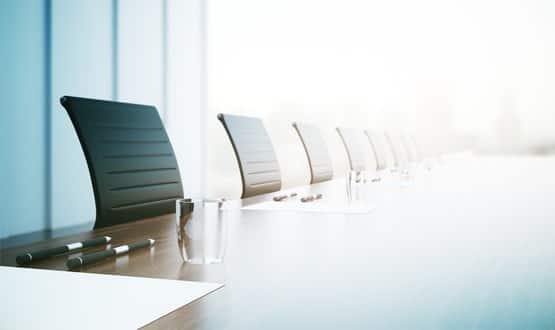 The Digital Health Networks have sent an open letter to Matthew Gould and Dr Simon Eccles on the steps needed to get CCIOs and CIOs on NHS boards.
News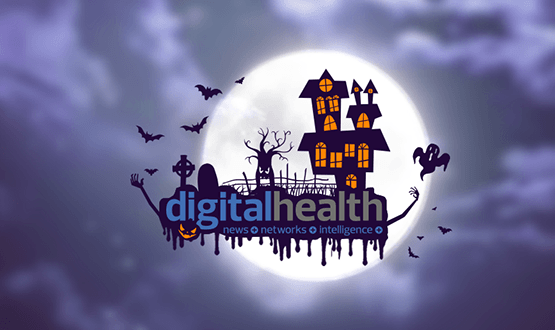 Being buried alive under paper medical records or hearing the screams of staff having to log into multiple systems? This is what our ghoulish members said.
News