This week we're talking to Ayesha Rahim, CCIO of Lancashire Care NHS Foundation Trust, who tells us why the NHS needs to 'skill-up' its leaders if it hopes to achieve true digital transformation.
CCIO Network
With only two weeks left, the full programme for Digital Health Leadership Summit 2018 has now been published with highlights including a keynote address by national CCIO Dr Simon Eccles – his first speech since being appointed.
News
Today we are talking to Kevin Percival, who is chief nursing information officer at Frimley Health NHS Foundation Trust. Kevin talks his belief in the importance of the CNIO role, explains why he thinks Florence Nightingale would be a perfect dinner party guest, and reveals his student nursing days nickname.
CCIO Network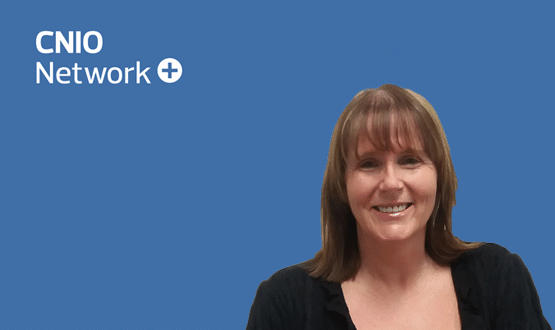 Amanda Claeys, chief nursing information officer at East Lancashire Hospitals NHS Trust, explains why she's not too appy about apps and reveals who she would most like to portray her on the big screen.
CCIO Network
January's movers and shakers notes appointments from a number of NHS trusts and healthcare organisations, including South Tees and Tyneside NHS Foundation Trust, Now Healthcare and Great Ormond Street Hospital.
CCIO Network
Ed Tucker, CIO of DP Governance explains why AI is overrated, importance of a customer centric back to basics approach and who he admires in the industry.
Feature
Yvonne Goff, CCIO at Health Service Executive reveals the most significant digital achievement of the next 12 months during her CCIO interview.
CCIO Network
With only 10 days left to take part in Health Education England's online workshop on digital readiness and building a digital ready workforce.
CCIO Network
Sam Barclay CCIO at Whittington Health tells us about the launch of the trust's integrated shared care record and picks a classic British actor to play him.
Feature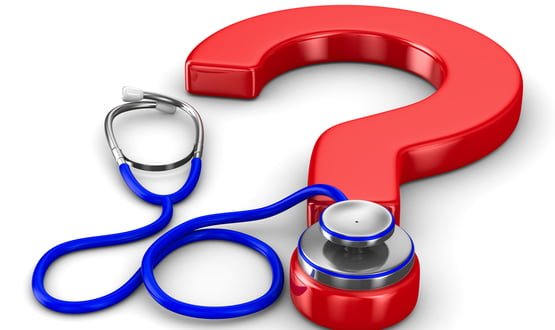 Three high-calibre clinical leaders have been tipped for the short-list to become the new NHS Chief Clinical Information Officer.
CCIO Network
4