The two chairs of the largest independent communities of NHS digital leaders will launch the 'NHS Cyber Security Batsignal', a new peer-to-peer cyber security warning alerting system, at the first Public Cyber Security conference next month.
Cyber Security
1
Speaking at EHI Live on Wednesday, Digital Health editor and CEO Jon Hoeksma will provide an annual health check of the NHS IT market.
News
1
This month's Movers and Shakers round-up brings news of healthcare IT appointments from across the Irish sea as well as across England. We also report on the former telecommunications and internet firm chief executive who is now the government's preferred candidate for chairperson of NHS Improvement.

CCIO Network
The high-profile NHS Digital Academy is set to kick off in April next year with its new chief executive Rachel Dunscombe announcing that it will no longer be exclusively for digital leaders from GDEs and their Fast Followers.
CCIO Network
1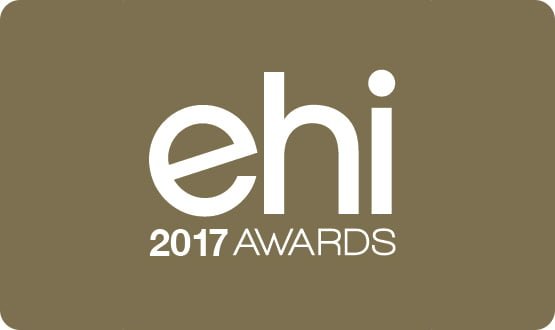 The EHI Awards, dedicated to celebrating success in the healthcare IT industry, returns with a new category – the best Global Digital Exemplar of the year.
News
We chat to Nick Venters, CCIO at Leeds and York Partnership NHS Foundation Trust who reveals the organisation's most significant digital achievement in the past 12 months – and talks about what's to come.
CCIO Network
1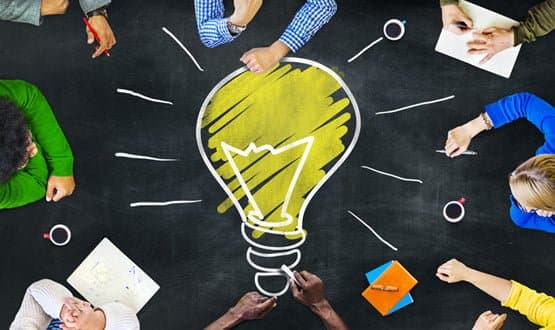 The NHS Digital Academy has been officially launched, in a move described as the marking the start of establishing informatics as a profession.
Feature
2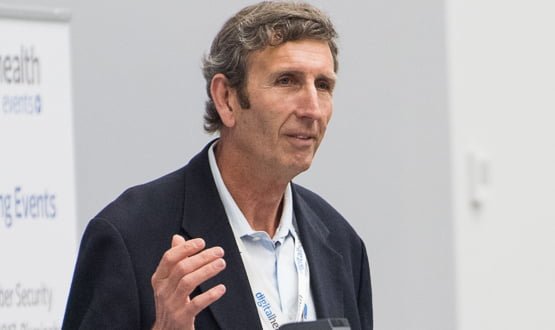 Keith McNeil, the first CCIO for NHS England, talks to Digital Health News – reflecting on his role, achievements and challengers his successor faces.
CCIO Network
7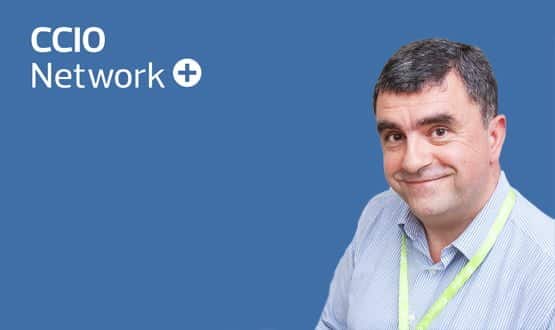 CCIO Azfal Chaudhry at Cambridge University Hospitals chooses a Hollywood A-Lister to play him and rates the humble headphones as his favourite technology.
Feature
1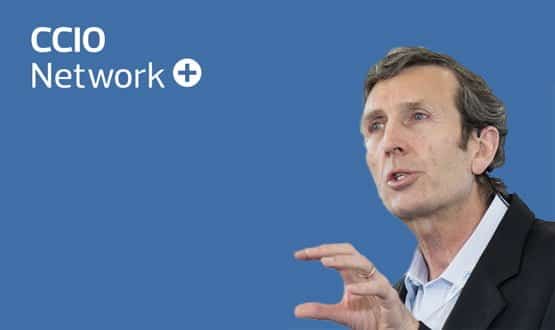 Keith McNeil, CCIO for NHS England, talks about why he took up the role, who he admires in the industry and who he'd like to play him in a film of his life.
Feature