The CEO and director of transformation of NHS England and Improvement have responded to a letter written by the chairs of the Digital Health Networks.
News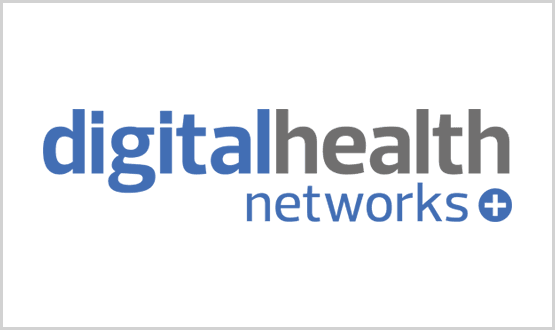 The chairs of the Digital Health Networks have written an open letter to Amanda Pritchard and Dr Timothy Ferris following the Wade-Gery review.
News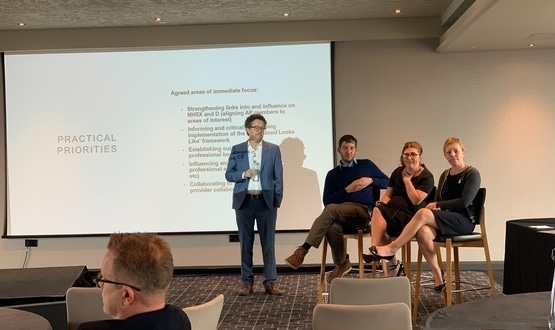 The chair of the CNIO Network has called on her fellow digital nurses to "be a stronger voice" and help to "drive and influence" the agenda.
CCIO Network
2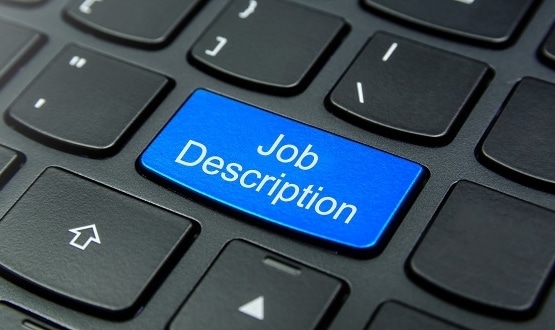 The description aims to address "inconsistencies" in the remits of CCIO roles, according to the Faculty of Clinical Informatics (FCI).
CCIO Network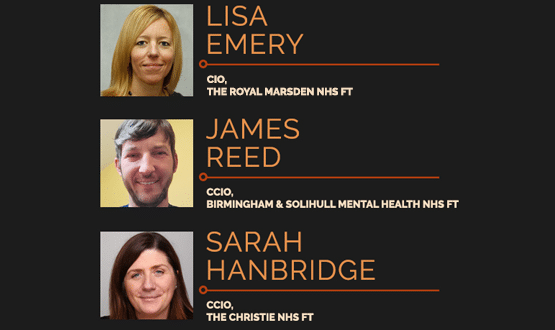 The newly elected leaders of the Networks are to set out how they will strengthen the voice of local NHS digital leaders at the Autumn Leadership Summit.
News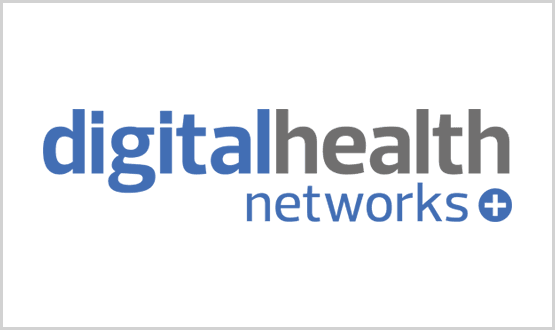 Dr James Reed and Lisa Emery said the guidance "landed well" with leaders but needed more detail on how organisations would be assessed on digital maturity.
News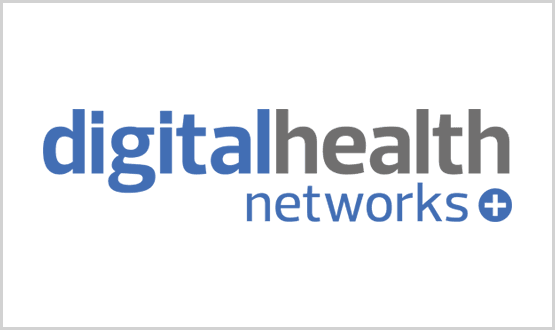 The Digital Health Networks, the biggest independent community of NHS IT leaders, is pleased to welcome two band new sponsors – Better and Visiba Care.
News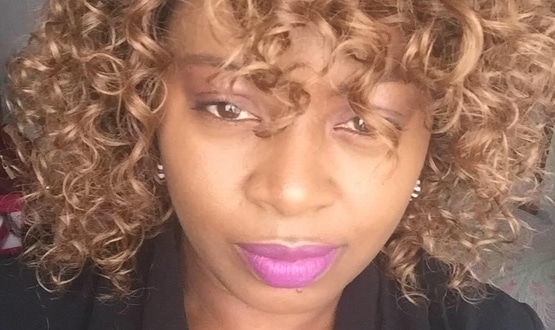 Our next volunteer is Ronke Adejolu who is the associate CNIO at NHSX as well as a Digital Health CCIO Advisory Panel and Shuri Network member.
CCIO Network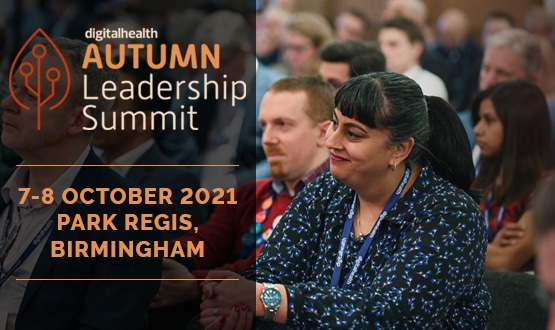 Digital Health has launched a new in-person Autumn Leadership Summit to connect local and national digital leaders across the NHS.
News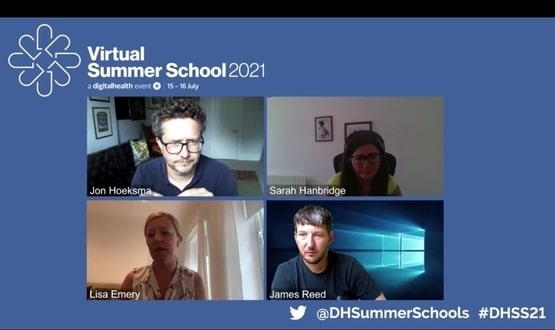 In their first talk at Virtual Summer School, Sarah Hanbridge, Lisa Emery, and Dr James Reed said they wanted to build the Digital Health Network's voice.
News