Being buried alive under paper medical records or hearing the screams of staff having to log into multiple systems? This is what our ghoulish members said.
News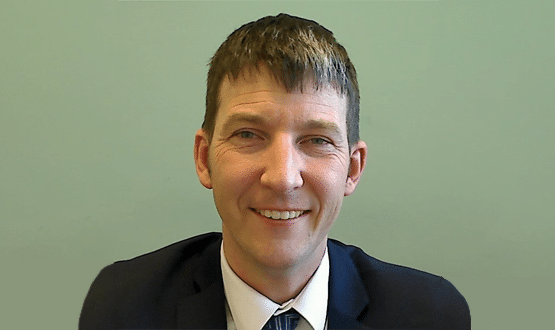 In his first column as the new chair of the CCIO Network, James Reed looks ahead to the coming challenges and next phase of development for the profession.
CCIO Network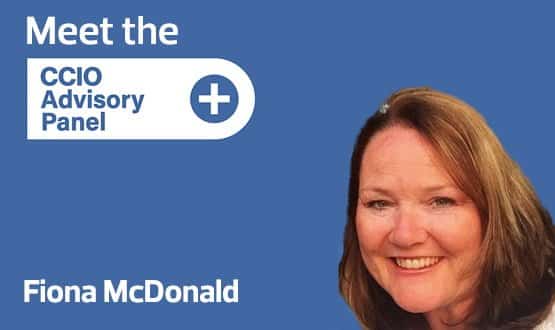 Fiona McDonald, who was recently elected to the CCIO Advisory Panel, talks about the challenges of working in a man's world and a number of other topics.
CCIO Network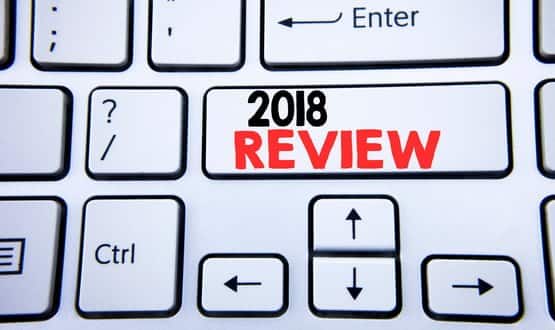 As the year draws to a close the leaders of the CCIO and CIO networks share their take on the key developments of the year.
News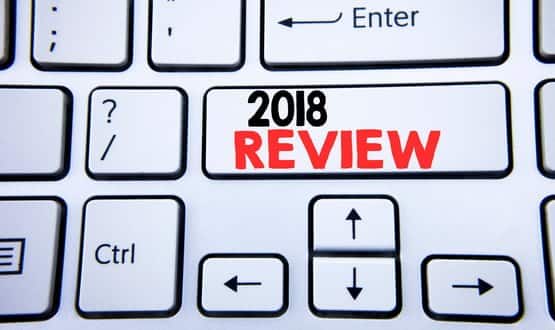 Digital Health Intelligence CEO, Jon Hoeksma, reflects back on the last 12 months of the Networks and looks ahead to what lies in store for 2019.
News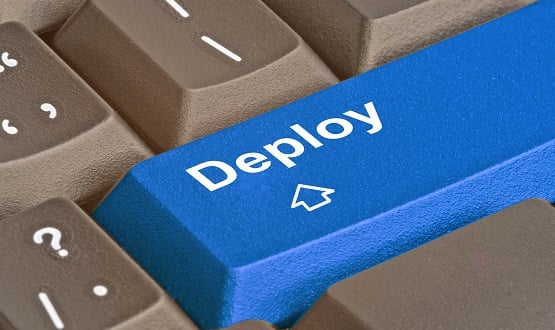 Deploying a core hospital system is a major undertaking for any Trust and can carry significant risk. System C has developed a standard deployment methodology, based on over 25 years of tried and tested experience leading to a 100% success rate.
CCIO Network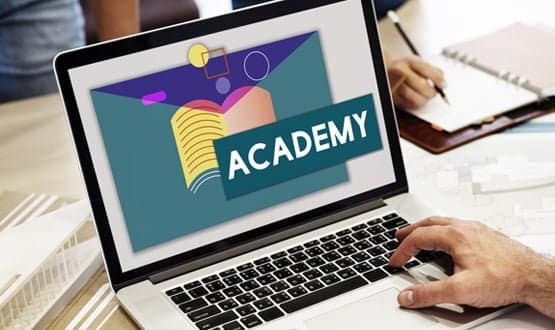 Those who may be thinking of applying must have an executive sponsor and must be able to commit to attending all three residential training sessions.
News
1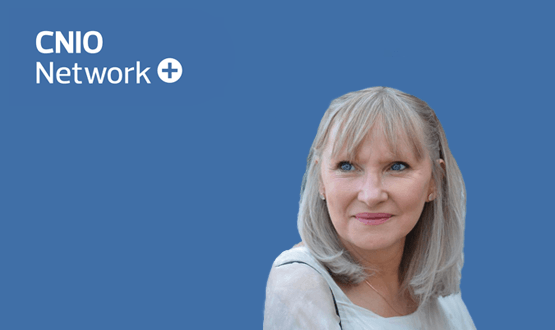 Sliding into the CNIO Interview hotseat this time around is Jackie Murphy, chief nurse and CNIO at Calderdale and Huddersfield NHS Foundation Trust – not to mention a winner at this summer's Digital Health Awards. She tells us why nurses are so central to healthcare digitisation, why fragmented systems are the biggest barrier to transformation, and why Kathy Burke would play her in the film of her life.
CCIO Network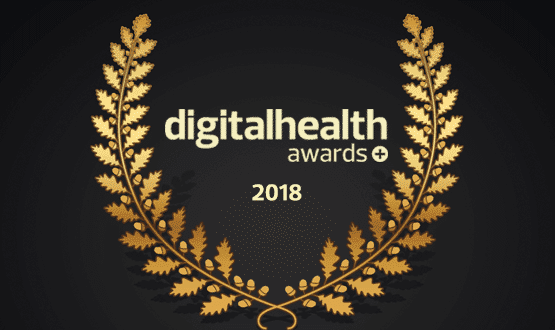 Voting for the Digital Health Awards 2018 – the only awards is which the winners are decided by their peers – is now open, with a range of impressive nominees across all categories.
News