Induction Healthcare has announced it intends to acquire the cash and shares of health tech company Zesty Limited in a deal worth about £13million.
Subject to the approval of shareholders, the deal will see Zesty founder James Balmain become joint-CEO of the enlarged business alongside Induction's CEO, Hugo Stephenson.
The proposed acquisition comprises of £500,000 in cash plus shares equivalent to 41.9% of the existing company and approximately 29.5% of the enlarged share capital. It is estimated to be worth £12.7million.
London-based Zesty's platform provides an integration layer with a hospital's electronic patient record (EPR) or patient administration system (PAS) and through its portal, allows patients to manage their hospital outpatient appointments, read their administrative and clinical correspondence, attend a video based consultation and store a personal copy of their clinical record.
In 2017, the company was named among 50 of the most forward-thinking digital UK companies in the 2018 Digital Innovator's Power List.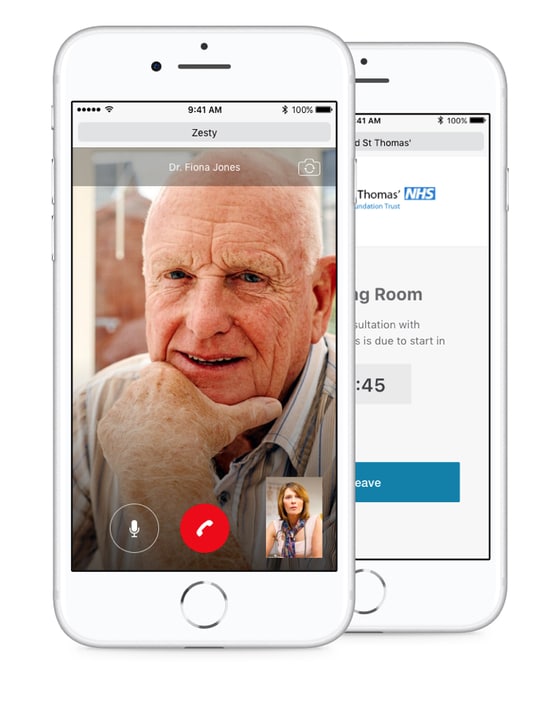 While Induction has an app, which allows doctors to access basic information (e.g. extension numbers) instantly.
This acquisition will form a platform which connect patients, clinicians and healthcare information together in one place.
Balmain said: "I see the frustration that clinical teams and patients feel every day. Basic things, like updating a patient record or booking an appointment are just not easy enough. So an app for doctors, connected to an app for patients makes total sense.
"Induction and Zesty coming together can help improve the way healthcare is delivered.
"I am excited by the reach and capability of the new combined Induction Group. We will be working as hard as we can to help bring clinical teams and patients together, in an efficient and low-friction way."
The deal is expected to be completed in June 2020.
Stephenson, CEO of Induction, said: "Zesty has demonstrated that it can improve patient experience while saving hospitals time and money through its market leading patient portal and outpatient bookings engine.
"In the process, Zesty has solved the problem of integrating with different electronic patient record systems.
"Connecting the most used app by NHS doctors (Induction) and the most used app by NHS trusts (MicroGuide) with patients and their health records, has the potential to deliver the right resources to the right places at the right time – a transformational opportunity for healthcare."