Propel@YH will deliver specialist training and support for each organisation that signs up. It's the sixth programme to be rolled out across England.
Digital Patient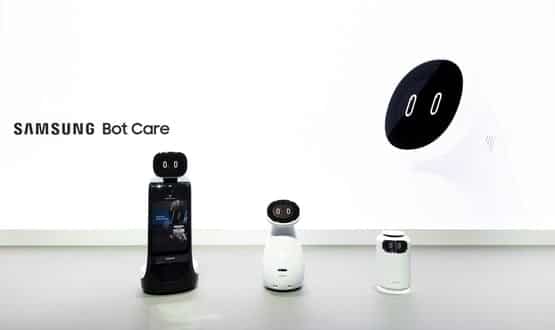 The technology was revealed at the show in Las Vegas, which brings together a number of consumer technology companies to showcase latest products.
Digital Patient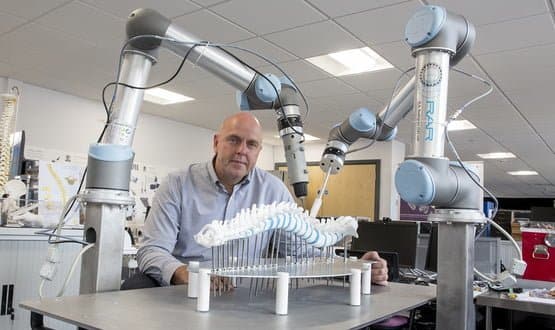 Two robotic arms will drill into a patient's individual vertebrae.The arms work together to secure the spine and drill as little as 0.1 of a millimetre.
Clinical Software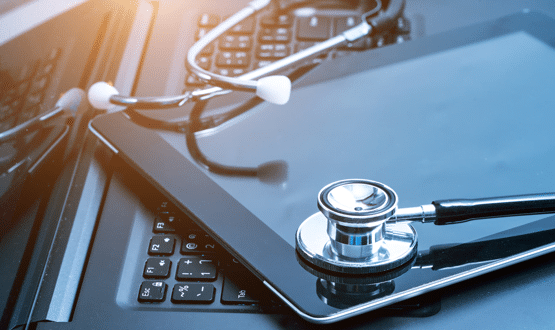 Inhealthcare will help care providers in the area offer targets, personalised care to patients through apps and teleservices.
Digital Patient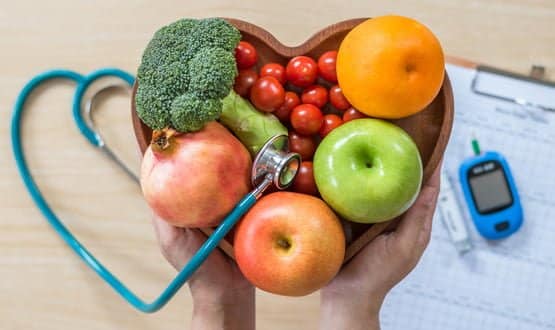 The Low Carb Program is on the NHS apps library through a new partnership with Ascensia Diabetes Care and be available on iOS, Android and online.
Digital Patient
2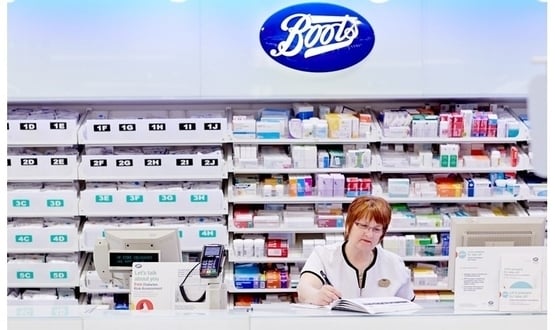 Retailer Boots has acquired tech company Wiggly Amps. The move will allow Boots to access patients' GP records for ordering prescriptions online.
Clinical Software
1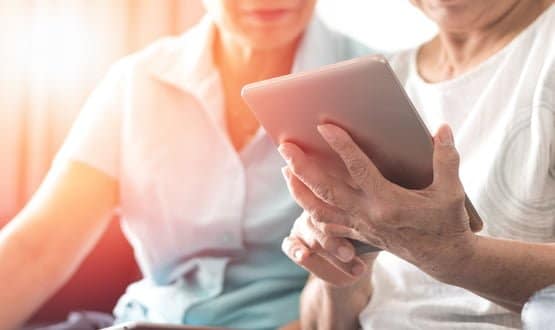 Older people will be taught how to use technology in a number of "smart homes". Their homes will be kitted out with the latest tech to help improve lives.
Digital Patient