Medicspot will provide access to a connected stethoscope, pulse oximeter, blood pressure monitor and other tools to allow GPs to examine patients.
Digital Patient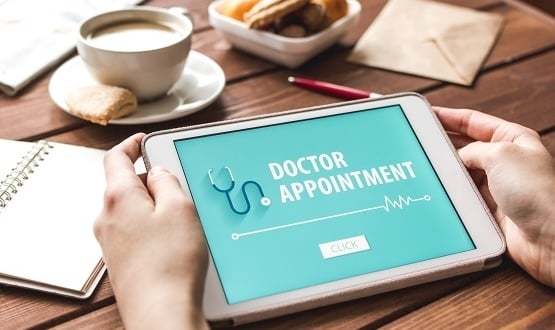 The trust rolled out remote appointments through Attend Anywhere software on March 16 and in the first nine weeks provided more than 10,000 appointments.
Clinical Software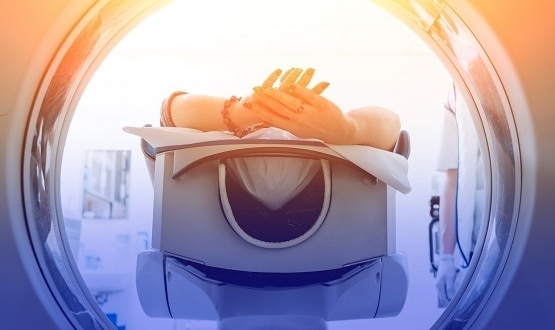 Technology should play a role in easing the "huge" cancer backlog caused by Covid-19, according to the All-Party Parliamentary Group for Radiotherapy.
AI and Analytics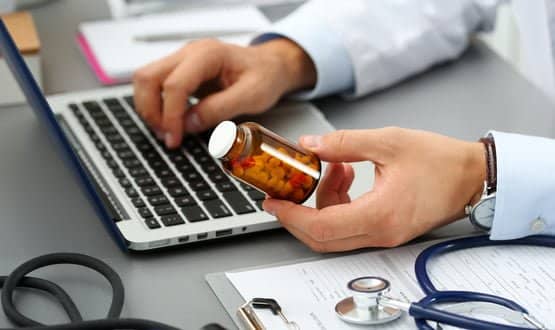 The switch enabled private practices to switch to virtual consultation during the Covid-19 pandemic. Hundreds of practice have made the switch to CloudRx.
Clinical Software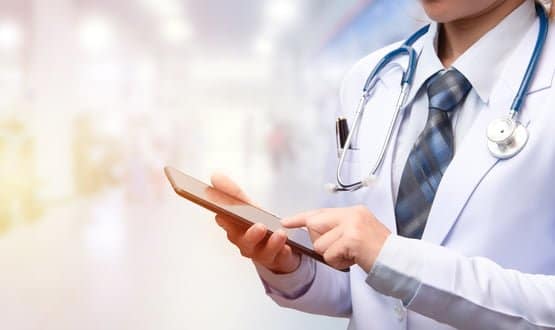 Virtual assistant Ask Maisie will provide staff immediate access to Covid-19 HR related information and policies, as well as updates on workplace guidance.
Clinical Software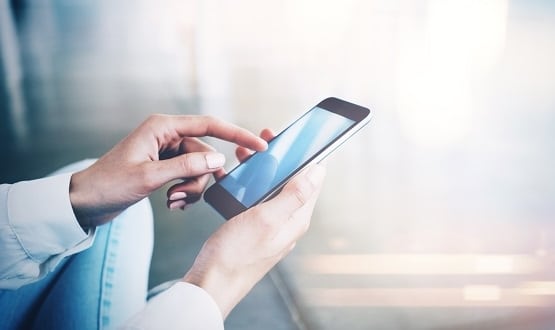 The symptom assessment tool enables doctors in the region to offer online consultations in a bid to provide immediate and accurate health advice.
Clinical Software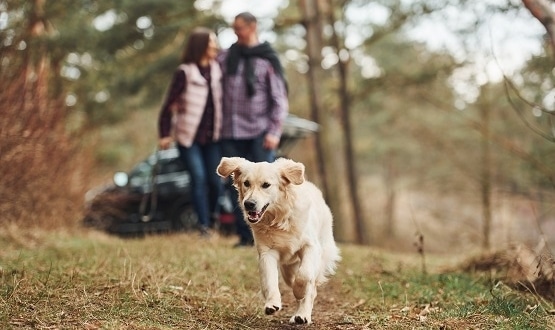 Social prescribing could lead to better health outcomes and more environmentally aware patients, according to the British Medical Association.
Clinical Software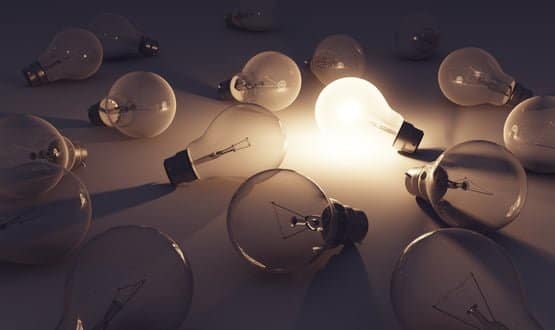 Think tank the Institute of Public Policy found the NHS could save £10 billion from reduced costs related to health by improving access to technology.
News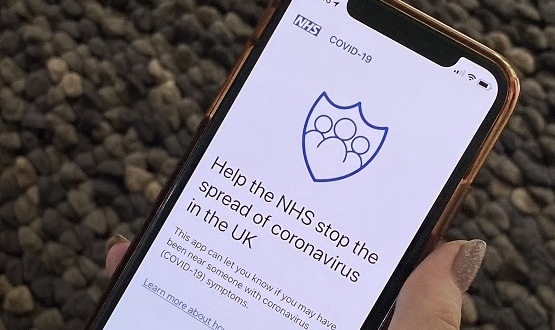 Industry leaders said the government should ensure ethics and privacy are "correct by design" in its new contact-tracing app.
News