Doug Gurr said the next step in implementing the BHFs "four big bets" included harnessing data science and deploying technology to the frontline.
Digital Patient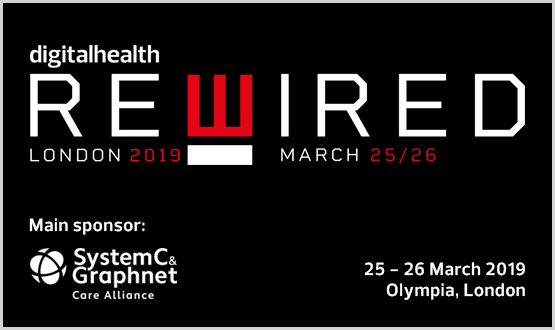 The national leader argued such a standard was in development and would offer the potential to save "huge amounts of money".
Interoperability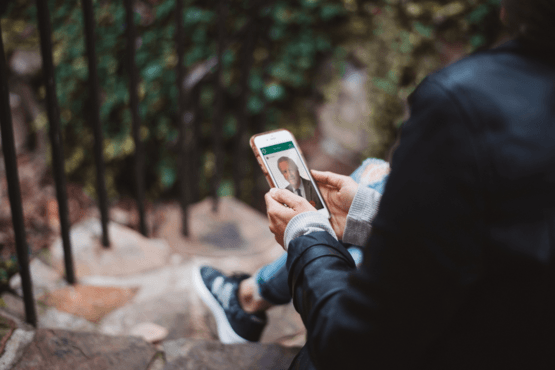 Sepsis can be a notoriously difficult infection to spot, which raises the question: Do GP apps pose a risk the infection will be overlooked?
Digital Patient
1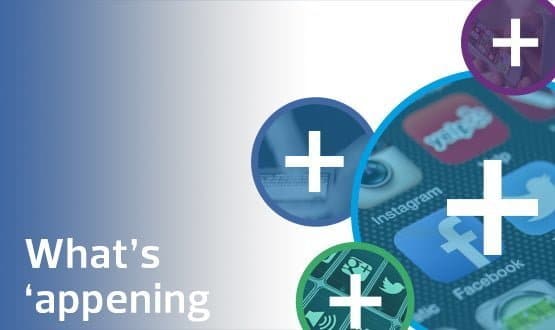 Our latest mobile health and apps news features a new payroll app that's saving the NHS hundreds of hours and a world first virtual personal trainer.
Digital Patient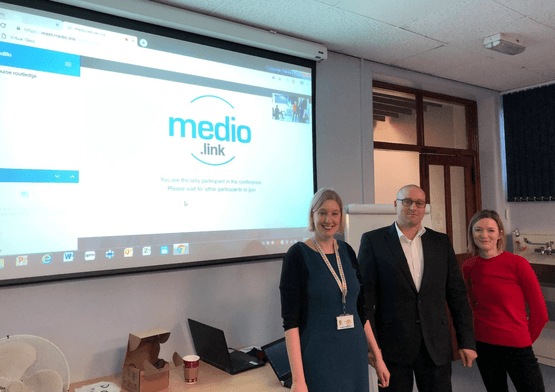 Using the Virtual Clinic platform by Involve Visual Collaboration, patients can access a clinicians from the comfort of their own home.
Digital Patient
2
Wellbeing Software's eConsent is now in place across the trust as part of its wider programme of digital transformation.
Clinical Software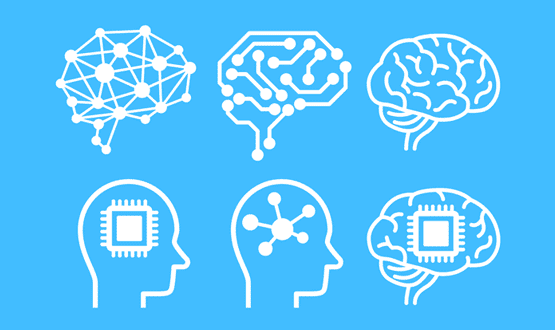 The key to successful AI lies with good quality data and a change in culture, healthcare leaders said at an event in London.
News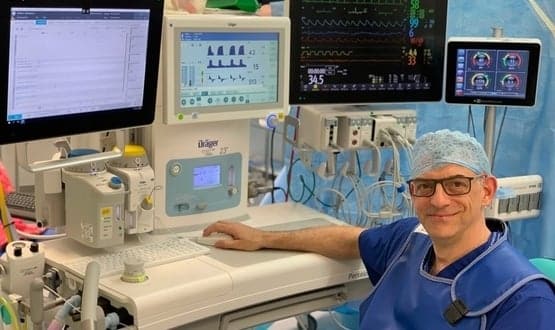 Machines used in all stages of surgery will send information to the system, enabling clinicians to make decisions in real-time.
Clinical Software
A Mental Health Network report found NHS England should develop a national vision for digital mental health and expand the GDE programme.
Digital Patient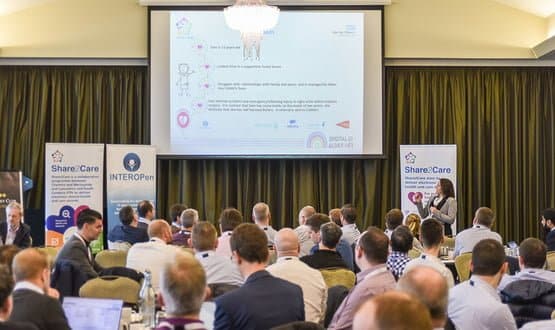 More than 130 people attended the Share2Care event, including 20 NHS suppliers and representatives of 15 trusts from all over the country.
Digital Patient
1