Through joining the Digital Healthcare Council TeleTracking hopes to help deliver a "digitally-led, patient-centric NHS".
Clinical Software
1
It is hoped a standardised approach to sharing medicines information will reduce medicines related errors and, ultimately, improve patient safety.
Shared Records
In the first six months Microsoft Teams was used across the health service it replaced 14.5m phone calls and hosted more than 32m virtual meetings.
Clinical Software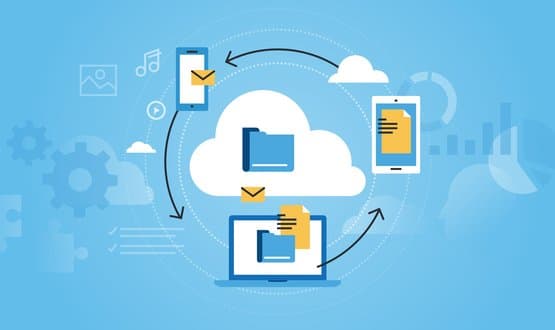 The Greater Manchester Care Record is recieving data from the Safe Steps Covid Tracker, an app that provides real-time data on infection rates.
Clinical Software
Through exploring opportunities to enhance current AI tools Babylon and Microsoft aim to shift focus "from sick care to preventative healthcare".
AI and Analytics
NHSX in August launched a survey to better understand how electronic patient records (EPRs) are performing across the country.
Clinical Software
1
IMS MAXIMS will work alongside the Jersey government to support to implementation of the Jersey Care Record, with aim of reaching HIMSS level 7.
Clinical Software
Starting out on a "very red piece of paper" Gloucestershire Hospitals was given a HIMSS rating of 0.02 in 2019 and is now a Digital Aspirant.
Clinical Software
Chancellor Rishi Sunak confirmed the NHS funding for IT upgrades and digital health technology in today's budget, but leaders have called for more detail.
News
Announcing the 2021 budget in the House of Commons today (October 27) Sunak said it was about "levelling up" the economy for an "age of optimism".
News