This month's podcast looks at how the NHS can work with innovators to fast-track digital health solutions and the importance of involving clinicians.
News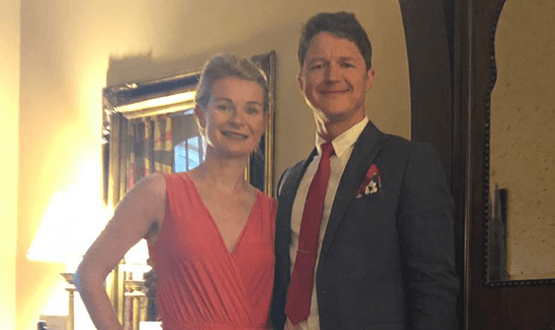 The loss of his daughter Scarlett just days before she her due date led Daniel Ray change his career to give back to the hospital that cared for his family.
Feature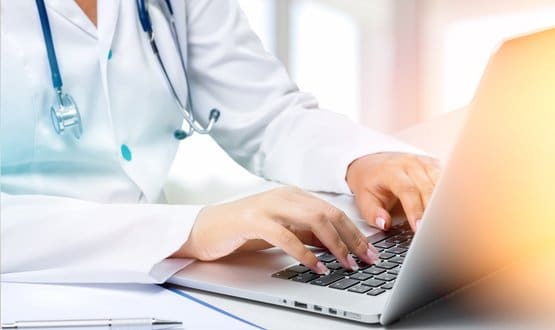 The funding will be used to improve internet connectivity and support the deployment of Attend Anywhere, an online virtual clinic.
Clinical Software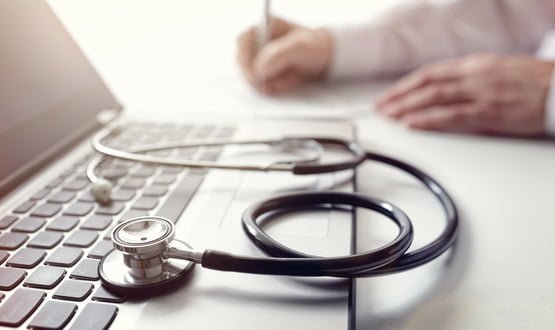 The report found communication and transfer of information between secondary care, primary care and community pharmacy posed safety risks.
Clinical Software
3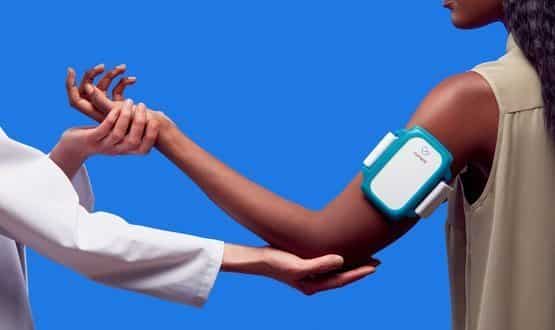 Current Health's system allows nurses at Dartford and Gravesham NHS Trust to prioritse patients, which has improved outcomes and reduced A&E visits.
Digital Patient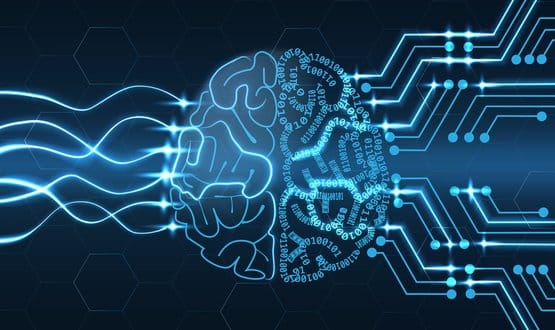 A new report found there is some resistance to AI due to fears it is put in place to satisfy a "political agenda" rather than improve patient care.
AI and Analytics
2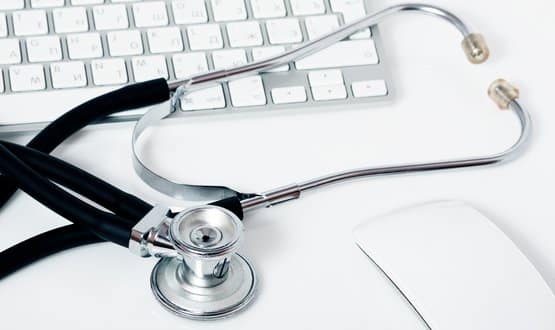 A Nuffield Trust report found a focus on technology that supports patient triage and diverts pressure from GPs was needed to support primary care.
Digital Patient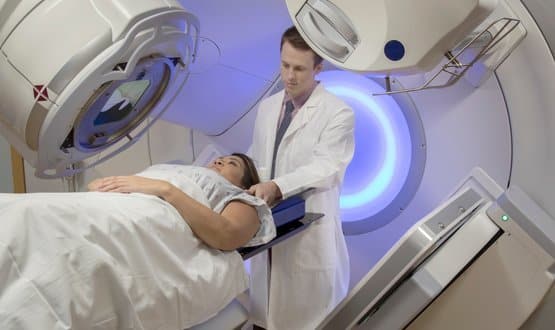 Cancer Research UK RadNet marks the charities largest ever investment in radiotherapy research and aims to accelerate the development of treatments.
AI and Analytics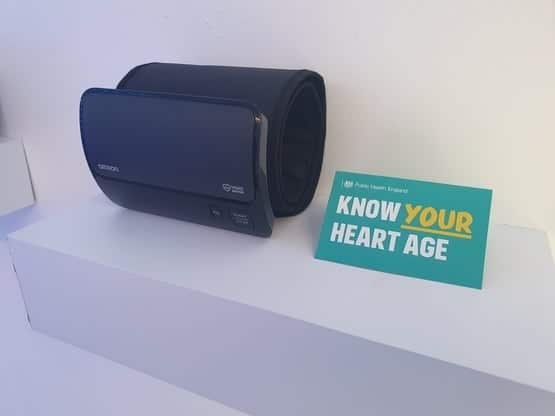 The wireless cuff is designed to be used in any location alongside an app, OMRONConnect, where users can store their data.
Digital Patient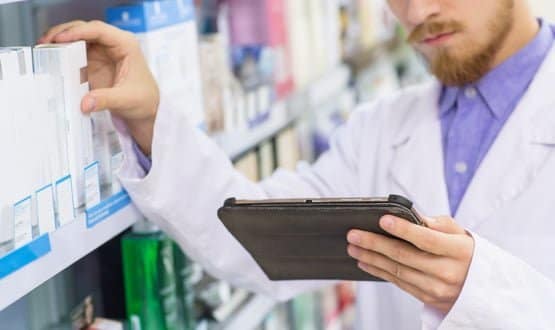 The funding will also be used to connect patient history and replace outdated paper systems, with the aim of reducing errors and improving patient safety.
Clinical Software