This month's mobile health apps round-up features news Breast Cancer Support's end of treatment app, Becca, has been translated into Welsh.
News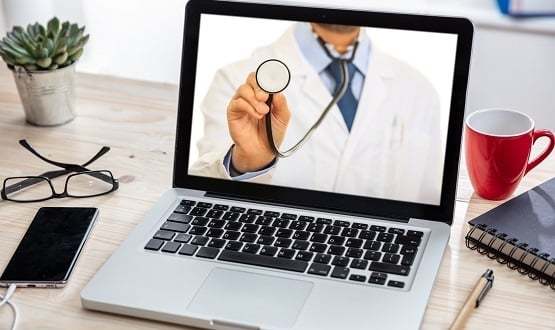 NHS England has confirmed the successful bidders of further lots in a confidential 48-hour tender for the immediate provision of online GP services.
News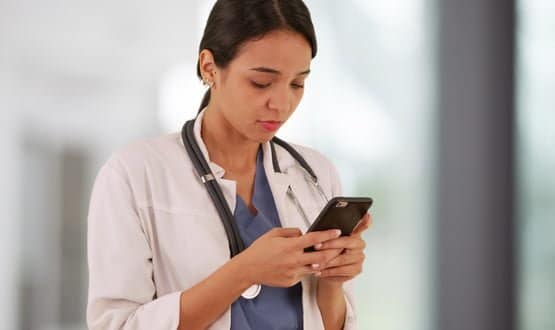 The apps, which include platforms to proactively improve mental health and sleep improvement programmes, will be freely available until December 2020.
News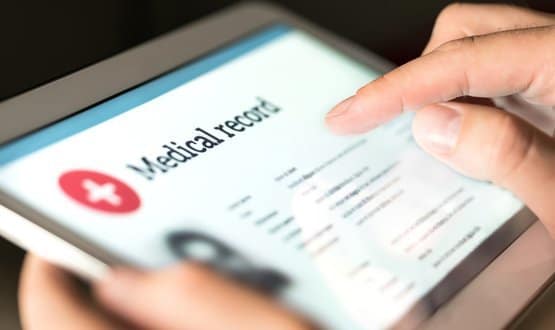 Patients who have been contacted by NHS England can be identified through an "at high risk" indicator code applied to their patient record.
News
5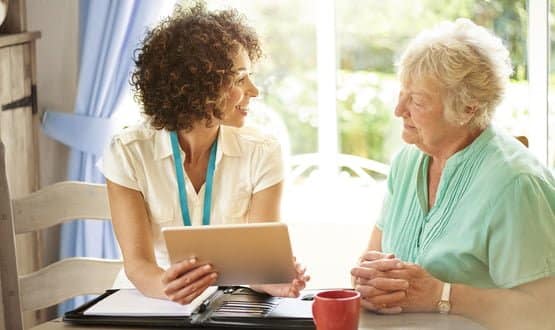 The PRSB will use information gathered in focus groups to develop standards for social care professionals to follow when developing digital solutions.
News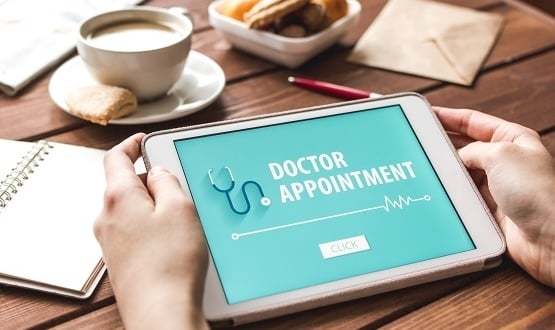 In a letter sent to providers last week, GP surgeries were told to move to a triage-first model of care as the NHS bolsters its response to Covid-19.
Digital Patient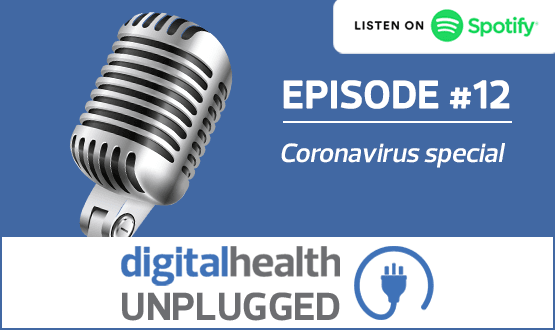 Join our news team, editor Hannah Crouch and senior reporters, Andrea Downey and Owen Hughes, as they talk through the Covid-19 stories making headlines.
News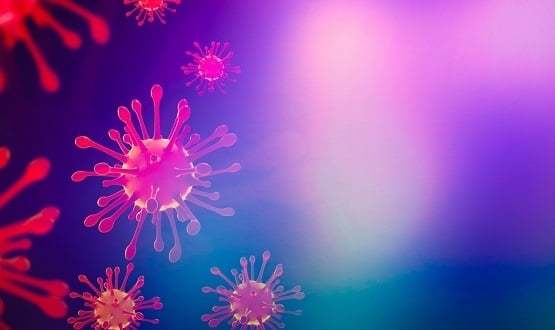 Digital Health News will be bringing you a weekly round-up of the latest coronavirus news from the NHS and suppliers as the outbreak continues.
News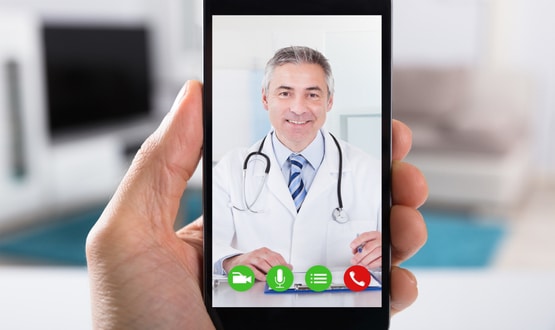 Suppliers have been told they will be working with a number of CCGs, but exact regions are yet to be confirmed, Digital Health News understands.
Digital Patient
5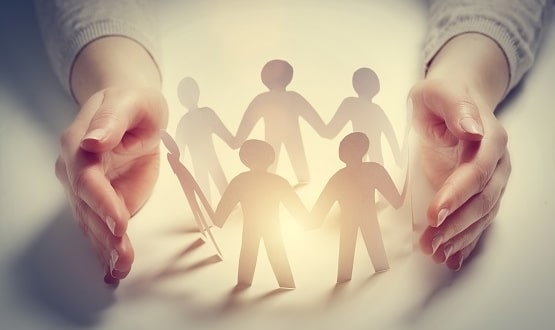 During the first stage PRSB will be working with different local areas across England to determine which social care situations require national standards.
News