The Yorkshire and Humber Local Health and Care Record Exemplar now has 30 IT leaders trained under the College for Healthcare Informatics Professionals.
News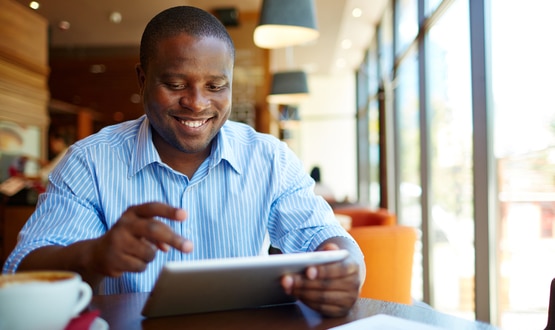 Hinge Health provides a digital 12 -week digital programme designed by physicians and clinicians to provide relief from musculoskeletal problems.
Digital Patient
The software provides clinicians and GPs information on a patient's medication when they are admitted to, and discharged from, hospital.
Clinical Software
The technology has reduced the number of babies who miss out on routine testing and streamlined specialist services for those who need them most.
Clinical Software
The BadgerNet Maternity Notes App gives women and clinicians access to maternity records. The app can be used on a smartphone, PC or tablet.
Digital Patient
3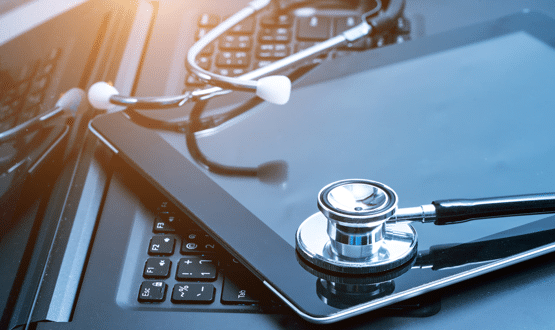 The number of patients enrolled in the portal has reached 20,000. It allows patients to access clinical information, including appointments and lab results.
Digital Patient
2
Video conference initiatives are allowing clinicians to have direct contact with patients without having to travel between hospitals.
Digital Patient
Propel@YH will deliver specialist training and support for each organisation that signs up. It's the sixth programme to be rolled out across England.
Digital Patient
The technology was revealed at the show in Las Vegas, which brings together a number of consumer technology companies to showcase latest products.
Digital Patient
Two robotic arms will drill into a patient's individual vertebrae.The arms work together to secure the spine and drill as little as 0.1 of a millimetre.
Clinical Software