This International Women's Day, Digital Health News spoke to women about their experience working in health technology and advice they have for other women.
News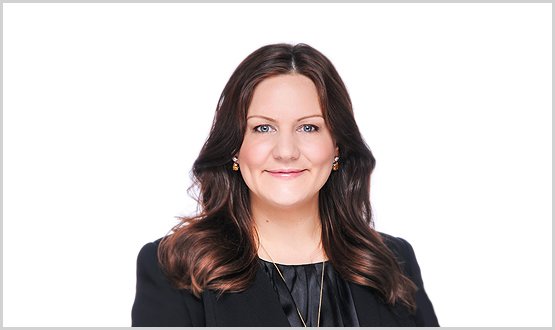 NHS Digital's chief executive Sarah Wilkinson has led a team on a large programme of work throughout the Covid-19 pandemic.
News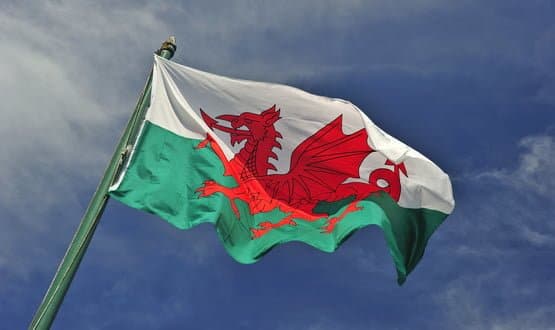 The creation of Digital Health and Care Wales puts a stronger focus on national technology and data services, according to interim CEO Helen Thomas.
News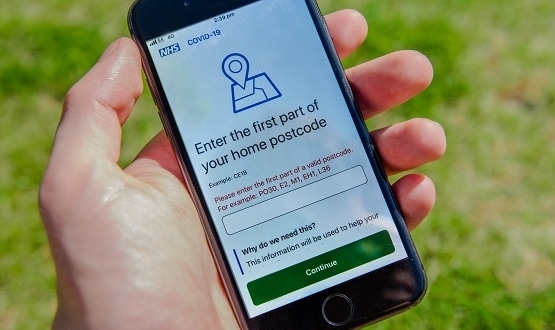 A developer of the NHS Covid-19 app has said it is a "highly effective" tool to help control the spread of the virus as the UK exits lockdown.
Digital Patient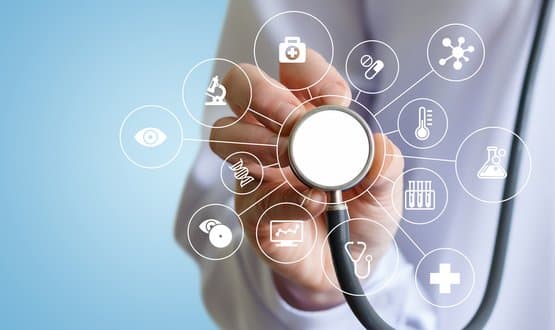 English and Welsh Covid-19 vaccination data is now available upon request through the Health Data Research Innovation Gateway.
AI and Analytics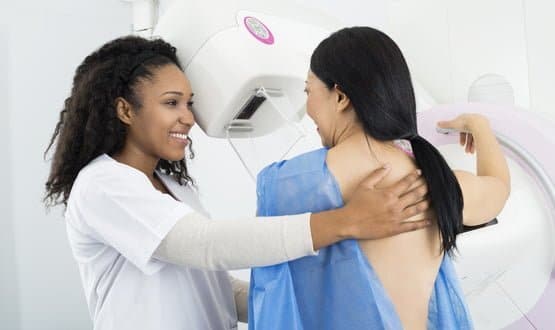 Google Health and Northwestern Medicine are to explore whether artificial intelligence could prioritise reviews of mammograms higher risk of breast cancer.
AI and Analytics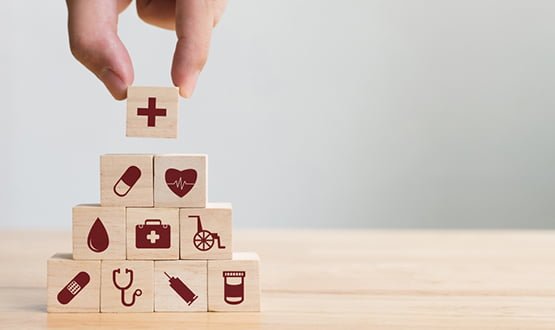 The deal with Orion Health aims give staff working across Joined Up Care Derbyshire access to information held in existing systems by March.
Shared Records
2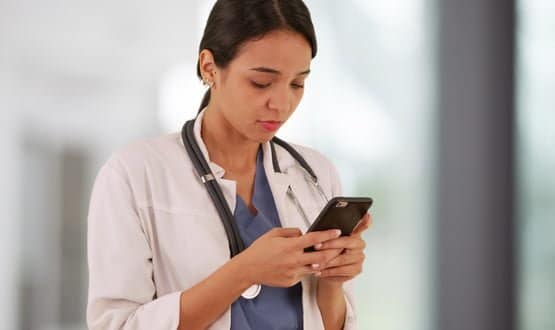 Using Perfect Ward mobile app the trust has moved from a paper-based auditing system to measuring quality improvements digitally
Clinical Software
1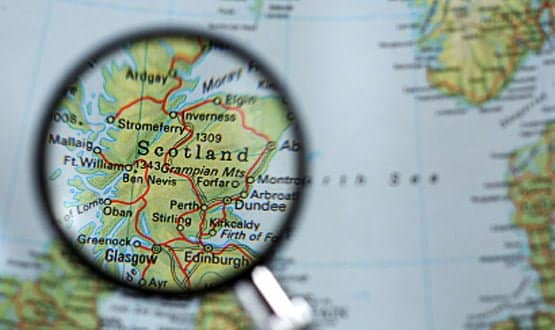 The rollout of Advanced's clinical patient management software forms part of NHS Scotland's programme to ease A&E pressure during the pandemic.
Clinical Software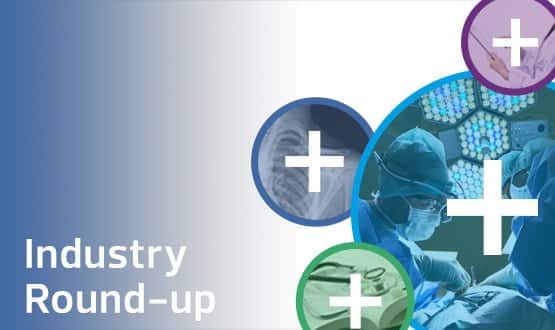 The latest industry news round up from Digital Health features news of a collaboration to export innovative UK health tech companies.
News