The latest Digital Health News industry round-up features news Sensely has rebranded Ask NHS to AskFirst and Slovenia launches a Covid passport with Better.
News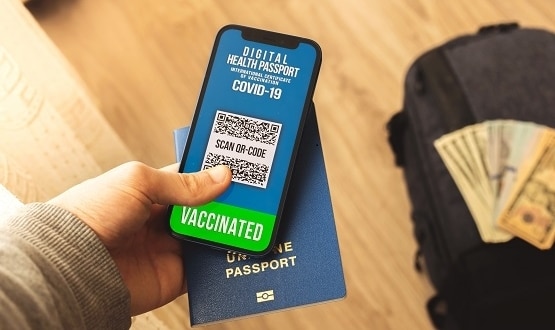 The Norther Ireland Department of Health has launched CovidCertNI to make it easier for people to access their Covid passport on their smartphone or tablet.
News
7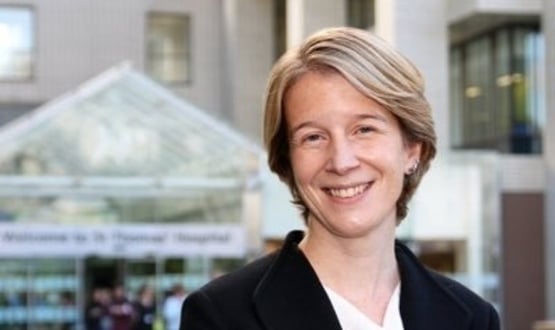 Amanda Pritchard has been confirmed as the new chief executive of NHS England – and the first female chief executive since the NHS was established in 1948.
News
1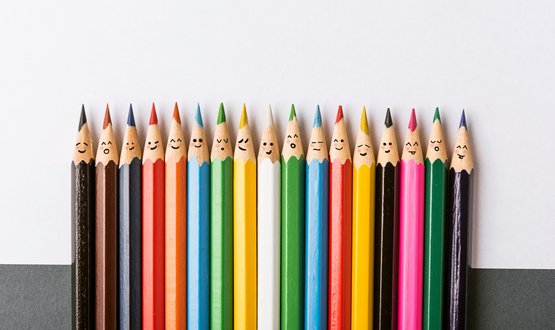 NHS Digital employs around 3,500 people across England. It is aiming for 19% of its staff to be black, Asian or from ethnic minority groups by 2025.
News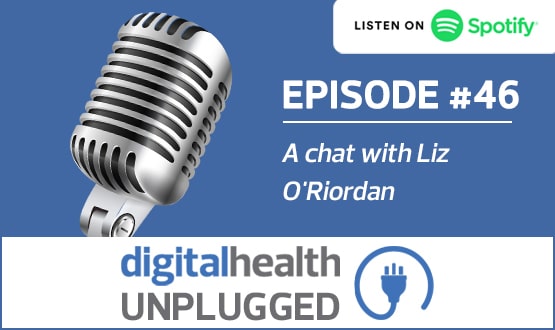 Host Andrea Downey chats one-on-one with Liz O'Riordan, breast cancer survivor and patient advocate about using technology to empower patients.
News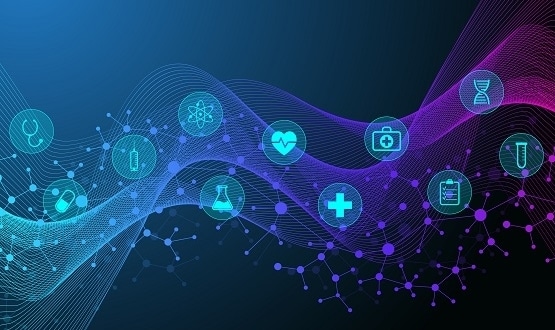 An update to the Welsh Clinical Portal allows doctors to access genetic testing results, enabling them to make more informed care decisions.
Clinical Software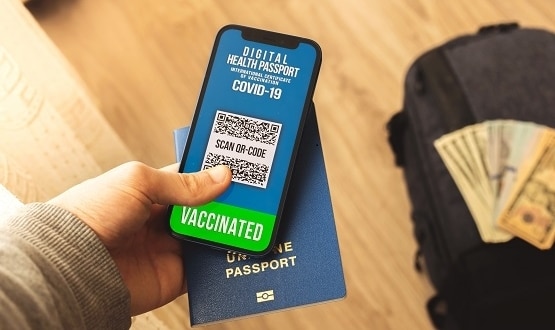 On the day the Covid passport service was launched (June 25) Digital Health and Care Wales uploaded more than 3.7 million records.
News
7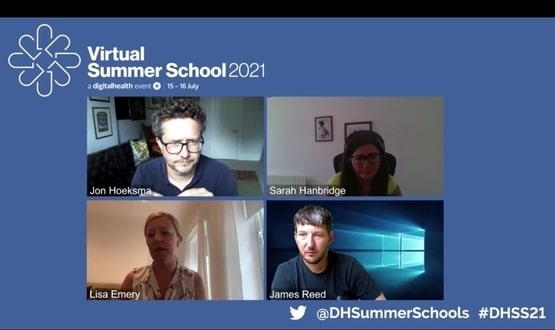 In their first talk at Virtual Summer School, Sarah Hanbridge, Lisa Emery, and Dr James Reed said they wanted to build the Digital Health Network's voice.
News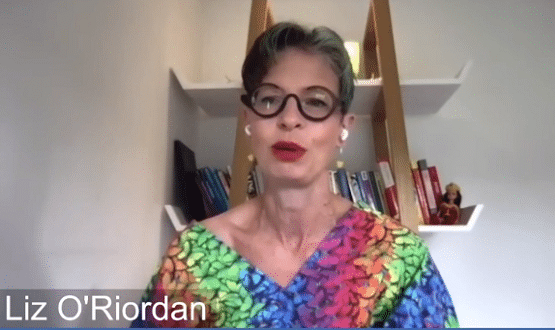 O'Riordan's powerful opening speech at this year's Digital Health Virtual Summer School was a reminder technology is also a tool to empower patients
Digital Patient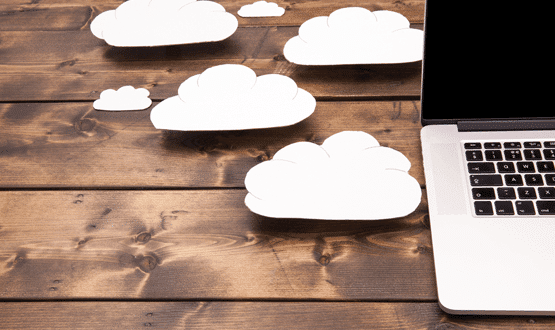 Working with cloud storage provider Nasuni, Macmillan's 1,500 employees can now access standardised information without replication of workflow data.
Infrastructure