Experts working for Severn Pathology at North Bristol NHS Trust have helped to build new modules within its CliniSys lab information management system.
Clinical Software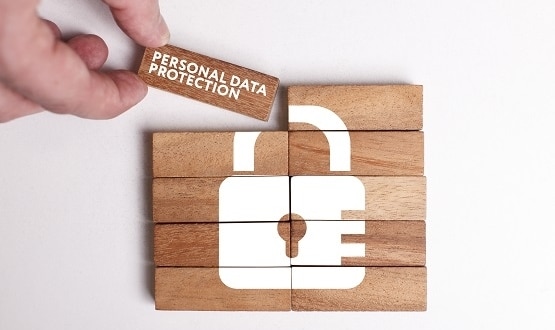 The director of tech justice firm Foxglove Legal has warned the "creeping privatisation of data assets" risks losing patient trust in the NHS.
News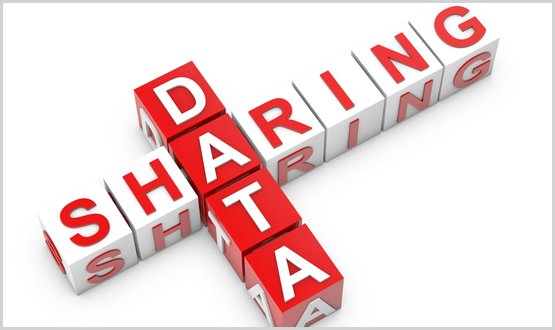 The data strategy will build on work such as the NHS Covid-19 Data Store with the aim to reduce red tape around data and information governance.
AI and Analytics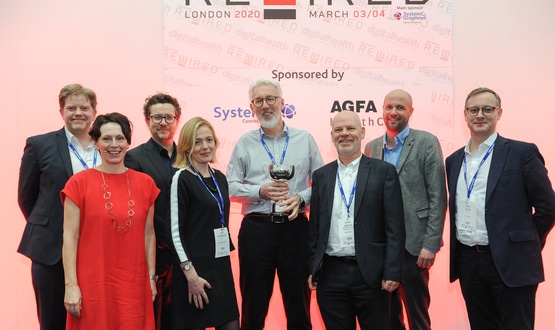 Celsium is a temperature gauging device that connects to an app via Bluetooth to continually monitor a patient's temperature.
News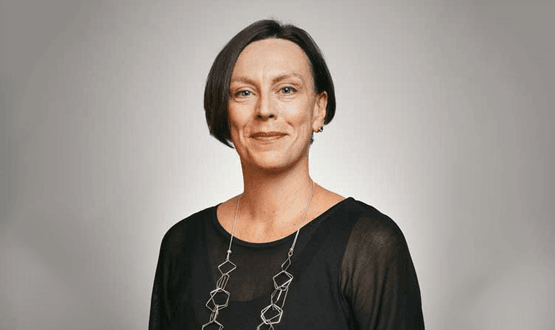 Following an open recruitment process Donnelly was today (23 November) confirmed to be continuing as chief digital officer in a permanent capacity.
News
1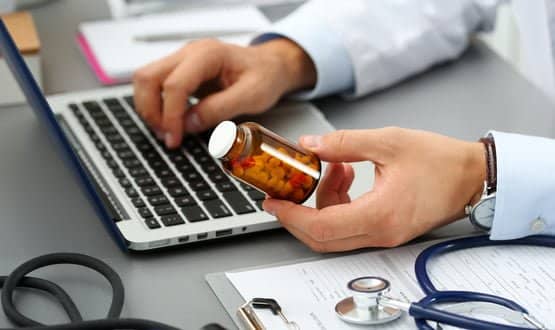 The OPENeP system will be integrated with Oxford Health's electronic patient recording to provide a better overall view of the patient.
Clinical Software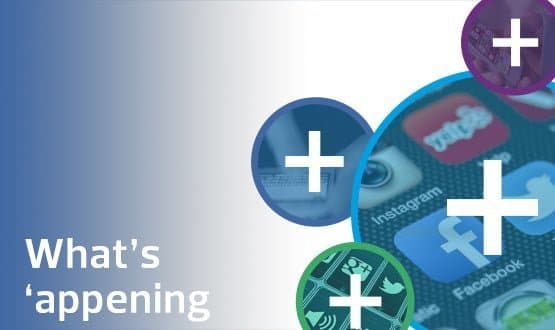 This month's mobile health apps round-up features news that the American Telemedicine Association has partnered with ORCHA.
News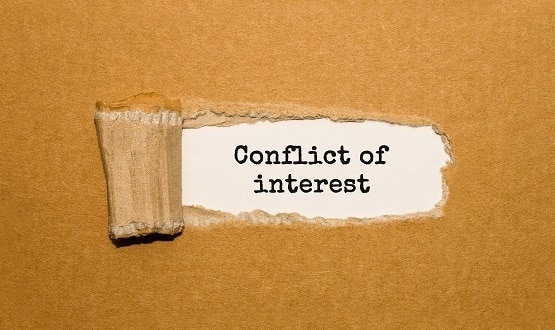 The minister, who had cross-government responsibilities for supporting procurement related to Covid-19, had declared his interests Faculty.
News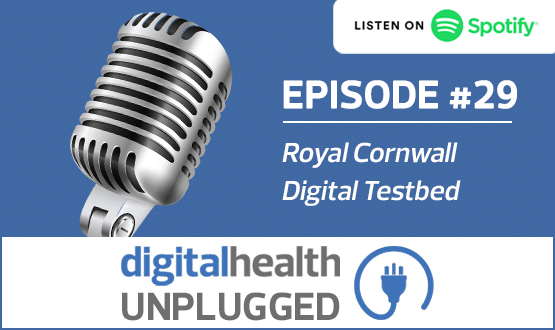 Joining host Andrea Downey are Gary Jennings, commercial director of Kernow Health, and Ian Nicholls, eHealth transformation manager at Royal Cornwall.
News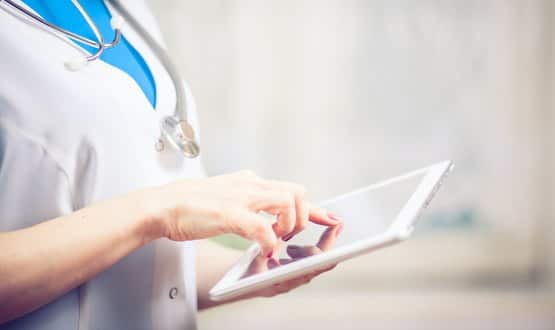 The new interface will enable an alert from the Docobo system to go straight to clinicians or a clinical hub through one platform.
Clinical Software