Health and care services are now to "have an Internet First policy" which states new digital services should operate over the internet.
Infrastructure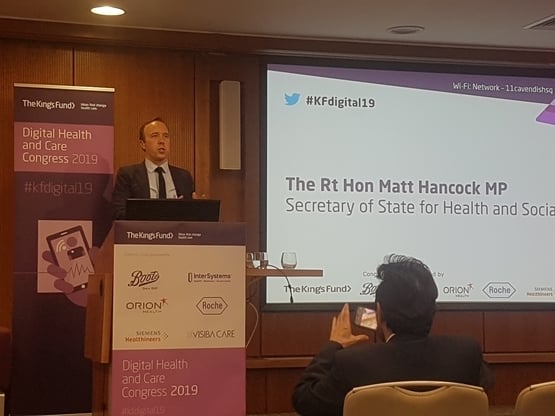 It was unclear if the 100 NHS boards that had completed their training were of the 236 hospital trusts in England or of primary care NHS organisations.
Cyber Security
Speaking at The Kings Fund Digital Health Congress, Dr Alan Karthikesalingam spoke of how artificial intelligence (AI) can transform the lives clinicians.
AI and Analytics
The tender for the GP IT Futures Framework has been issued in a bid to create an open market for comapanies and encourage them to invest in the NHS.
Clinical Software
2
As digital services in the NHS are becoming increasingly popular, it's vital they are user friendly, Donnelly told a conference at The King's Fund.
Digital Patient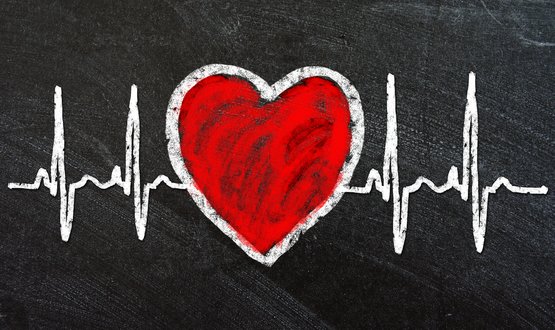 Computer science, engineering and medicine need to work together to develop the best technology to prevent heard disease, the British Heart Foundation says.
Digital Patient
Professor Reza Razavi also said patient engagement is vital if we don't want to "sour the pitch" for other data-driven initiatives in the future.
AI and Analytics
Situations where patients pick their medication "off the shelf" is dangerous but relying on GPs to OK the prescription is "inappropriate", the BMA said.
Digital Patient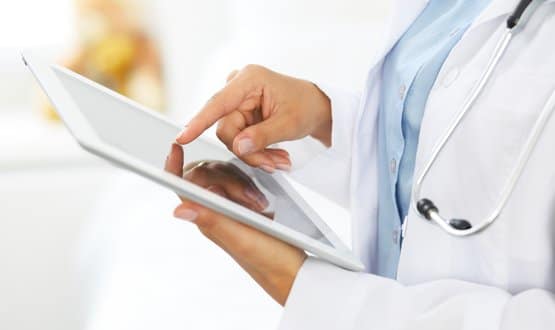 Using a blueprint from GDE Salford Royal Foundation NHS Trust the trust has now embedded the electronic screening into patient care.
Digital Patient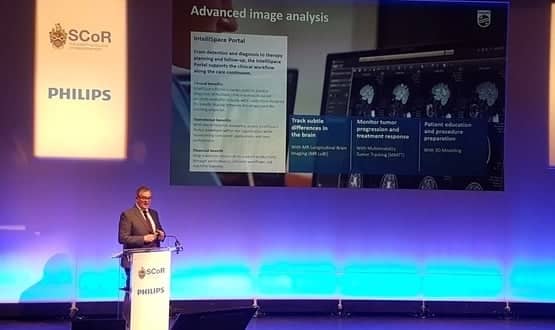 In a ten year period 8 trillion bytes of data are collected on an average patient – that data can be used to improve diagnostics, according to Philips.
AI and Analytics