The system enables a virtually paperless process through antenatal visits, labour and delivery, and post-partum care, saving nurses 76 minutes each shift.
Clinical Software
Health data specialists will work with Federations to create bespoke data dashboards, linking the organisations and enabling them to compare outcomes.
Clinical Software
An Imperial College study found there is a "consensus" that Brexit is likely to "undermine the UK's status as a global leader in science and innovation".
News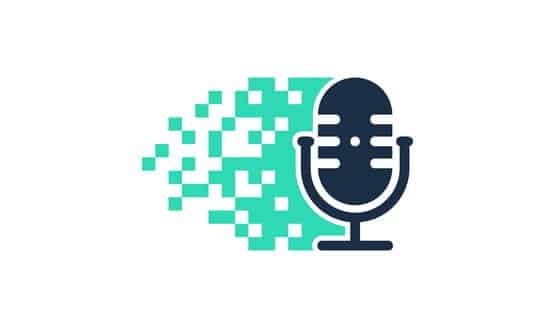 This month's Digital Health Podcast with the Shuri Network explores the need for diversity in digital health and what needs to be done to improve it.
News
1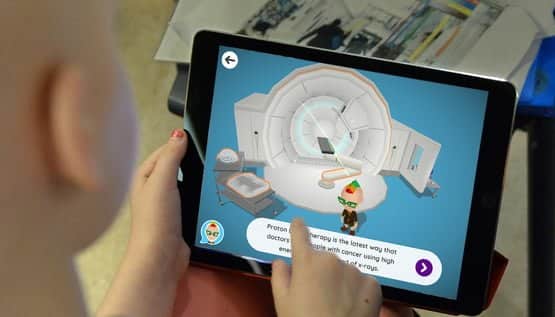 Dom Raban realised more could be done to help children feel at ease in hospital after watching his 13-year-old daughter go through cancer treatment.
Digital Patient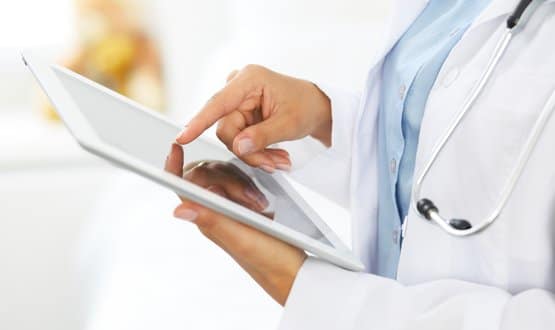 A new dataset is available via Healthcare Gateway and will enable sharing of patient data between multiple health and social care organisations.
Clinical Software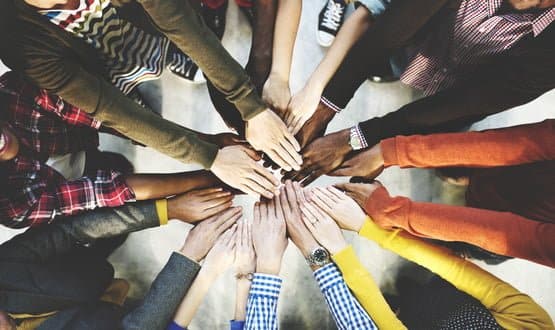 The report makes a number of commitments to improve diversity within the organisation, including to set annual equality and diversity objectives.
News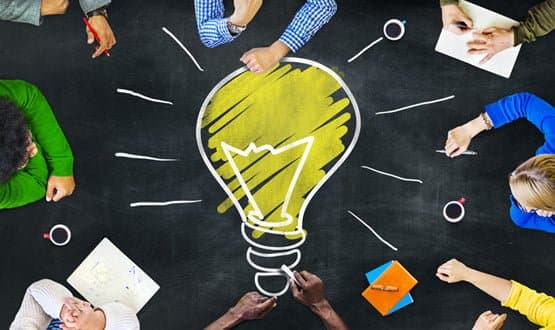 The innovation greenhouse will provide integrated care systems (ICS) with easier access to "tried and tested innovations", according to NHSE papers.
News
Data, including period frequency, use of contraception and symptoms like blood pressure and acne, are being shared directly with the social media company.
Cyber Security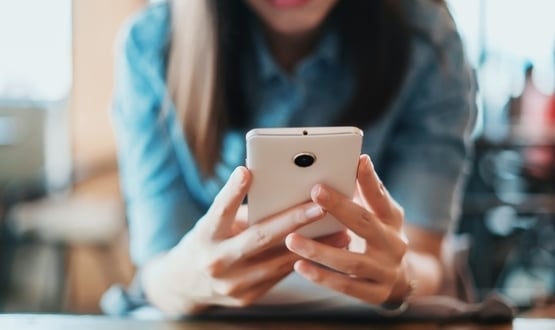 The Digital Healthcare Council argued patient care should not be limited to CCG boundaries and instead called for a "partnership model" to be put in place.
Digital Patient