The Information Commissioner's Officer fined HCA International after its patients confidential fertility data was found freely available online.
News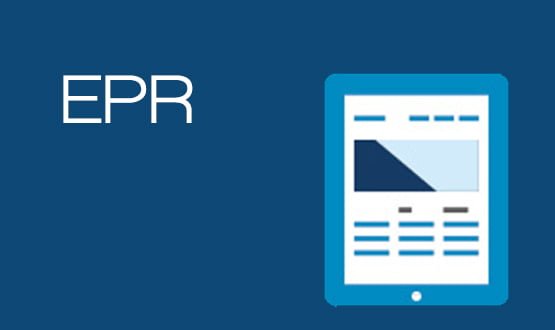 Gloucestershire Hospitals NHS Foundation Trust has suspended reporting its referral to treatment (RTT) data after deploying the TrakCare EPR.
News
2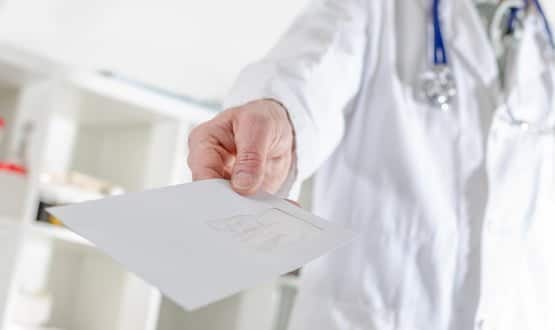 More than half a million pieces on NHS medical correspondents were lost for years, sparking an investigation into the potential harm to patients.
News
13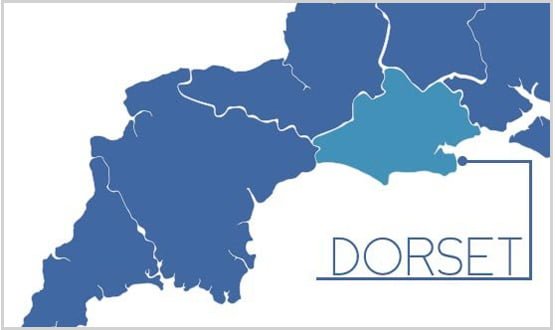 Dorset wants a shared care record in April this year, subject to the eight organisations involved signing off a £20 million deal with Orion Health.
News
2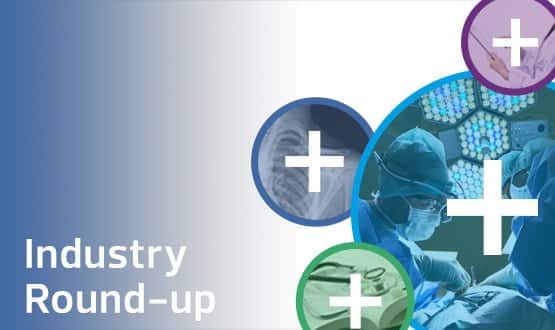 This week's round-up of Health IT news includes free wi-fi for GP practices, a new IT direction for Harrogate and the race between paper and software.
News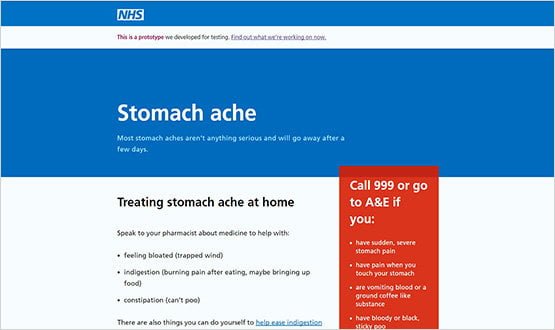 NHS.uk, the latest attempt to give patients online access to health records and services, will make use of device data from browsing history to your location.
Digital Patient
12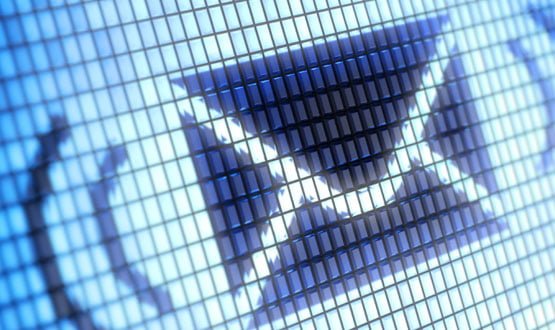 NHS Digital is warning NHS staff about a spate of spear phishing attacks, in which scammers pretend to be NHS colleagues and ask for money.
Cyber Security
1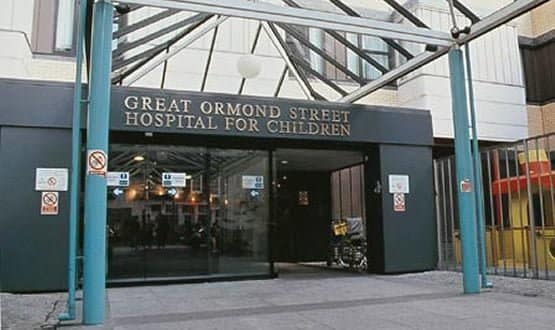 One of the largest children's hospitals in the UK, Great Ormond St, will become the first specialist trust to deploy an Epic electronic patient record.
Clinical Software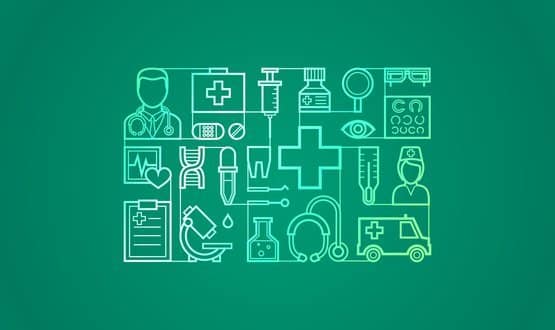 NHS England is concerned about the "varying quality" of IT supporting the roll-out of personal health budgets and integrated personal commissioning.
Interoperability
1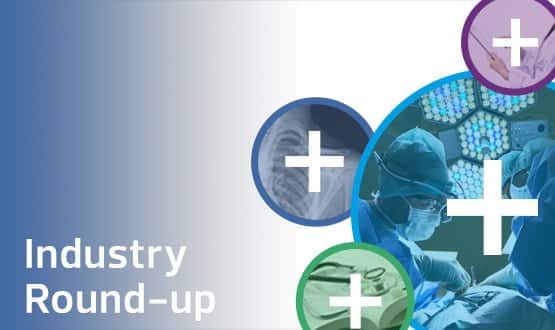 This week's Health IT round-up includes tweaks to e-referral services for GPs and new order communications system connecting hospitals, GPs, and prisons.
News