The report, from the National Audit Office, says reticence to share information across health and social care is one three major barriers to integration.
Interoperability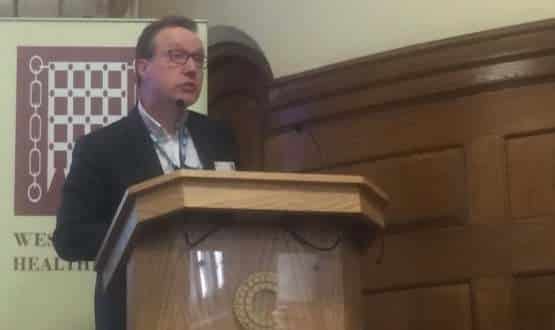 NHS England plans to fund 20 "fast follower" trusts to become digital advanced in the next three years, using blueprints laid out by the 16 digital exemplar trusts.
Clinical Software
1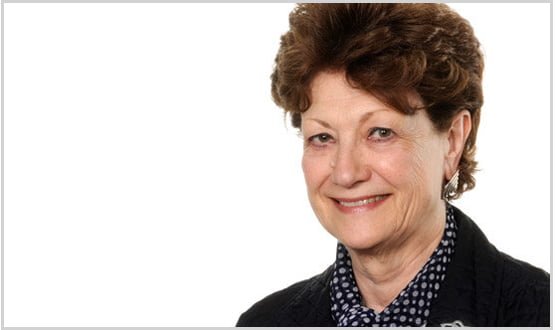 Dame Fiona Caldicott, the National Data Guardian, will be meeting health and Home Office officials to discuss controversial data scheme for catching illegal immigrants at the point of care.
AI and Analytics
4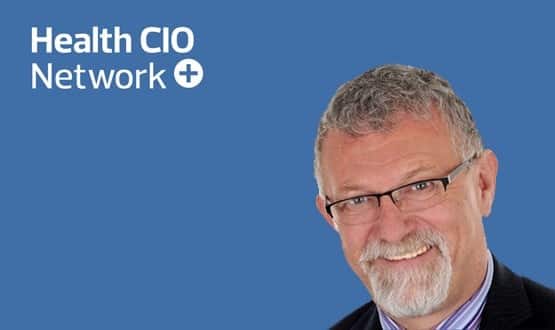 Senior NHS CIO leader Paul Charnley has recently been appointed IT and information director at Wirral University Teaching Hospital NHS Foundation Trust, one of the 12 acute global digital exemplars. He speaks to Digital Health News on finding, and keeping, good people and playing his guitar through an iPhone.
Feature
5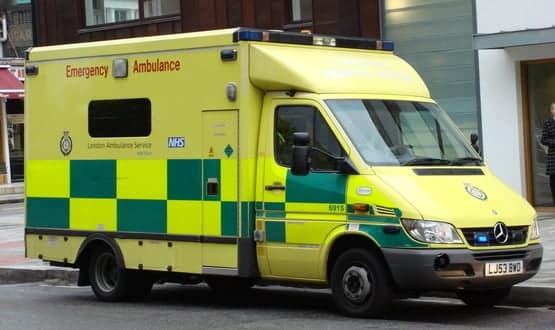 As an investigation into five-hour outage, during which a patient died, continues the service says its computer aided dispatch system is at ongoing risk of failure.
News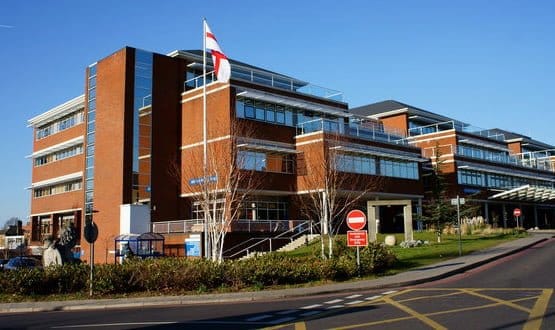 The south west London trust is concerned about patient safety as it outlines issues with unreliable data, fragile IT infrastructure and ransomware attacks.
AI and Analytics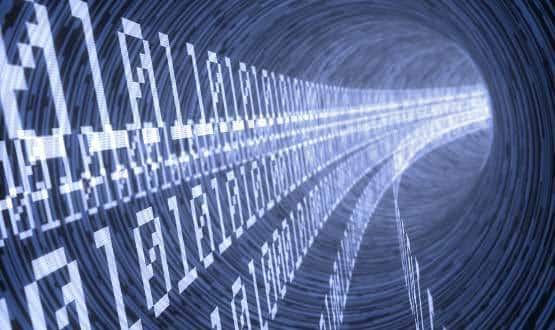 The new NHS network is taking shape, with Redcentric awarded a contract to run the peer exchange at the centre of HSCN.
Infrastructure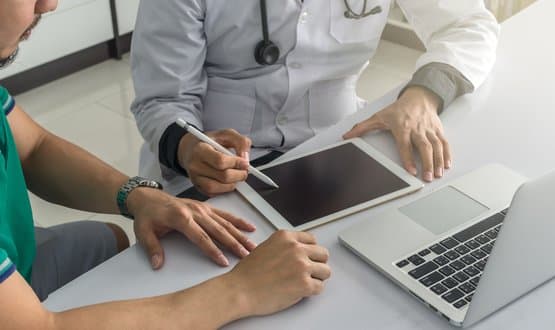 After meeting with NHS data experts and tech companies, NHS England chief information officer Will Smart wants to push on with a new patient data collection scheme.
AI and Analytics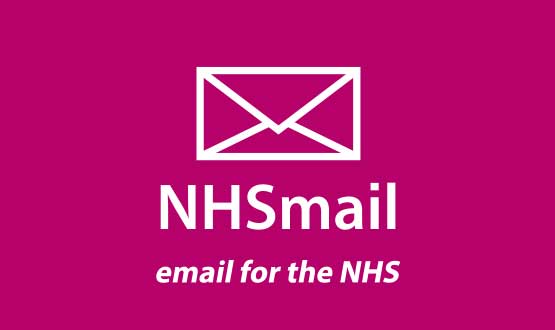 More NHSmail emails were sent in 75 minutes than in a normal three months after a "software configuration error" nearly crashed the system.
Infrastructure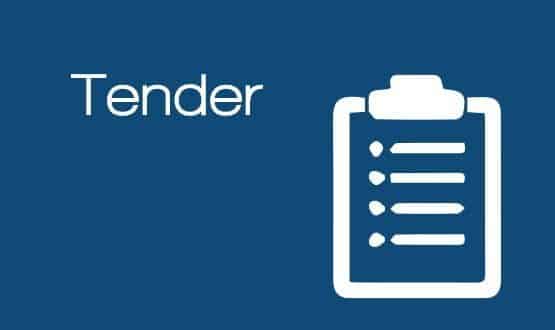 Thirteen suppliers have been picked as part of a £500 million health IT framework covering more than 80 NHS organisations.
Infrastructure