Doncaster will deploy an integrated digital care record this summer, initially drawing on patient data from four organisations across health and social care.
News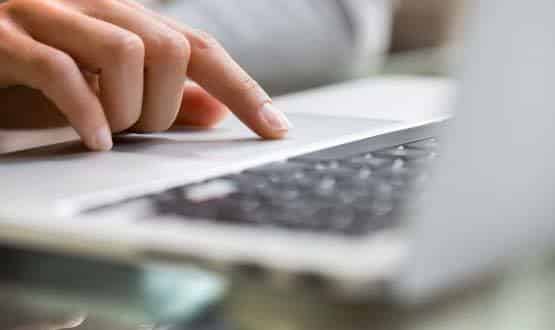 GP IT group tells NHS England that CCG are refusing to cover the costs of digital projects and IT funding has dried up.
News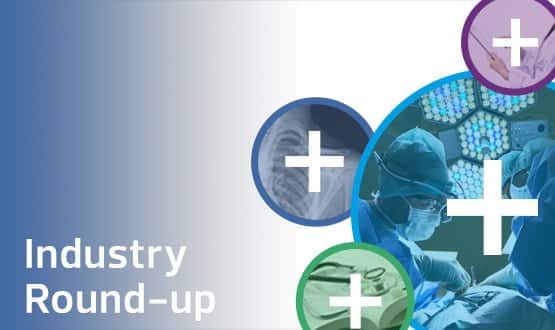 In this week's health IT round-up we cover the NHS calling in military help on cyber attack, a tweeting surgeon, and an alternative to NHSmail.
News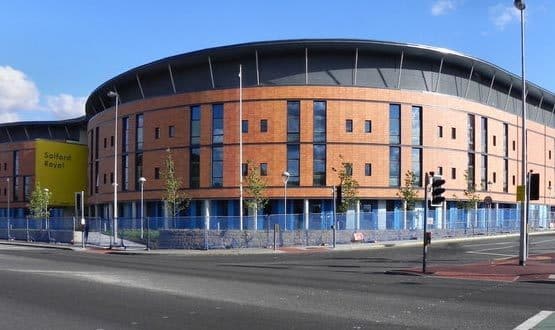 One on England's most digitally advanced trusts, Salford Royal, will start using patient wearable generated data to personalise treatment.
Digital Patient
2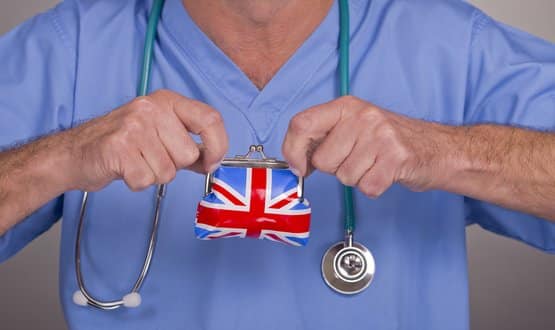 The most advanced sustainability and transformation plans (STPs) will received an additional £325 million, chancellor Philip Hammond said during his Spring Budget speech.
News
4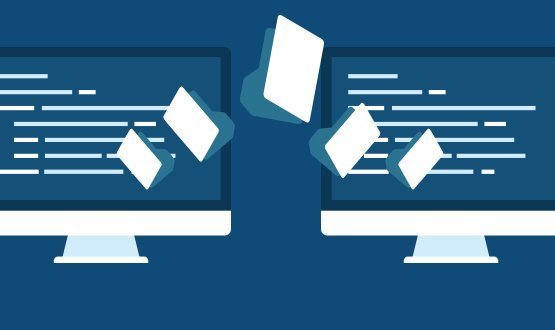 Thousands of patients are being warned their GP electronic records may not be secure, amid an ongoing ICO investigation into system supplier TPP.
Clinical Software
11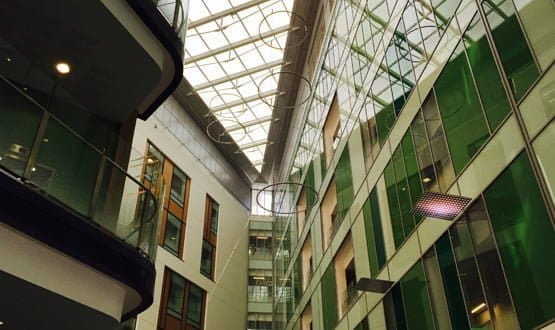 North Bristol NHS Trust has picked CCube Solutions' electronic document management system to replace a warehouse of 1.2 million records.
News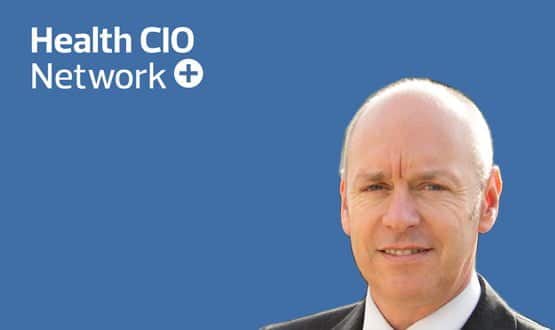 Adrian Byrne, director of IM&T at University Hospital Southampton NHS Foundation Trust, talks to Digital Health News about staying the digital course and getting paid to drink.
Feature
1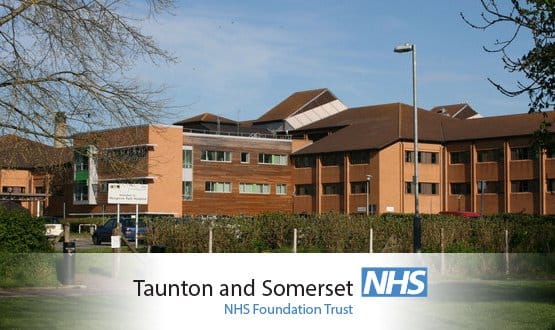 Taunton and Somerset NHS Foundation Trust have nominated two digital "fast followers", in a further indication of how the next wave of NHS digital transformation will take shape.
Clinical Software
2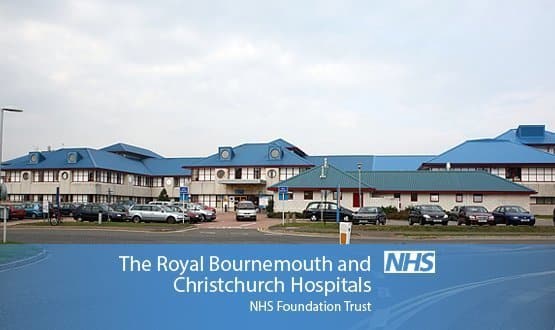 A cyber attack on a US company could have compromised the privacy of staff throughout the NHS, with a Dorset hospital the latest confirmed victim.
News