In his next column for Digital Health, Davey Winder explores what lengths cybercriminals are going to during the Covid-19 pandemic. 
Feature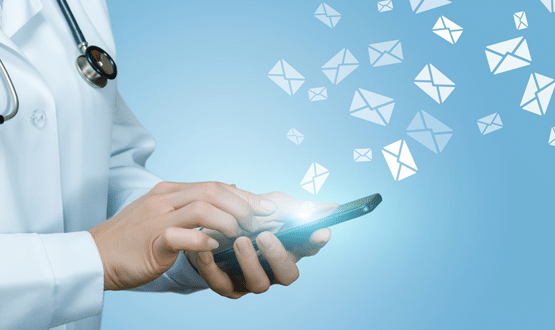 In his final 2020 column, Davey Winder explores the reliability of emails and why good security hygiene has never been more important.
Feature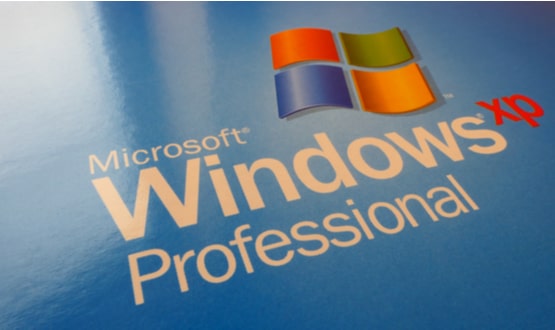 As reports suggests Microsoft source code relating to Windows XP has been shared online, Davey Winder discusses old operating systems in the NHS.
Feature
4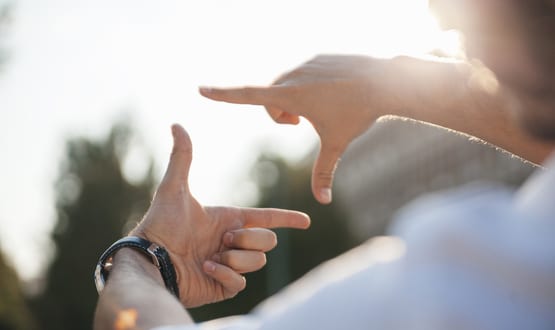 In his latest column, Davey Winder explores why healthcare insecurity is about more than just protecting data, it's about protecting lives as well.
Cyber Security
1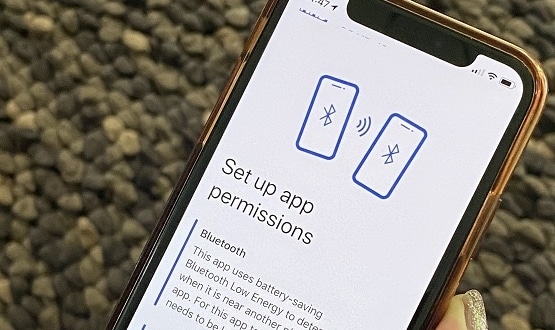 Our cyber-security expert, Davey Winder, delves into the NHS contact-tracing app, looking into why trust is key and the issue of user adoption. 
Feature
1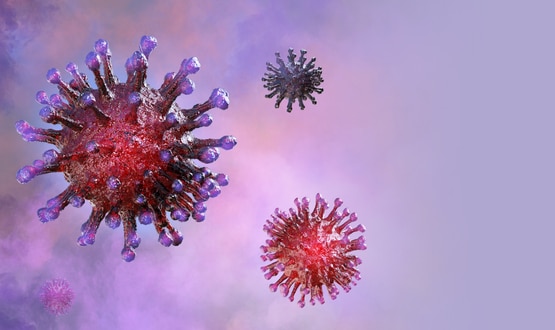 With Covid-19 pushing many trusts to their limit, Davey Winder explores why the health service is still an attractive target for cyber-criminals.
Feature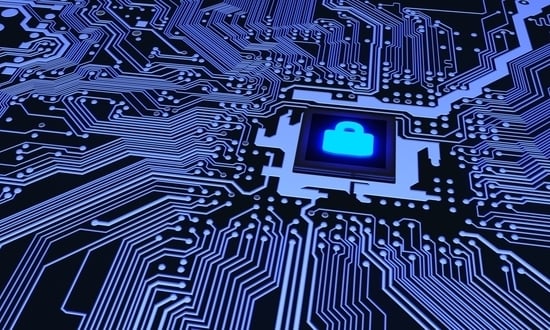 Even though it the start of February, our cyber security columnist, Davey Winder, is thinking about resolutions and whether 2020 will be any different.
Cyber Security
1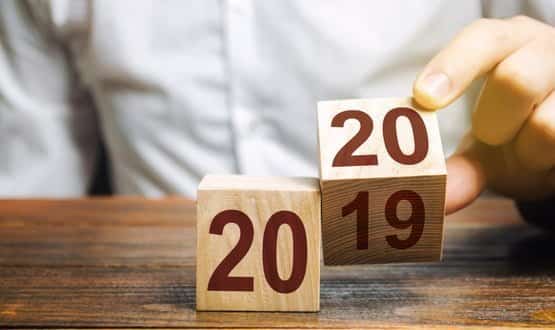 Digital Health columnist Davey Winder reflects on 2019 and explores whether anything has changed in healthcare cyber security.
Cyber Security
1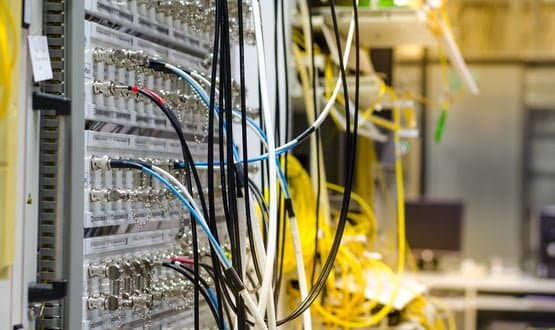 Legacy technology and the problems they could cause the NHS is the subject of Davey Winder's latest column for Digital Health.
Feature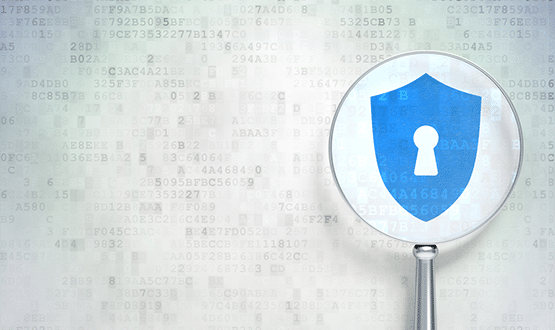 NHS Digital has signed a contract with Accenture to provide free perimeter security features to trusts. But is this solution really the way forward? Davey Winder reports.
Cyber Security