With Covid-19 pushing many trusts to their limit, Davey Winder explores why the health service is still an attractive target for cyber-criminals.
Feature
Even though it the start of February, our cyber security columnist, Davey Winder, is thinking about resolutions and whether 2020 will be any different.
Cyber Security
1
Digital Health columnist Davey Winder reflects on 2019 and explores whether anything has changed in healthcare cyber security.
Cyber Security
1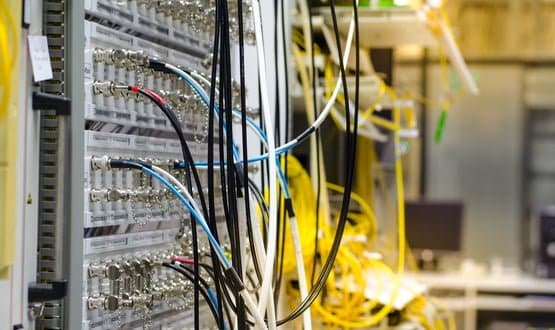 Legacy technology and the problems they could cause the NHS is the subject of Davey Winder's latest column for Digital Health.
Feature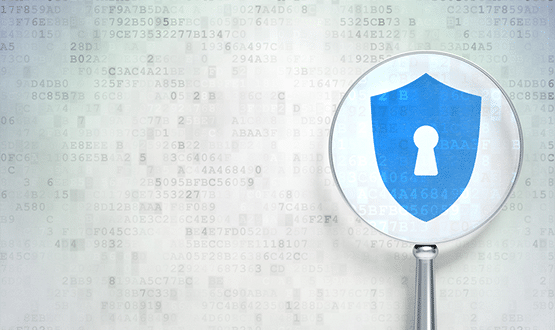 NHS Digital has signed a contract with Accenture to provide free perimeter security features to trusts. But is this solution really the way forward? Davey Winder reports.
Cyber Security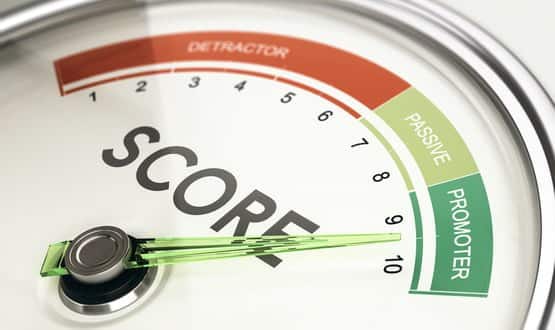 In his latest column for Digital Health News, Davey Winder explores the complicated world of security rating systems for medical devices.
Cyber Security
1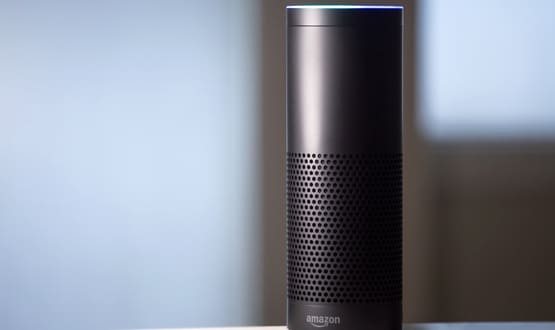 Our cybersecurity columnist Davey Winder delves beyond the media headlines regarding data privacy after the NHS announced a partnership with Amazon.
Cyber Security
Employees are often labelled as being the weak link in the security defensive cybersecurity chain. But our expert columnist Davey Winder argues that, far from being the problem, they are actually part of the solution.
Feature
It's three years since Davey Winder first warned about the growing security threat from the Internet of Medical Things. In new research, he sees evidence that it's an issue which is still not being taken seriously enough.
Feature
1