It seems NHS Digital is opposing a recommendation that all NHS organisations comply with the Cyber Essentials Plus Standard by June 2021. And while there is no evidence that cyberattacks have declined since the WannaCry incident which led to the recommendation's creation, our expert columnist specultates the opposition may just be justified.
Feature
2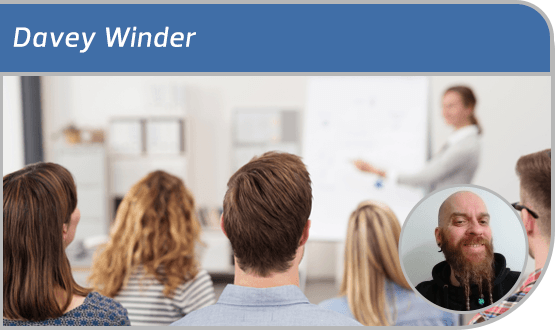 Our expert columnist Davey Winder reflects on a recent phishing attack at East Anglian Air Ambulance, and what it reveals about the need for cybersecurity awareness training across health and care.
Feature
2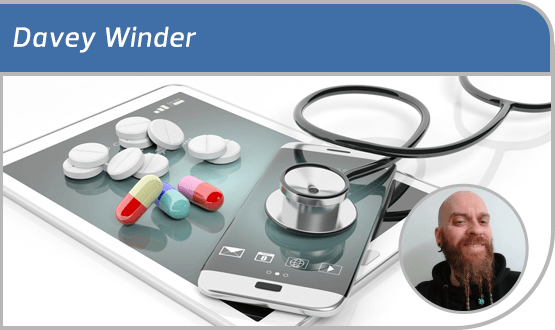 Experts have been raising concerns about health app security for some time. And, according to our cybersecurity columnist, the new national drive for greater use of apps doesn't mitigate those worries – it may in fact compound them.
Cyber Security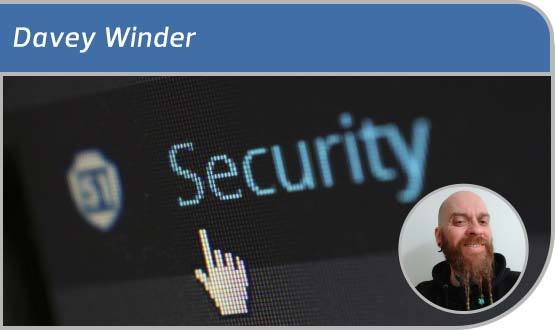 The potential contribution AI could make to the NHS has been frequently rehearsed – not least by the new health and social care secretary. But, asks our cyber security columnist, is enough attention being paid to the contribution it could make to improving security?
Cyber Security
1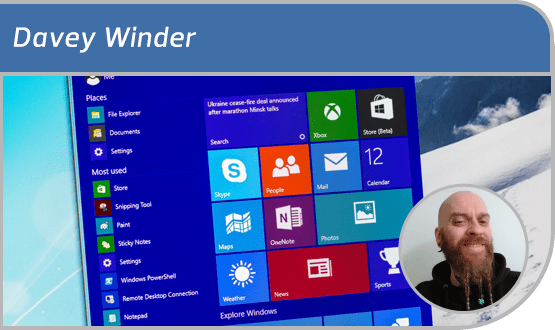 This month our cybersecurity columnist wonders whether upgrading devices to Windows 10 will improve cyber-resilience and confront the serious security challenges faced by NHS trusts.
Feature
4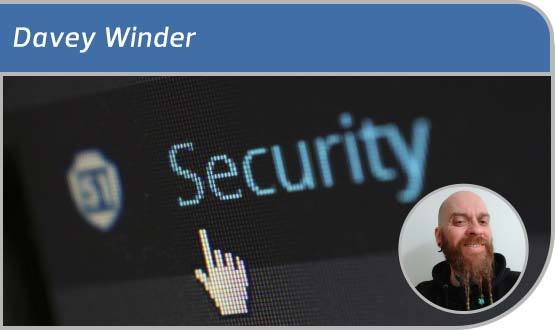 While our cybersecurity columnist Davey Winder has no problem with his data being held in the cloud, he is worried about this recent push to off-shored cloud services and the possibility of NHS patient data being stored outside the UK.
Feature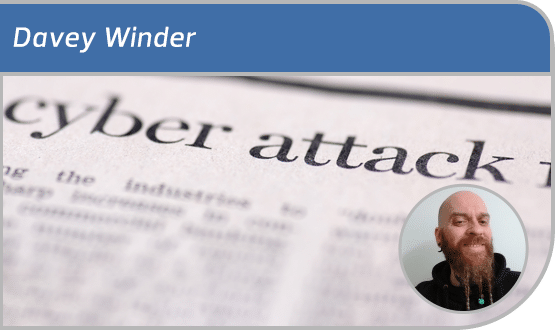 In the aftermath of WannaCry, the NHS has a long way to go to rebuild its reputation on cybersecurity argues our expert columnist Davey Winder.
Cyber Security
2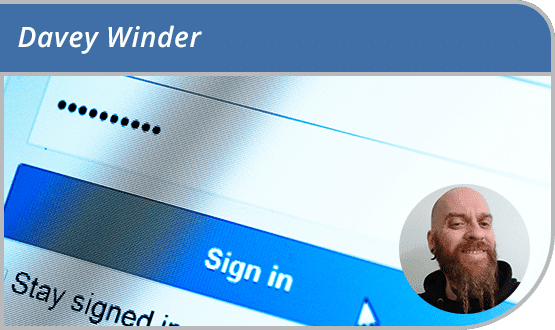 As phishing becomes industrialised with its own business model and role-based ecosystem, our cyber security columnist Davey Winder looks at how we can protect the NHS from this threat.  
Cyber Security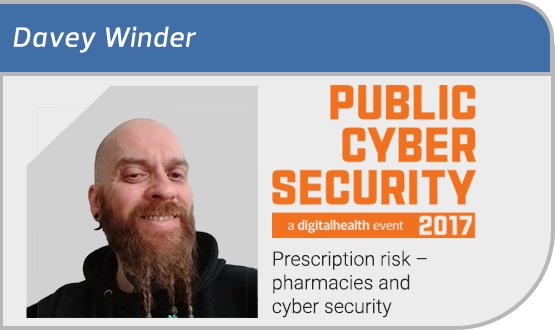 In the run up to Digital Health's new Public Cyber Security conference, our cyber security expert Davey Winder explores why pharmacies are becoming a prime target for cyber criminals – and what can be done to prevent attack.
Cyber Security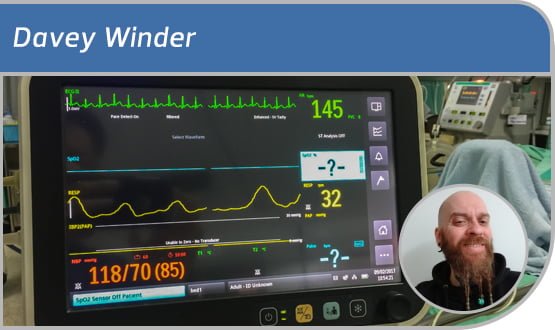 Forget ransomware, healthcare security is being held hostage by the Internet of Things, warns Digital Health's cyber columnist Davey Winder.
Cyber Security
1