In the aftermath of WannaCry, the NHS has a long way to go to rebuild its reputation on cybersecurity argues our expert columnist Davey Winder.
Cyber Security
2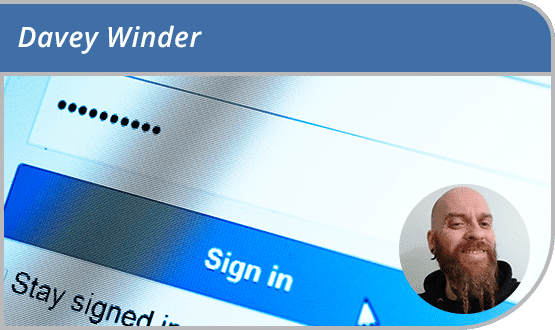 As phishing becomes industrialised with its own business model and role-based ecosystem, our cyber security columnist Davey Winder looks at how we can protect the NHS from this threat.  
Cyber Security
In the run up to Digital Health's new Public Cyber Security conference, our cyber security expert Davey Winder explores why pharmacies are becoming a prime target for cyber criminals – and what can be done to prevent attack.
Cyber Security
Forget ransomware, healthcare security is being held hostage by the Internet of Things, warns Digital Health's cyber columnist Davey Winder.
Cyber Security
1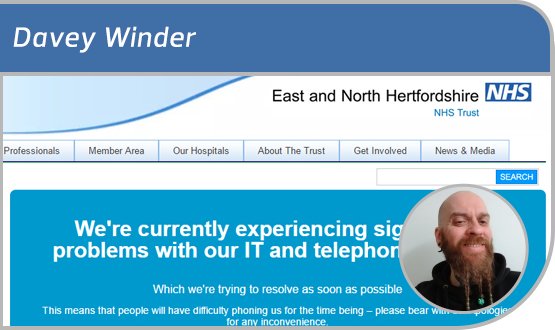 Digital Health's cyber security columnist, Davey Winder, says Friday's ransomware attacks could and should have been avoided, and that the NHS must still learn to systematically do the basics of cyber security well.
Feature
3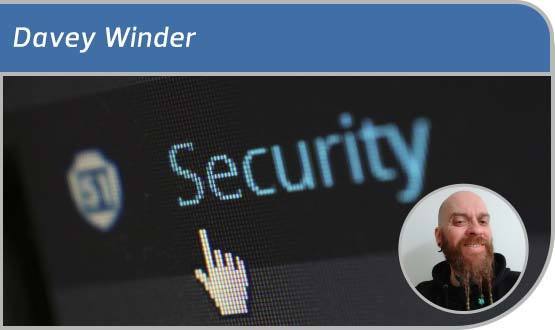 Legacy software in the NHS should have long since been put out of its misery, argues Davey. The security threat it poses is huge. So just why does it refuse to die?
Feature
10