Digital Health's cyber security columnist, Davey Winder, says Friday's ransomware attacks could and should have been avoided, and that the NHS must still learn to systematically do the basics of cyber security well.
Feature
3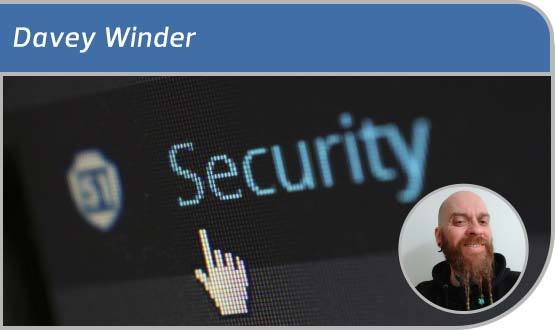 Legacy software in the NHS should have long since been put out of its misery, argues Davey. The security threat it poses is huge. So just why does it refuse to die?
Feature
10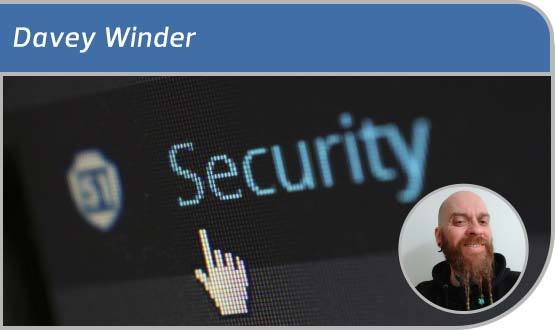 Could the impending implementation of the EU General Data Protection Regulation (GDPR) be the catalyst for strengthened cybersecurity in the NHS? Davey thinks so.
Feature
5