The Department of Health appears to have toughened its stance on use of 084 telephone numbers by GP practices in new guidance for the NHS.
News
The Department of Health has set out the information and data analysis services it expects local authorities to deliver to clinical commissioning groups as part of their public health obligations.
News
Clinicians need to recommend websites on which patients can find accurate information about chemotherapy as patients place value on such online advice, researchers have concluded.
News
Two doctors have launched a web-based system to collect patient reported outcome measures, and have signed up GPs, consultants and GP commissioners to use it.
News
Clinical commissioners in Peterborough have bought Plain Healthcare's PathFinderRF system for referral decision support and clinical communication.
News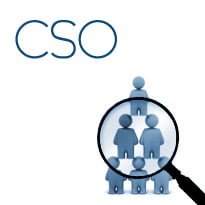 NHS Northamptonshire has selected software from Civica to help it supply information to its clinical commissioning groups.
News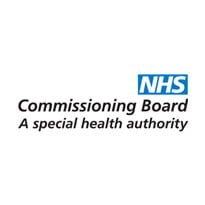 The Department of Health has estimated that there will be between 25 and 35 commissioning support organisations in the reorganised NHS in England ahead of an NHS Commissioning Board meeting tomorrow that will make decisions on their role.
News
The majority of primary care trust clusters are planning to set up their own commissioning support organisations for clinical commissioning groups, it has been reported.
News
NHS commissioning support organisations will need to demonstrate they have clinical commissioning groups prepared to buy from them if they are to survive after April 2013, the Department of Health has said.
News
Secondary use of data could be blocked nationally if the NHS fails to ensure patient data is used with proper governance, the British Computer Society's Primary Health Care Specialist Group has warned.
News