If you think that digital health is just the interest of the younger generation then a recent study may prove you wrong.
Digital Patient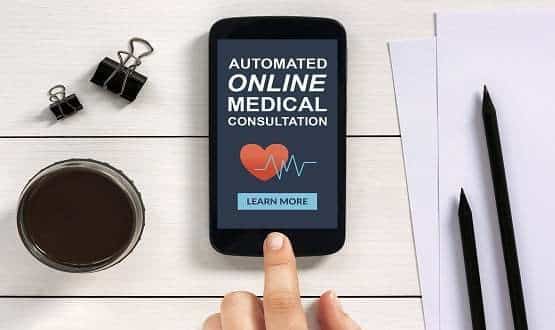 Motion which calls for GPs not to begin introducing online consultations until there is 'clear evidence' that it is beneficial to patients has been passed.
Digital Patient
26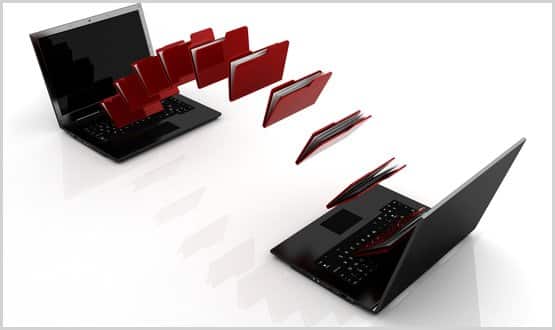 New standards on how information regarding children's health can be shared have been set.
Digital Patient
1
An NHS service giving patients the option to video chat with their GPs launches in London. It promises to slash waiting times, but is met with criticism.
Digital Patient
23
An AI app which aims to provide a 'doctor in your pocket' has announced it has received £35 million funding from a number of private investors.
Digital Patient
1
Aside from a number of speeches and announcements, those who attended EHI Live 2017 could also browse a number of exhibitions with some displaying the latest health technologies. From virtual operating tables to mobile libraries – here is a round-up of some of the best.
Digital Patient
The Great North Care Record is to switch from a model where patients can choose to opt out of information sharing to one where they chose to opt in and set their own data preferences.
Digital Patient
3
A chief nursing officer has called for to the profession to get behind the introduction of nursing information standards.
Digital Patient
6
The future of primary care has to be 'way more technology enabled' according to head of general practice development at NHS England, Dr Robert Varnam.
Digital Patient
6
Philip Dunne has said he would not 'immediately' reject a scheme where hospital patients could be discharged to people's spare rooms.
Infrastructure