The Professional Record Standards Body has echoed NHS Digital's chief nurse Anne Cooper's call for nurses to have a shared electronic language.
Digital Patient
A teaching hospital in Southampton has started to introduce interactive whiteboards in wards to help improve patient safety.
Clinical Software
An NHS pilot will see thousands test drive a number of digital platforms which have been designed to tackle obesity and Type 2 diabetes
Digital Patient
If you think that digital health is just the interest of the younger generation then a recent study may prove you wrong.
Digital Patient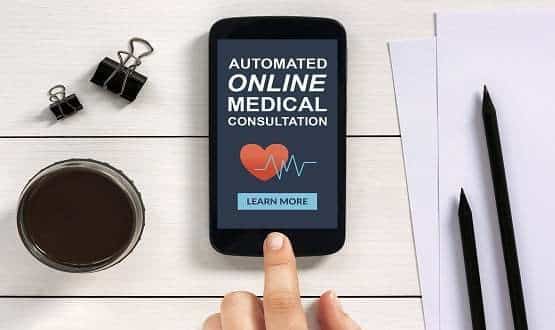 Motion which calls for GPs not to begin introducing online consultations until there is 'clear evidence' that it is beneficial to patients has been passed.
Digital Patient
26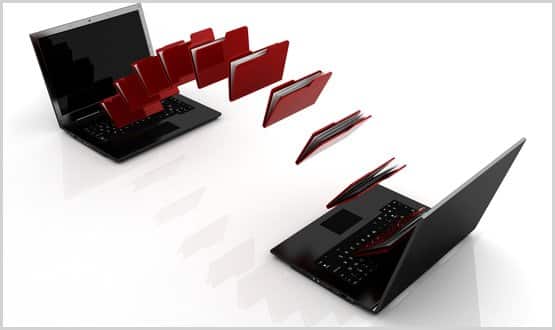 New standards on how information regarding children's health can be shared have been set.
Digital Patient
1
An NHS service giving patients the option to video chat with their GPs launches in London. It promises to slash waiting times, but is met with criticism.
Digital Patient
23
An AI app which aims to provide a 'doctor in your pocket' has announced it has received £35 million funding from a number of private investors.
Digital Patient
1
Aside from a number of speeches and announcements, those who attended EHI Live 2017 could also browse a number of exhibitions with some displaying the latest health technologies. From virtual operating tables to mobile libraries – here is a round-up of some of the best.
Digital Patient
The Great North Care Record is to switch from a model where patients can choose to opt out of information sharing to one where they chose to opt in and set their own data preferences.
Digital Patient
3