The use of artificial intelligence (AI) and voice technology in the health sector was debated at a conference in London. 
Digital Patient
1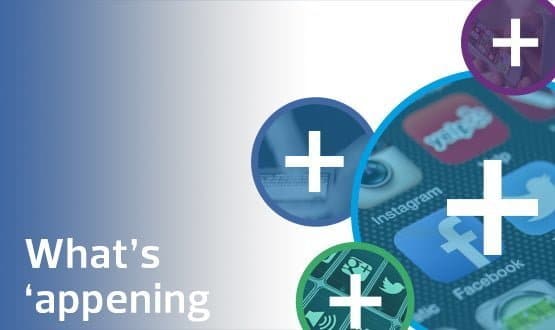 This month's roundup includes a pediatric app which features an animated interactive squirrel to get children to take an interest in their healthcare.
Digital Patient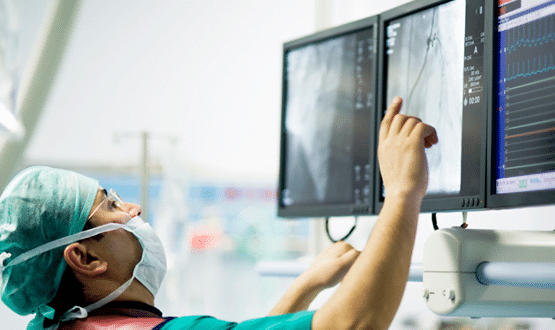 The government has announced it is partnering up with the life sciences sector to ensure the UK is at the forefront of developing medical technologies.
Digital Patient
2
The CIO for a trust in Southampton has said it was a "big decision" to link up data from its neonatal intensive care unit with its EPR.
Clinical Software
Peter Brown, a senior technology officer at the Information Commissioner's Office (ICO), will be speaking about data protection principles in the context of cyber security at the first Public Cyber Security conference on 7 December.
Feature
1
Skin checking app Miiskin has teamed up with the British Skin Foundation to promote skin cancer awareness and self-checking.
Digital Patient
Care assistants have spoken and based on feedback, Bluebird Care, has developed a mobile guide giving staff access to critical information.
Digital Patient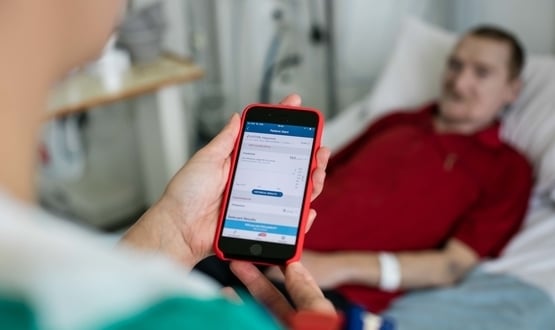 An NHS consultant nurse who is part of a team using an app which helps to detect early signs of kidney failure has branded it 'phenomenal'.
Digital Patient
9
The chief executive of eConsult has admitted that online consultations 'may not be a silver bullet' after research revealed low patient interaction.
Digital Patient
7
University of Salford lecturer Dr Nick Hardiker has won the Virginia K. Saba Informatics Award for his contribution to nursing informatics.
Interoperability
1