The CIO for a trust in Southampton has said it was a "big decision" to link up data from its neonatal intensive care unit with its EPR.
Clinical Software
Peter Brown, a senior technology officer at the Information Commissioner's Office (ICO), will be speaking about data protection principles in the context of cyber security at the first Public Cyber Security conference on 7 December.
Feature
1
Skin checking app Miiskin has teamed up with the British Skin Foundation to promote skin cancer awareness and self-checking.
Digital Patient
Care assistants have spoken and based on feedback, Bluebird Care, has developed a mobile guide giving staff access to critical information.
Digital Patient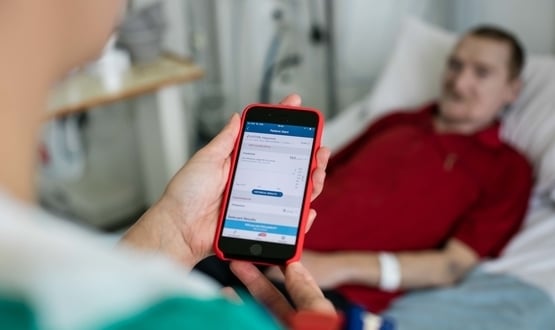 An NHS consultant nurse who is part of a team using an app which helps to detect early signs of kidney failure has branded it 'phenomenal'.
Digital Patient
9
The chief executive of eConsult has admitted that online consultations 'may not be a silver bullet' after research revealed low patient interaction.
Digital Patient
7
University of Salford lecturer Dr Nick Hardiker has won the Virginia K. Saba Informatics Award for his contribution to nursing informatics.
Interoperability
1
A device which spots early signs of Sepsis is among 11 new innovations NHS England is promoting.
Digital Patient
3
This month's industry nibs features NHS academy launching a leadership training programme for community pharmacists.
News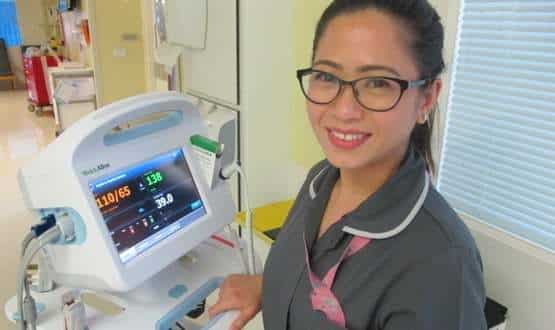 A Global Digital Exemplar trust has installed a monitoring device in 14 clinical areas, supporting 243 beds across the trust.
Clinical Software