Sitting as an executive on the board can help CIOs do their job "much more effectively", delegates at Digital Health's Leadership Summit in Bristol heard.
Health CIO
5
An online primary care provider failed to pass the details of 400 patients to their GPs despite having consent to do so, a CQC report has revealed.
Digital Patient
1
This month's industry round-up features research revealing why health and social care workers end up sending emails to the wrong people, and news of a partnership between an AI digital pathology firm and a US dermatopathology lab.
News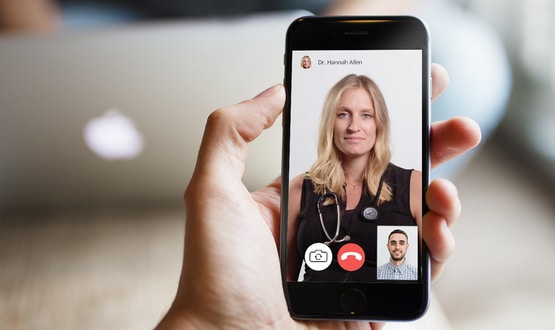 Hammersmith and Fulham CCG could be facing additional costs of more than £10.6 million in order to continue funding Babylon's GP at Hand practice.
Digital Patient
12
The Royal College of Physicians of Ireland (RCPI) has launched a new mobile app designed to help trainee clinicians stay on top of training.
Clinical Software
New standards for sharing information to support people with long-term conditions have been established by the Professional Record Standards Body (PRSB).
Clinical Software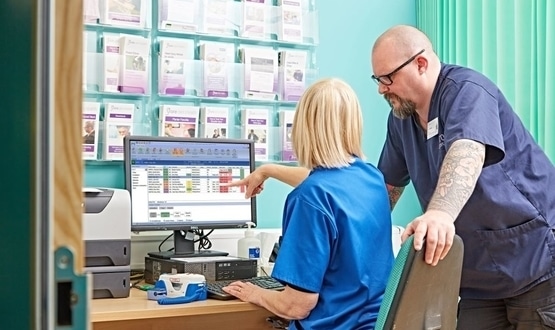 Urgent care clinicians in South Gloucestershire now have fast access to shared medical records which provides a clear overview of a patient's medical journey.
Shared Records
1
NHS England has issued a tender for an independent evaluation of Babylon's GP at Hand service after the national body lodged a 'formal objection' to a significant further roll out of the service.
Digital Patient
7
An online patient portal software company has partnered up with blockchain company to provide a virtual shared medical record to diabetic patients in Bury.
Shared Records
2