Doctors in Unite (DiU) has accused the service of eroding the personal relationship between GP and patient, and of "hoovering up" younger patients.
Digital Patient
23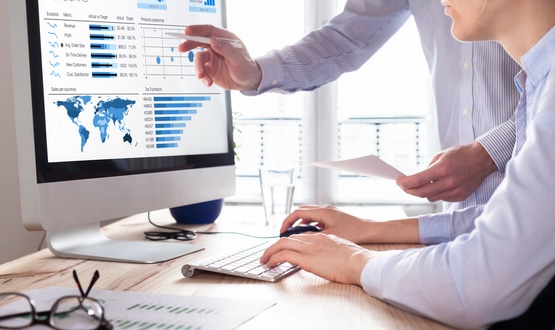 Nottingham University Hospitals NHS Trust (NUH) has gone live with System C's orders and results software, which it is anticipated will handle around 4,000 orders and 38,000 results per day.
Clinical Software
1
Voting for the Digital Health Awards 2018 – the only awards is which the winners are decided by their peers – is now open, with a range of impressive nominees across all categories.
News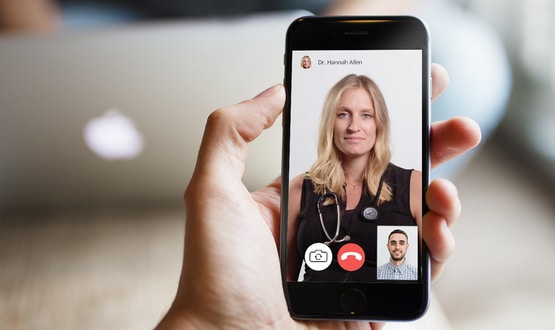 Previously, Hammersmith and Fulham Primary Care Commissioning Committee revealed the growing popularity of GP at Hand meant the CCG was facing additional costs of up to £10.6 million to keep running the Babylon-powered service.
Digital Patient
2
In a session at the 2018 NHS Confederation Conference, Cleveland Henry talked about the digital successes and challenges that NHS Digital has encountered and argued more work was needed to actually get people to use technology.
Digital Patient
3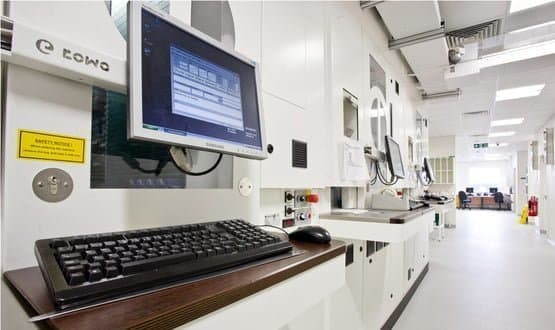 The £107 million seven-year contract will see Novosco provide a range of services to support the global digital exemplar's eHospital programme and its EPR.
Infrastructure
Theresa May has announced the health service's annual budget will increase by 3.4% annually by 2023, describing it as a "birthday present" as the NHS nears its 70th anniversary.
News
2
Later this month, corporate Bupa customers will be able to access Babylon's services such as online GP consultations and its clinical triage service.
Digital Patient
4
Dr Sue Elcock, the trust's medical director, told Digital Health News that would begin piloting would begin piloting Civica's system on a specialist forensic unit some time between "August and September", which ties into the go live date of the trust's Servelec electronic patient record.
Clinical Software
This month's industry round up features news that Public Health England has selected the Stone Group to replace existing Windows 7 devices.
News