Launched in 2005, the service allows patients or clinicians to book appointments in hospital or other care settings online.
Clinical Software
1
Our last industry round up for 2018 features news that CHKS has been awarded a new contract in Wales to create a clinical benchmarking and analytics system.
News
BridgeHead will join a lineup of NHS opinion formers and thought leaders, as well as other CIO Network partners, including NHS Digital and InterSystems.
News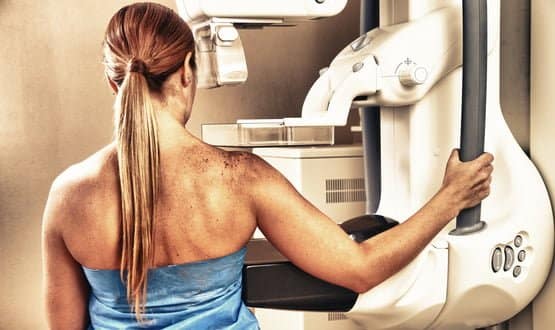 The review is recommending that the IT systems used in the breast cancer screening programme are made simpler to use and fully interoperable.
News
2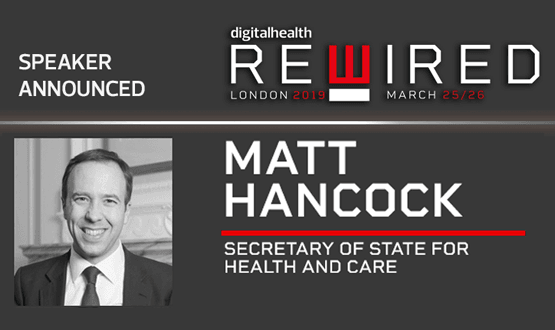 The Secretary for State for Health and Social Care will be joined on day two by chairman of the British Heart Foundation, Doug Gurr.
News
1
The aim was to create a seamless region-wide service which prevented children falling through gaps and to keep track of their movements.
Shared Records
5
The EMIS system has allowed a GP practice in east London to reduce admin and cut waiting lists from up to four weeks to just one day.
Clinical Software
3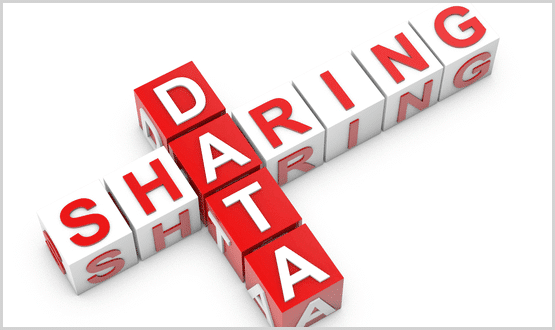 The standards ensure that records can be easily found when needed, particularly in an emergency and means patients won't have to repeat information.
Shared Records
2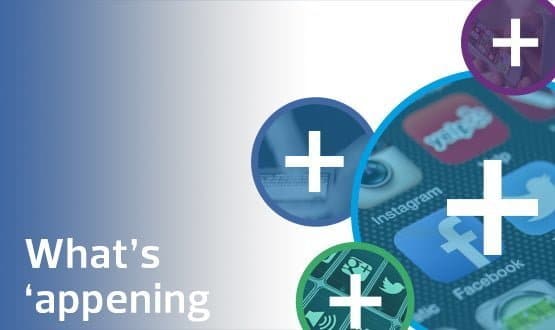 Our latest mobile health and apps news in brief features a London collaborative which is benefiting from a regional staff bank which is powered by an app.
Digital Patient
1