The OPENeP medicines management system is built on Marand's Think!EHR Platform, a vendor-free solution for managing electronic health record data.
Clinical Software
'TalkHealthandCare' will seek staff views on issues such as technologies that cut out paperwork and improving shift patterns.
News
The agreement with Telus Health will give users access to video consultations with a licensed Canadian healthcare provider, via a bespoke app.
Digital Patient
4
Pathway partnered up with supplier EMIS Health to create the screening template, which is now available free of charge to health organisations using the EMIS Web clinical system in London.
News
ASA revealed it received three complaints which challenged the claim that Natural Cycles is a 'highly accurate contraceptive app'.
Digital Patient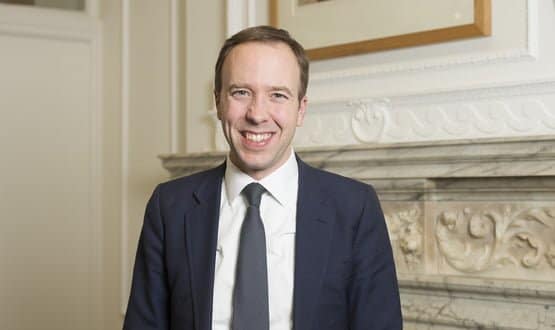 Speaking at NHS Expo on 6 September, Matt Hancock said the interest of suppliers 'are too often not aligned with the NHS' interests'.
News
6
September's industry round up features news that Greater Manchester Health and Social Care Partnership is looking towards the cloud to help make savings.
News
Simon Stevens also said artificial intelligence will play a larger rols in the NHS, singling out DeepMind's recent research with Moorfields Eye Hospital.
AI and Analytics
1
Speaking later today at NHS Expo in Manchester, Matt Hancock is also expected to announce the NHS App will be piloted across England from October.
News
11
It is hoped that the exchange of referral information from GPs to hospital consultants will be improved once the new standards are implemented.
Clinical Software