System C has broadened its clinical portfolio, acquiring Scottish maternity and neonatal specialist Clevermed, adding to its EPR clinical software line-up.
Clinical Software
Two close colleagues remember Paul Southern, consultant hepatologist and dynamic CCIO at Bradford Teaching Hospitals NHS FT, who died suddenly last month.
Feature
11
NHS Digital, for a long time a key part of the NHS IT landscape, now ceases to exist having been merged into NHS England's Transformation Directorate.
News
The NHS Transformation Directorate's Dominic Cushman explains the need to focus on supporting NHS organisations to deploy AI technologies.
Feature
In the first of a two-part series Digital Health's Jon Hoeksma explores the potential impact of ChatGPT in the NHS and how some are experimenting with it.
Feature
1
The government is aiming to scale up virtual wards, with an 'ambition' to treat up to 50,000 people a month and expand them for falls and frail patients.
News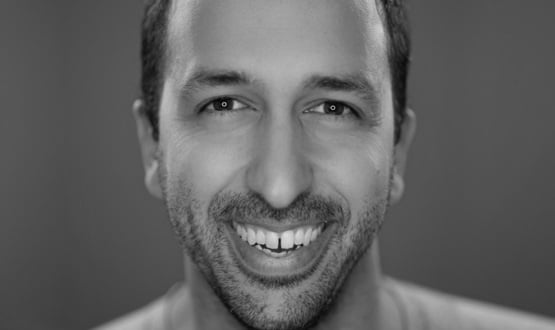 Huma CEO Dan Vahdat has warned that the NHS risks falling behind other countries on adoption of digital health unless it aligns reimbursement. 
News
NHS England has extended its contract with Palantir for the national data platform introduced during the Covid-19 pandemic to track vaccines and PPE.
News
1
Digital Health's CEO and editor-in-chief Jon Hoeksma looks back at the key themes and stories in digital health across the past 12 months.
Feature
Frank Hester, CEO of TPP, has accused NHS bosses of wasting hundreds of millions on over-priced IT systems, claiming that his company offers 'another way'.
Clinical Software
4