The feature allows users to securely view and store their medical records in the health app on their Apple iPhone, linking records from multiple providers.
Digital Patient
3
Great Ormond Street has become the first UK hospital to achieve the HIMSS Stage7 international digital maturity benchmark.
Clinical Software
6
Siemens Healthineers is to buy cancer device and software specialist Varian Medical Systems in a deal worth $16.4 billion (£12.5bn).
News
1
Public sector software business, Civica, has continued its run of acquiring niche cloud-based applications with the purchase of Infoflex.
Clinical Software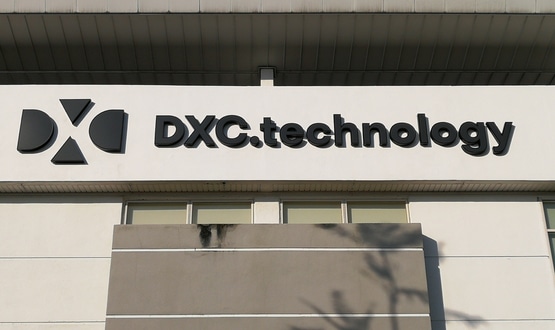 Fast-growing European health IT and diagnostics specialist Dedalus has announced it will buy DXC Technology's health business for £413m ($525m).
Clinical Software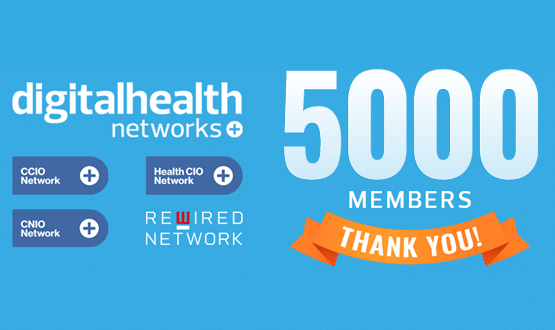 Digital Health Networks, the collaboration and best practice community of NHS IT leaders, has welcomed its 5000th member.
News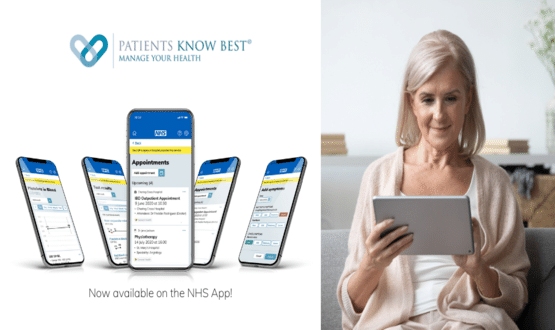 Patients Know Best has become the first personal health record to be fully integrated into the NHS App, giving patients direct access via the app.
Digital Patient
The full programme for the Virtual Summer Schools 2020 has been published with the event just over three weeks away, 23-24 July.
News
Norway has been forced to stop loading data to its national Covid-19 track and trace app after a ruling by the national data privacy watchdog.
Cyber Security