Digital Health Networks is an independent grass-roots community of over 3,500 NHS IT and digital health leaders, dedicated to sharing, best practice and collaboration.
CCIO Network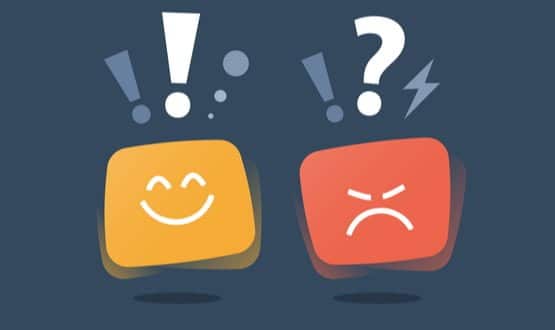 The NHS App that launched at the end of December is a prestige project on the road to NHS digitisation championed by first Jeremy Hunt and now by Matt Hancock. But it's just lost two of its key leaders and faces serious technical challenges if it is to become the default digital gateway for patients. Digital Health editor Jon Hoeksma reports.
Feature
5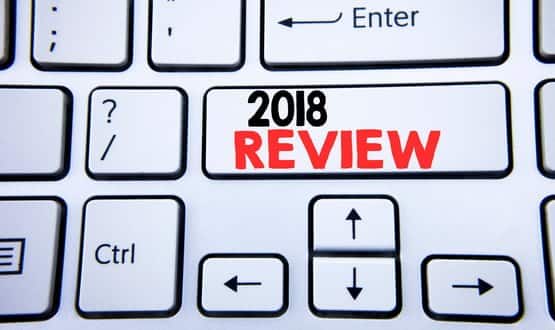 As the year draws to a close the leaders of the CCIO and CIO networks share their take on the key developments of the year.
News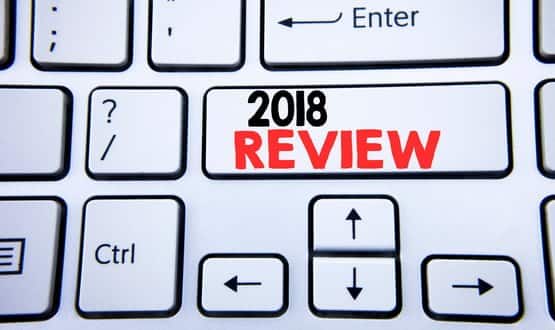 Digital Health Intelligence CEO, Jon Hoeksma, reflects back on the last 12 months of the Networks and looks ahead to what lies in store for 2019.
News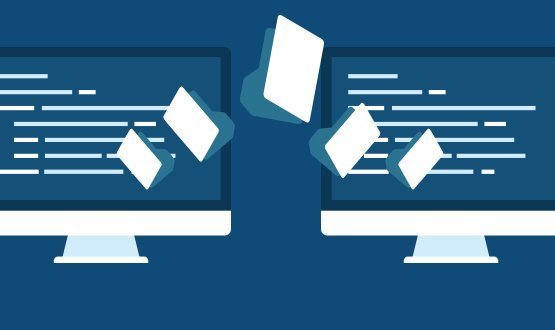 Imperial begins recruiting patients at scale for open shared portal that puts individuals in control of deciding who can see their medical records.
News
23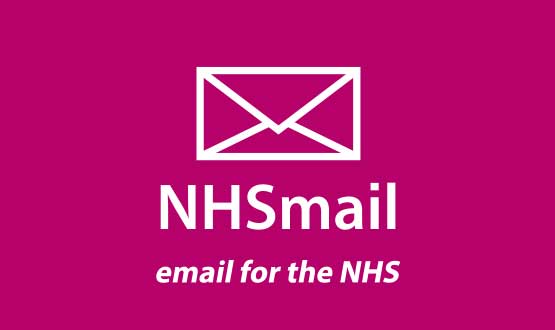 NHS staff were frozen out of the accounts and prompted for their password, with many of them locked out after making multiple login attempts.
News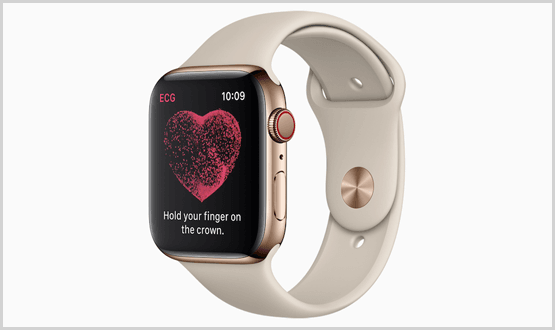 A study of the impact of behavioural tech found Vitality's Active Rewards programme has resulted in a sustained 34% increase in people's physical activity.
Digital Patient
1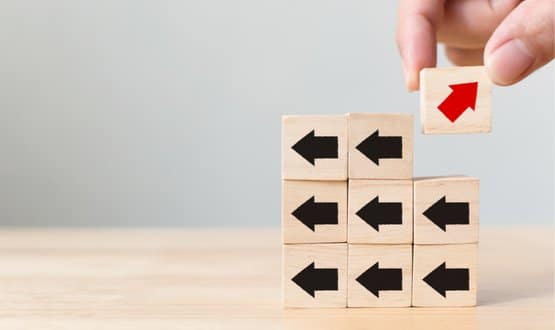 It's two years since the GDE programme was launched. But Jon Hoeksma argues its overblown language conceals a relatively small investment.
Feature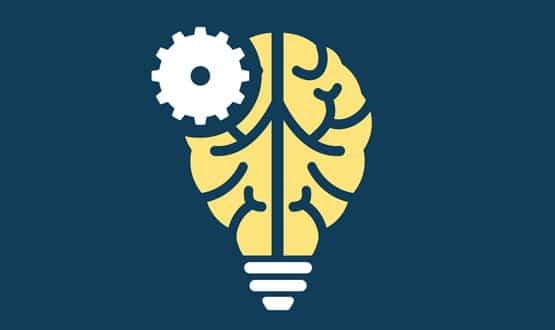 Dr Harpreet Sood, NHS England's Associate CCIO, has said the 100 places available were "open to CCIOs, CIOs and aspirant digital leaders".
News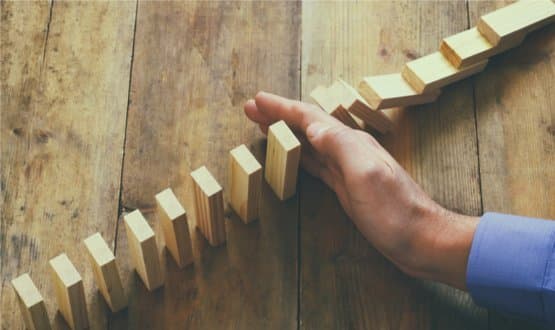 Matt Hancock has published a tech strategy founded on open standards, innovation and encouraging local choice with a move away from reliance on mega-suites. But it's going to be tough to square this with the current centrally-directed global digital exemplar programme, argues Digital Health editor Jon Hoeksma.
Feature
5