New Secretary of State for Health and Social Care Matt Hancock says his top three priorities are workforce, technology and illness prevention.
Digital Patient
15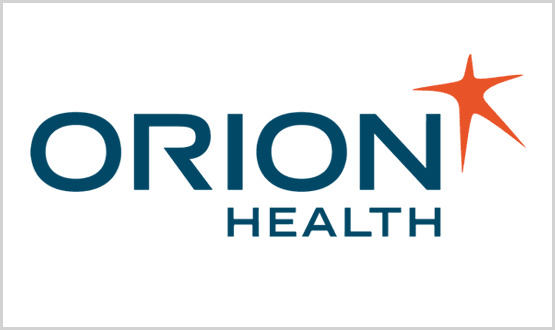 Orion Health has announced plans to sell its core profitable Rhapsody integration engine business to British private investment firm Hg Capital.
Clinical Software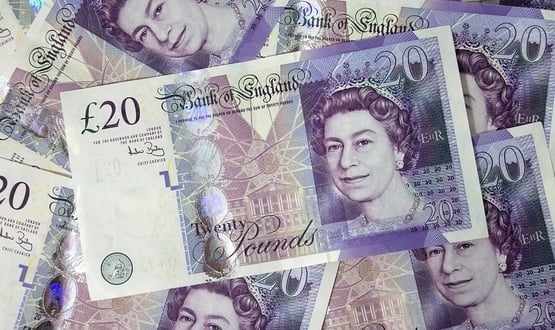 A total of seven consortia have been bidding for two remaining LHCRE projects, joining the three announced in late May; London, Manchester and Wessex.
Shared Records
1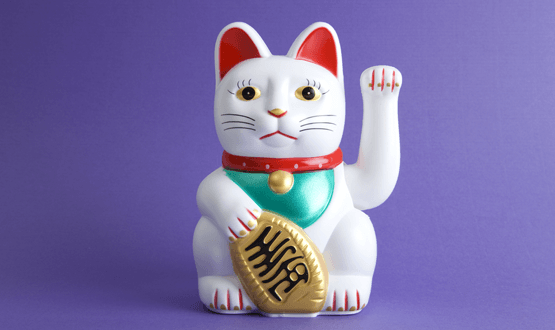 Announcements are expected in the next few days on the identity of the next two shared records reference sites selected to receive NHS England investment.
Shared Records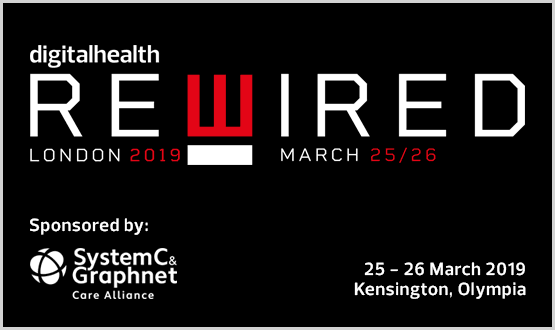 Digital Health Rewired is the new two-day conference and one-day exhibition taking place on 25-26 March 2019 at London Olympia, that will connect health IT leaders and professionals with the latest disruptive digital health innovations.
News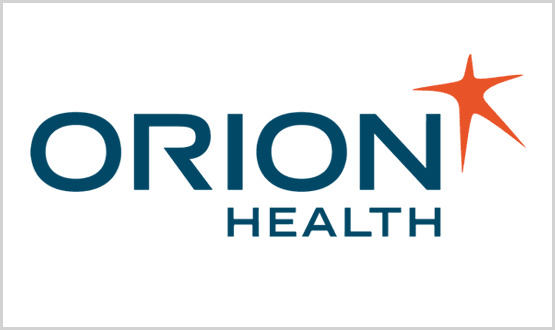 New Zealand clinical integration and population health specialist Orion Health has posted losses of  £20.9m (NZD $40m) and revealed 177 jobs have been cut internationally.
Clinical Software
4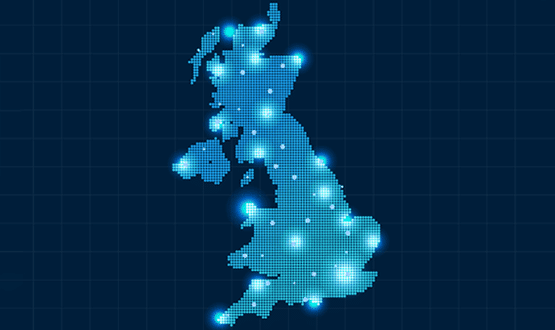 NHS England has confirmed a small number of regional health and care collaborative communities across England have been invited to bid for national investment in shared health and care records.
Interoperability
2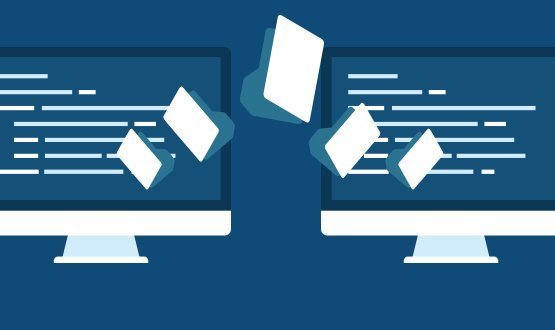 New national initiatives on interoperability, including big fines for interoperability 'blockers', were outlined at the annual HIMSS18 trade show in Las Vegas.
Clinical Software
2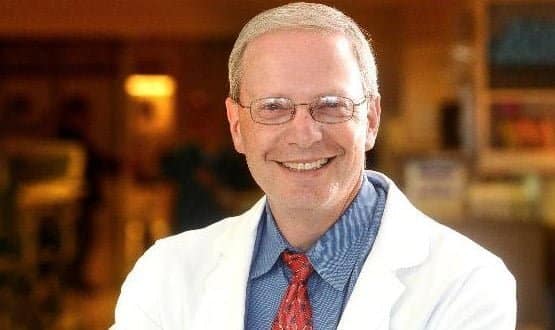 The vast US healthcare industry is slowly seeing the benefits of a decade of investment in IT systems, but much remains to be done before it achieves the full productivity benefits of digitisation.
Digital Patient
6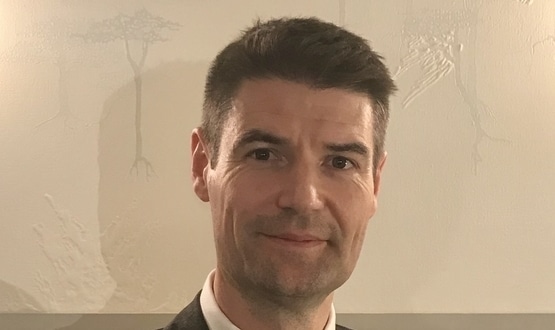 As initially reported by Digital Health News, Dr Simon Eccles has been confirmed as the new NHS national CCIO, replacing Prof Keith McNeil.
CCIO Network
1