The government has launched a formal consultation on two of the key proposals in Dame Fiona Caldicott's latest review of data security and information governance in the NHS.
Cyber Security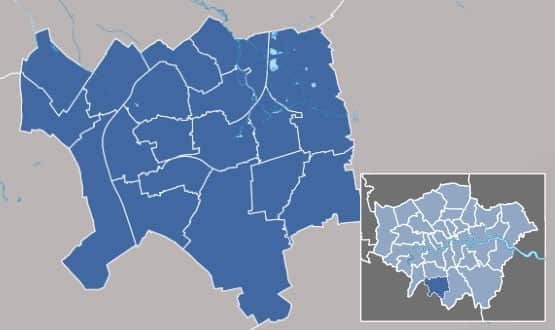 The London Borough of Sutton and NHS Sutton Clinical Commissioning Group have created a shared care record with social services involvement from the outset.
Digital Patient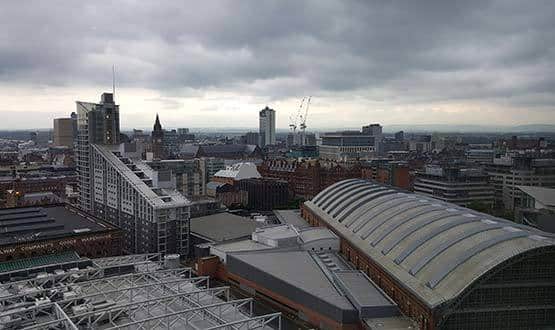 The NHS Confederation's annual conference was dominated by rain, financial storms, and a few IT bright spots. Lyn Whitfield reports.
Feature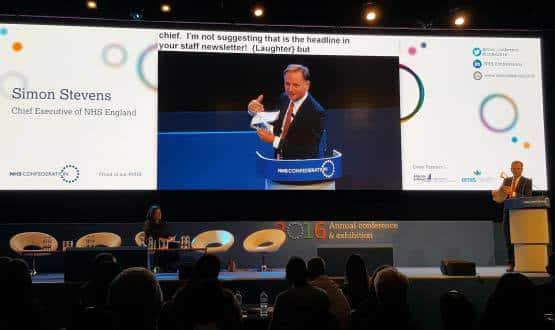 NHS England chief executive Simon Stevens has indicated that the commissioning board will introduce a 'med tech' tariff to support the introduction of innovations to the health service.
News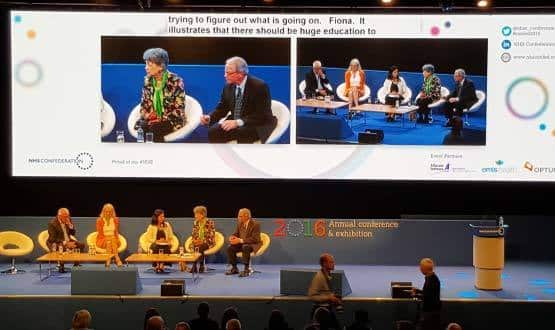 The US 'Digital Doctor' brought in to conduct a review of NHS IT says clinical engagement is essential to both successfully deploy new technology and overcome the 'productivity paradox' that initially stops it delivering expected savings.
News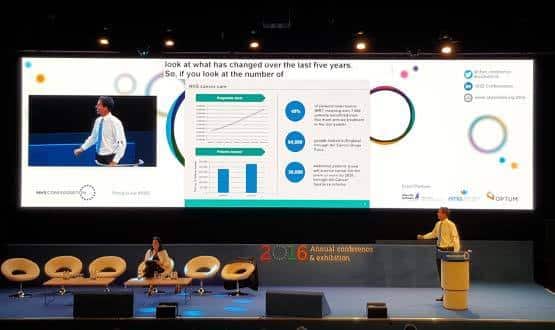 Health secretary Jeremy Hunt has said he will be "relentless' in seeing through his commitment to a 'paperless' NHS by 2020, because technology underpins his ambitions for the NHS.
News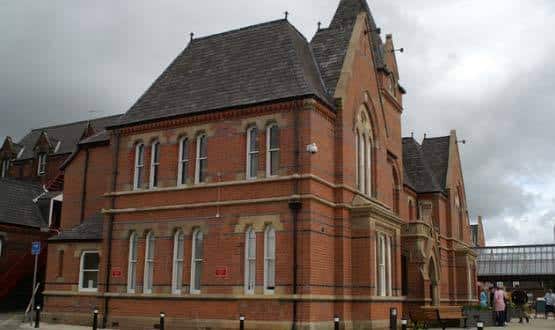 Wrightington, Wigan and Leigh NHS Foundation Trust has set a go-live date for its deployment of Allscripts Sunrise; and created a Twitter hashtag on which people can follow its progress.
Clinical Software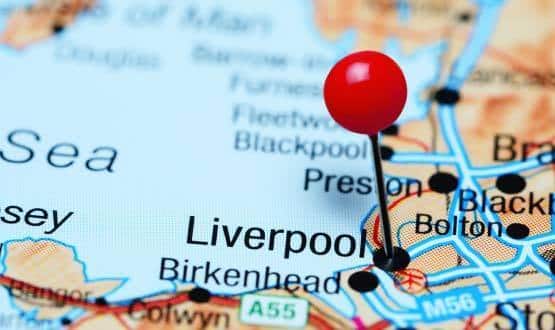 A study of a large scale, supported self-care programme in Liverpool has found clear reductions in emergency admissions and secondary care costs for some patients.
AI and Analytics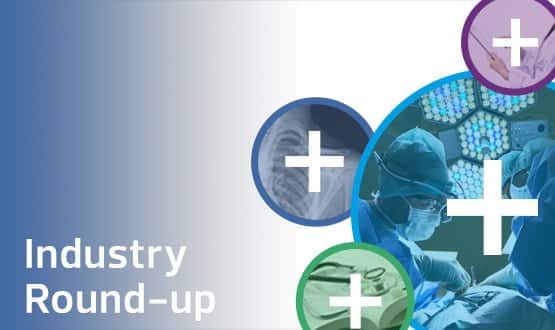 This week's healthcare IT round-up focuses on software deployments, ranging from the addition of electronic referrals to palliative care from Cumbria's e-referral service, to another trust rolling out wi-fi for patients.
News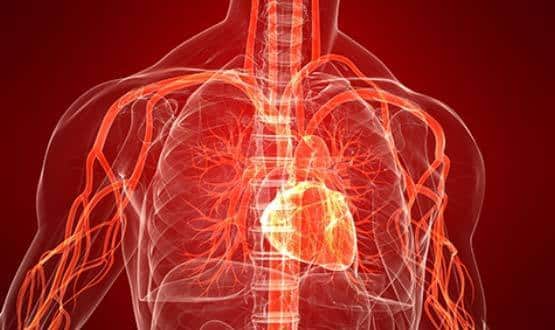 The Department of Health has ordered contracts being negotiated with TPP to be put under review while an issue with the use of the QRisk2 calculator with its systems is resolved.
AI and Analytics