The Health and Social Care Information Centre has published its first Data Quality Maturity Index, which assesses NHS providers on the quality of the data they submit to the centre.
AI and Analytics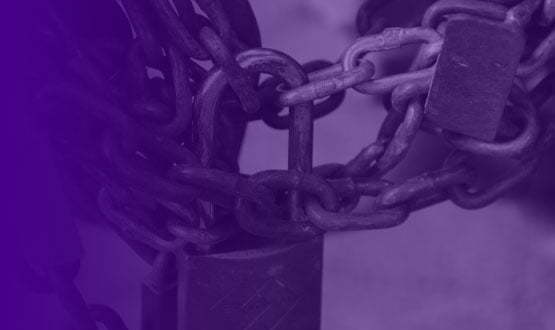 NHS organisations have been urged to appoint a senior information risk owner alongside a Caldicott Guardian – and to make sure that both are operating at "board or equivalent level."
Cyber Security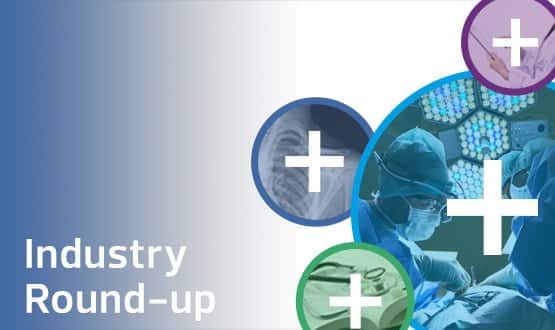 This week's industry round-up focuses on companies, and includes news of rebrands, a new chief executive for Caradigm, and projects that firms are involved in, including a huge European telehealth trial led by Royal Philips.
News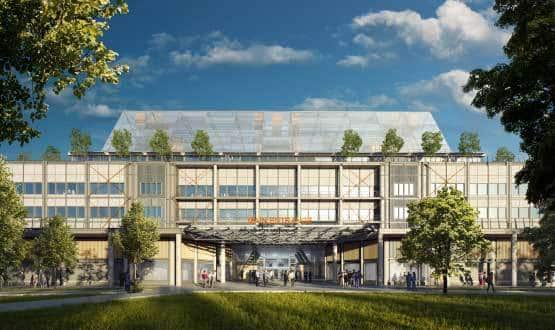 Sandwell and West Birmingham Hospitals NHS Trust has chosen Cerner for a major investment in IT that will include an electronic patient record, interfacing to community and GP systems, and a patient portal.
Clinical Software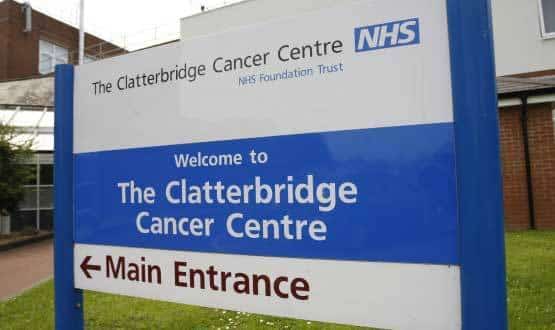 Clatterbridge Cancer Centre NHS Foundation Trust is planning to go live with the first phase of its extensive Meditech v6.07 implementation this month, with integration with GPs and a patient portal to follow.
Clinical Software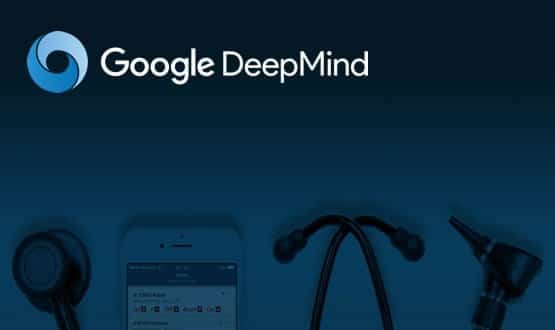 The Information Commissioner's Office has confirmed that it is "aware" of concerns about a trust's collaboration with Google DeepMind on an AKI alert system.
News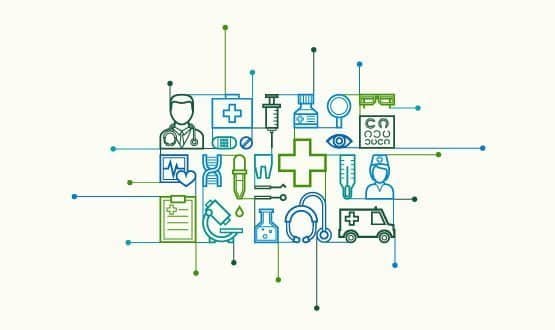 The government's integrated care pioneers have made little progress and are struggling with IT and information governance issues, an official evaluation has shown.
News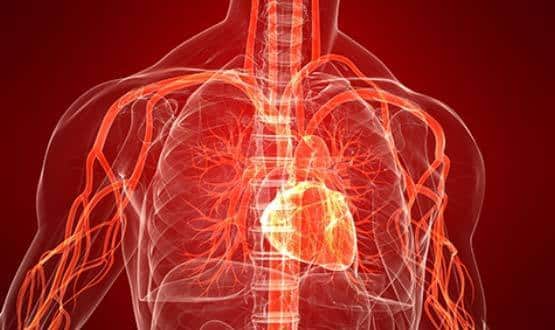 The Medicines and Healthcare products Regulatory Agency has launched an investigation into the QRisk2 calculator used by some GPs using TPP's SystmOne to assess the risk of cardiovascular disease in patients.
AI and Analytics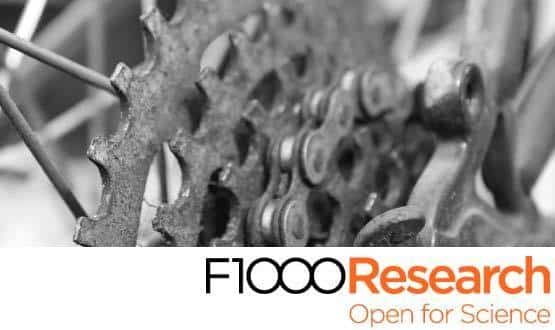 The blockchain technology that underpins the virtual currency Bitcoin has been applied to clinical trial documents, to see if it can stop them being altered to make it look as if medicines are more effective than they are.
Infrastructure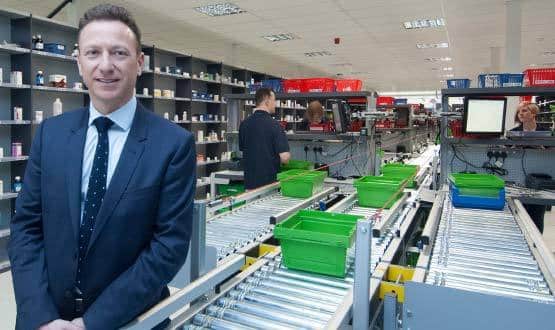 Pharmacy2U has unveiled a £3.5 million "state of the art prescription fulfilment facility" in Leeds, that will increase its capacity ten times and enable it to dispatch a million prescription items a month.
Infrastructure