Six NHS trusts have joined forces for Health Call, an initiative that will deliver digital healthcare to three million people in North East England.
Digital Patient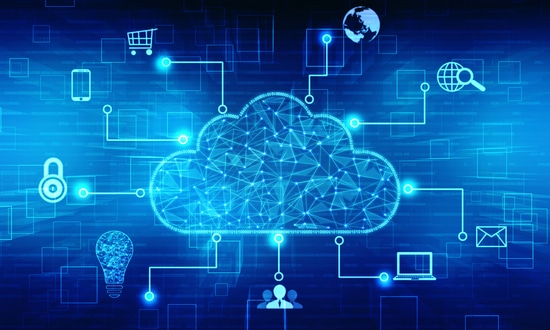 The National Cyber Security Centre has warned organisations using cloud services to avoid using Russian anti-virus products.
Cyber Security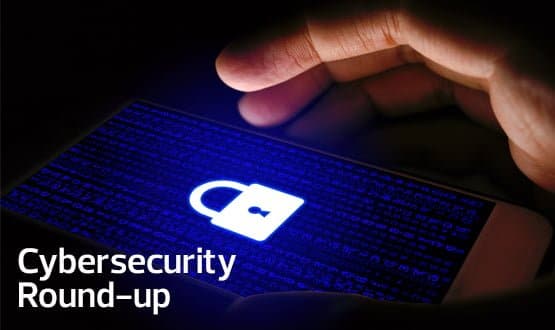 This month's industry round-up takes a look at the 12-month anniversary of the The National Cyber Security Centre and the NHS's new SMS-based alerts system.
Cyber Security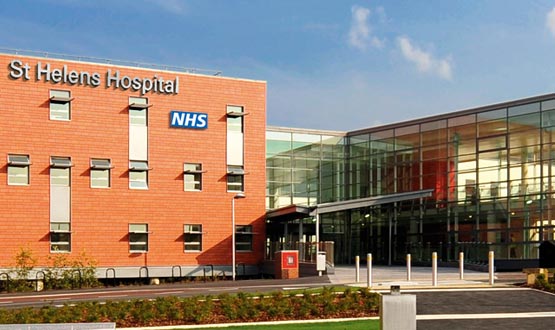 St Helens and Knowsley Teaching Hospitals NHS Trust will pilot video consultation clinics in the hopes of establishing a business case for telehealth.
Clinical Software
1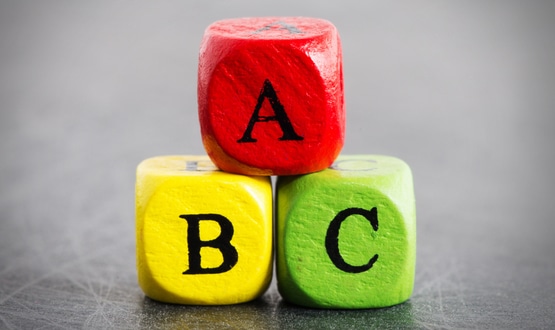 Ed Tucker, CIO at DP Governance, speaks to Digital Health about the need to remove the complexity from the GDPR debate and bring the issue back to basics.
Cyber Security
1
NHS England's loss of clinical correspondence has been labelled "one of the biggest failures in the NHS in recent history" by the Public Accounts Committee.
News
5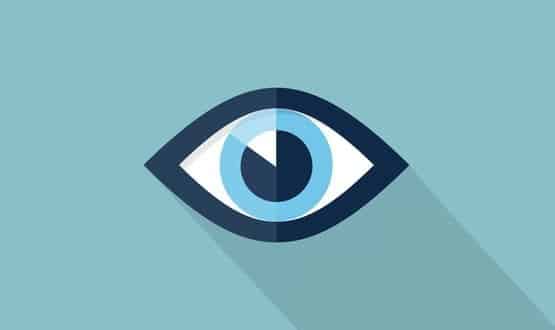 The Royal Bolton Hospital in Greater Manchester has launched 'virtual' eye clinics to cut the time it takes for patients to undergo important eye tests.
Infrastructure
3
9 in 10 IT decision-makers believe cyber security is key to digitising the NHS, according to new research from cyber security firm Palo Alto.
Cyber Security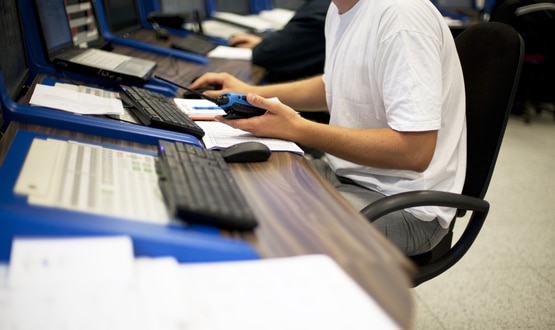 NHS Digital is employing the help of white hat hackers to test its defences against cyber-attacks.
Cyber Security
3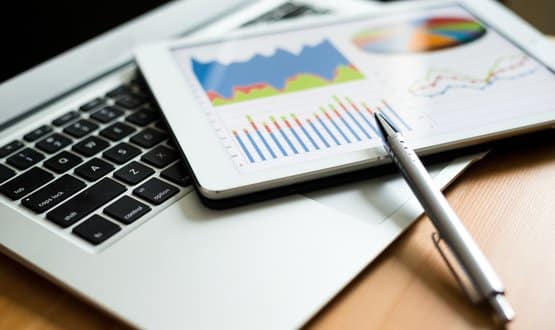 St Patrick's Mental Health Services has set its sights on informatics after launching Ireland's first mental health EHR.
Clinical Software
1