28% of acute NHS trusts and 16% of mental health trusts have not undertaken penetrative testing for cyber security in the last twelve months, according to new research from Digital Health Intelligence.
Cyber Security
1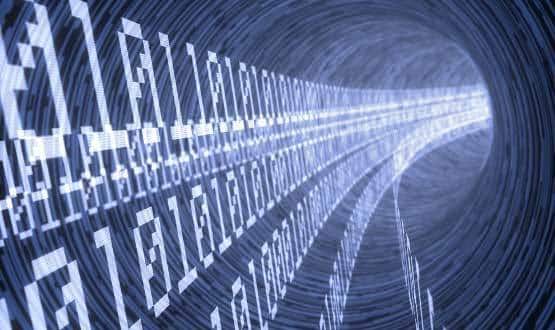 Private practitioners have been urged to update their clinical data as the Private Healthcare Information Network prepares to publish performance statistic for patients for the first time.
News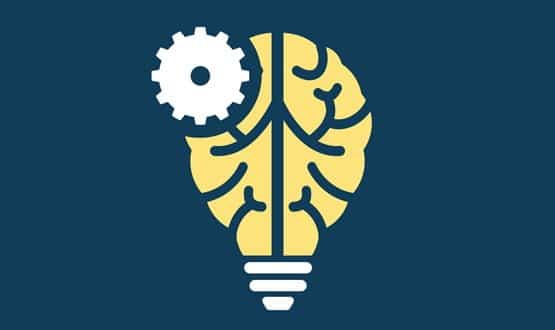 Researchers say machine learning could offer insight into how individual patients respond to different medication, based on the structure of their brain.
Clinical Software
Health researchers have called for further studies into the potential of smart technology for people living with Chronic Obstructive Pulmonary Disease.
Digital Patient
3
Staff from Hyland Software enthused about the potential of machine learning in healthcare as they displayed the firm's new suite of enterprise imaging applications at the OnBase Summit in Berlin last week.
Clinical Software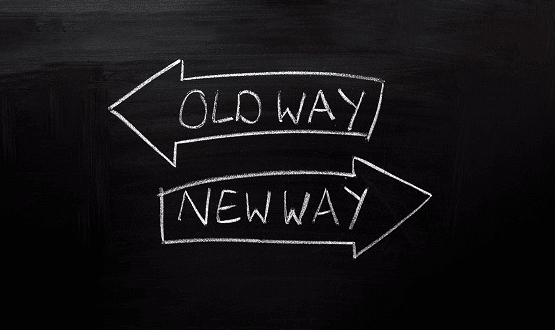 Making healthcare more exciting to young talent could be key to transforming the industry's relationship with IT, according to Steve Moore, former VP of cyber security analytics at Anthem
Cyber Security
Healthcare executives should encourage technical innovation regardless of whether it reduces the bottom line, the Chief Digital Officer of NHSBT has said.
Digital Patient
1
Aside from a number of speeches and announcements, those who attended EHI Live 2017 could also browse a number of exhibitions with some displaying the latest health technologies. From virtual operating tables to mobile libraries – here is a round-up of some of the best.
Digital Patient
The Clatterbridge Cancer Centre NHS Foundation Trust is piloting a new telehealth system allowing cancer patients to have appointments with nurses from the comfort of their own homes.
Digital Patient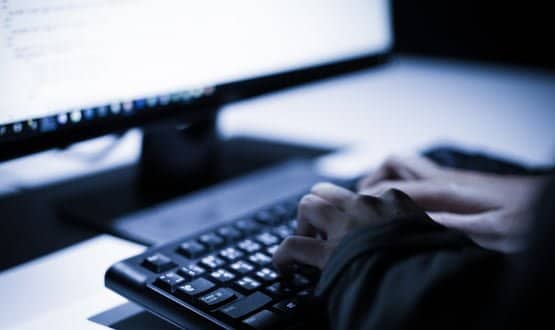 Healthcare executives drove home the need to adopt new ways of working to protect themselves against cyber-threats during the first day of EHI Live 2017.
Cyber Security