This week's round-up includes the news that Leicester Royal Infirmary has installed a new pharmacy robot and Jersey is implementing e-prescribing in oncology.
News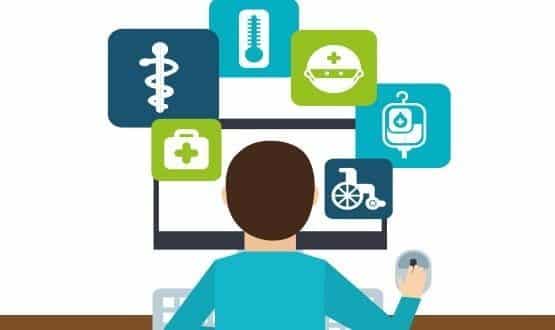 The April 2016 target for getting the first third-party suppliers of patient facing services integrated with the principal GP systems will not be met; but the companies involved say it will happen within months and transform the market.
Interoperability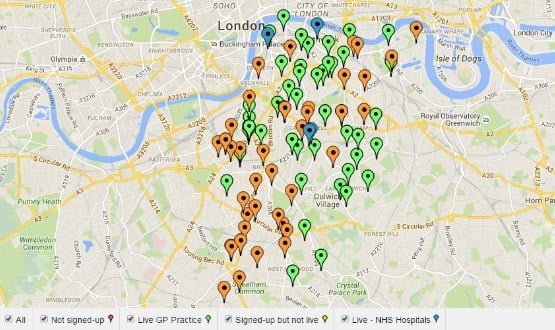 GPs and acute trusts in Southwark and Lambeth are sharing patient records using an in-house developed portal and the Medical Interoperability Gateway.
News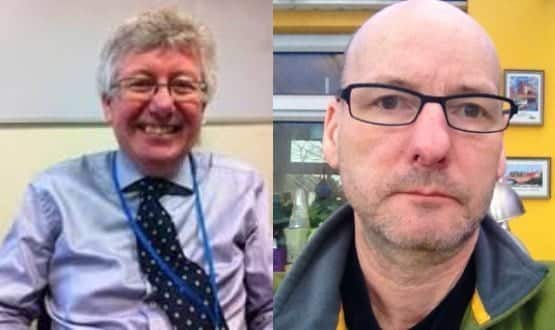 Colin Sweeney and Clive Stringer worked for 20 and 35 years respectively in IT at King's College Hospital NHS Foundation Trust. They share their top tips for implementing electronic patient record systems.
Health CIO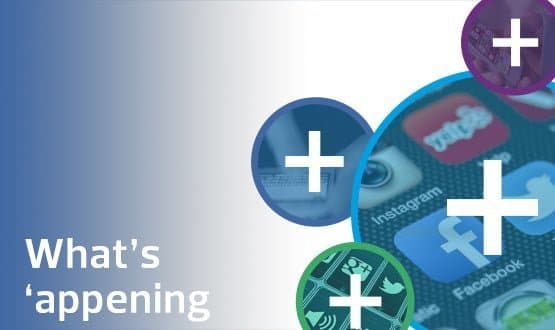 This month's round-up of mobile and app news includes an announcement from Apple that it is expanding its health initiatives with a new tool called CareKit, due to launch in April.
Digital Patient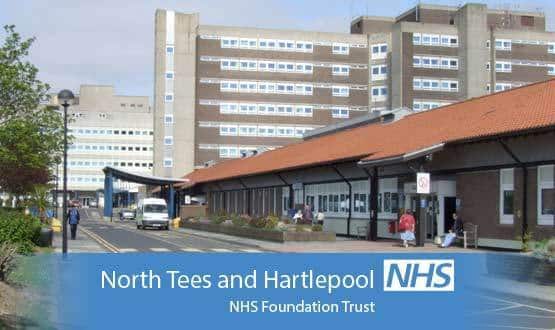 North Tees and Hartlepool NHS Foundation Trust has delayed phase two of its TrakCare electronic patient record programme as it deals with data recording and reporting issues and staff get used to the new computer system.
Clinical Software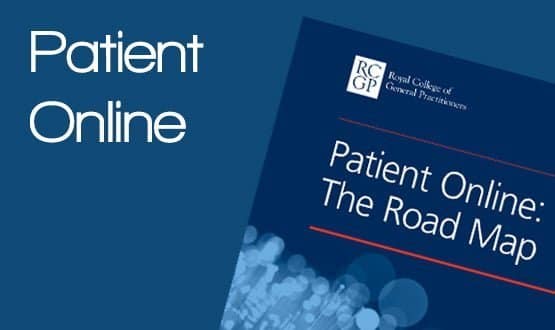 All GPs will be able to offer patients online access to their 'detailed coded record' by the end of the month, GP IT system suppliers have said.
Digital Patient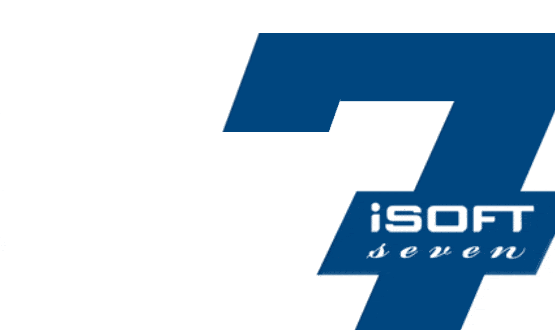 Six of the 'iSoft7' NHS trusts that retained their iSoft systems rather than enter the National Programme for IT have extended their contracts with CSC to cover the procurement and implementation of new electronic patient records.
Clinical Software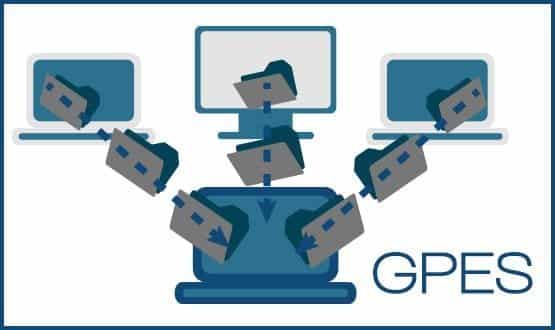 The Cabinet Office will review all of the government's high-value technology contracts with Atos following serious failings identified with the company's development of the GP Extraction Service.
AI and Analytics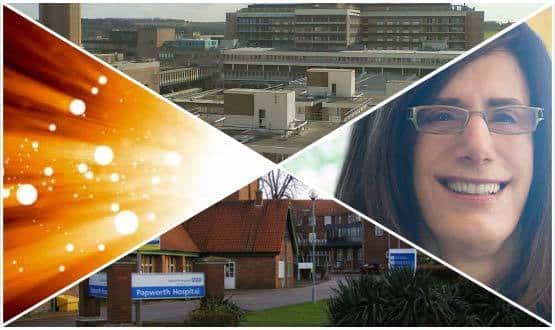 Articles involving US software company Epic really seem to get our readers going, so we've decided to recap our coverage over the past year for anyone who missed it, or who wants to jog their memory.
Clinical Software