NHS England is looking to create a series of community interest companies to act as custodians for open source products introduced to the NHS.
News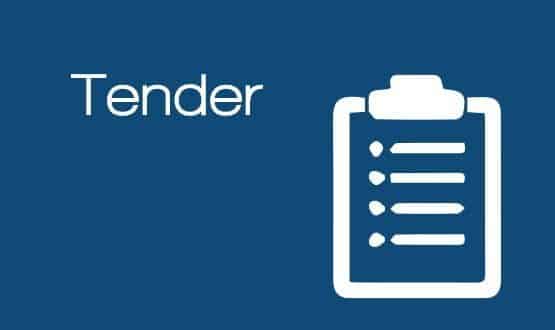 NHS England has released the tender for a commissioning support services framework worth £3 billion – £5 billion.
News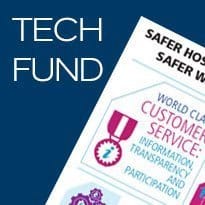 A significant number of trusts are still awaiting Treasury approval for their technology fund projects despite some of the money having to be spent within a month.
News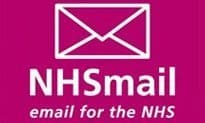 A managed email framework tender worth £120m – £350m for the procurement of NHSmail2 has been released.
News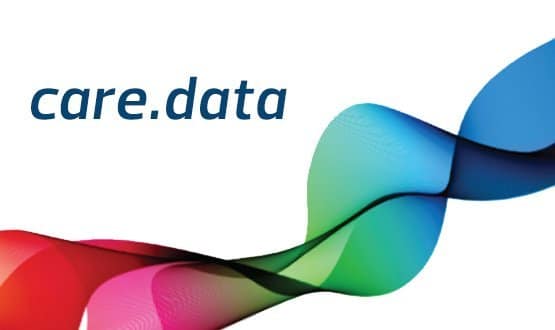 The care.data programme should be opt-in not opt-out, well-known health data expert Professor Brian Jarman has said.
News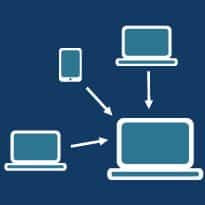 GPs and diabetes specialists in Wolverhampton are sharing information via Graphnet's CareCentric portal.
News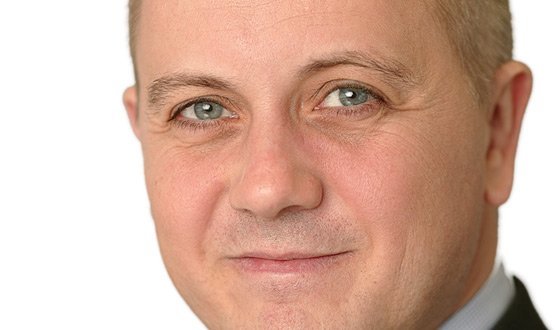 NHS England's director of patients and information Tim Kelsey says 'pseudonymisation at source' technology is not ready for use on the care.data programme.
News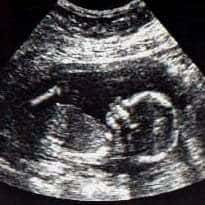 A Harley Street clinic is introducing an online portal called FetView to share ultrasound images, reports and video with pregnant patients.
News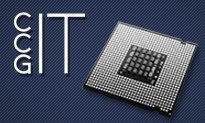 NHS Dorset Clinical Commissioning Group has gone out to tender for a GP IT support service worth £3m-£4m.
News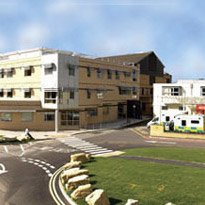 Frimley Park Hospital NHS Foundation Trust has extended its use of electronic patient record system Tiara9 to a new therapy outreach service.
News