A new point of care data collection system for stroke units is set to go live at four hospitals in the North East this month.
News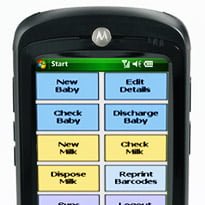 A baby identification system that uses mobile technology has been launched in the UK.
News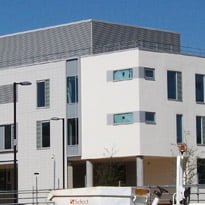 Cisco's medical grade network infrastructure has been installed at Maidstone and Tunbridge Wells NHS Trust's new hospital.
News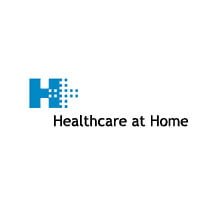 The UK's largest home healthcare provider, Healthcare at Home, has signed a deal with Clinical Solutions to use its IntefleCS Home Clinic system.
News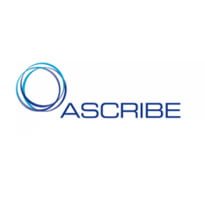 Lancashire Teaching Hospitals NHS Foundation Trust has successfully implemented Ascribe's Web Pharmacy in its two hospitals.
News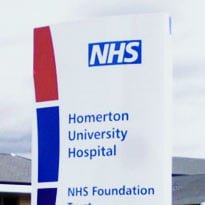 Homerton University Hospital NHS Foundation Trust has contracted CliniSys for the implementation of its CyberLab, in a move that will allow local GPs to request tests electronically.
News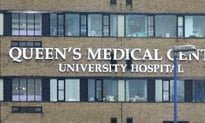 Nottingham University Hospital NHS Trust has introduced a new IT system to support its Hospital at Night teams at Nottingham City Hospital and Queen's Medical Centre.
News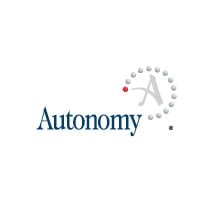 Ipswich Hospital NHS Trust is to be the first in the UK to trial Autonomy's Auminence software; which is described as 'meaning based technology' and provides clinicians with decision support.
News
An online tool has been developed that focuses on the relationship between patients and doctors when making decisions.
News
NHS South of Tyne and Wear has become only the second NHS organisation to receive accreditation from the Service Desk Institute – an organisation that sets global standards for best practice in the sector.
News