Milton Keynes is expanding its shared electronic patient record project to include community and mental health services.
News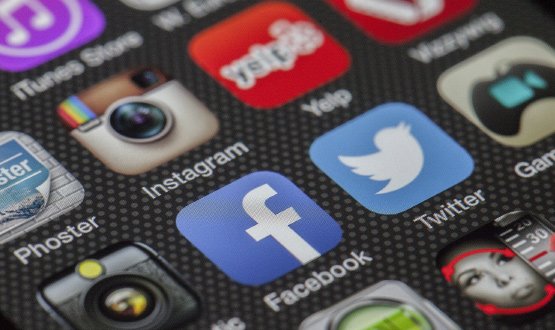 The use of mobile healthcare apps may be on the decline; before apps have had a real chance to make an impact, according to a new survey.
Clinical Software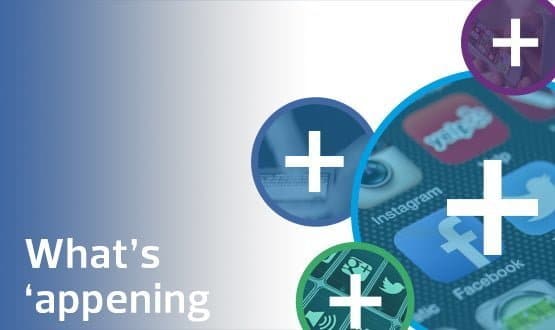 This month's round-up from the world of healthcare apps and disruptive technologies: includes an NHS trust app to support lung surgery patients; a gaming-inspired stop smoking app; and £10 million for a Manchester IoT project.
Digital Patient
The Ministry of Defence has extended its contract with CGI to provide an integrated electronic health record service for the UK's armed forces.
News
Public Health England's John Newton is to replace Tim Kelsey as chair of the National Information Board on an interim basis.
News
All health boards in Wales will be using the same system for sending pathology and radiology results to GP practices by the end of January next year.
News
The provision of free wi-fi across the NHS estate is one of four, major recommendations set out by internet entrepreneur Martha Lane Fox in a new report on the digital future of health.
Digital Patient
Nearly all GP practices in the North, Midlands and East of England that are using TPP's SystmOne are set to stick with the clinical IT system once their national contract ends next year.
Clinical Software
Switch to Accenture's NHSmail 2 put back to summer of 2016
Infrastructure
NHS England has received 89 'footprints' from local healthcare economies working to develop roadmaps for the future of their digital health services.
Interoperability