Spending review marks "biggest injection of investment in the rebuilding and redesign of our digital infrastructure," says NHS England's Tim Kelsey
Clinical Software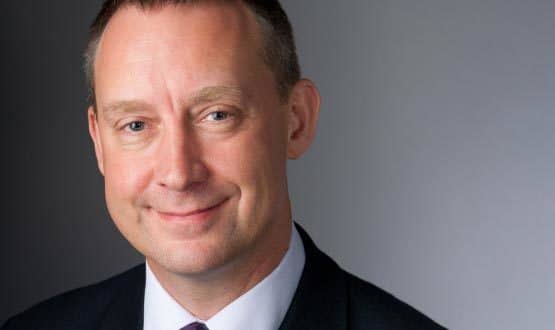 NHS England has appointed Cerner's managing director for population health as the new national director for commissioning operations and information.
News
NHS patients in England are on track to book 10 million appointments and order more than 15 million prescriptions online in this financial year.
Digital Patient
Nearly all of England's GPs are able to write additional information into a patient's Summary Care Record from within their clinical system and more than 80% of SystmOne practices have added codes already.
News
A Birmingham hospital trust has halted plans to scan its entire library of paper patient records.
Infrastructure
Thousands of paper patient records held at Aberdeen Royal Infirmary have been destroyed after flooding at the hospital.
Cyber Security
The government's plan to invest £1 billion in new technology for the NHS in England over the next five years has received a cautious welcome from trade body Tech UK.
News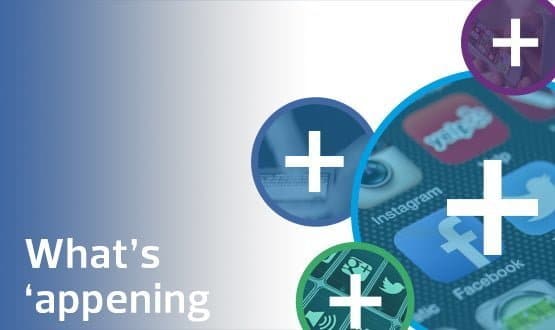 This month's round-up of apps and mobile developments includes new apps to support parents, a cookery app that measures brain function and GPS tracking for dementia patients
Digital Patient
An NHS hospital is using technology developed to monitor drivers in the McLaren Formula One racing team to keep track of the health of seriously ill children.
Clinical Software
A hospital in Ireland plans to give patients access to their medical records by this time next year.
Digital Patient