Computer courses to treat depression are likely to be ineffective, according to research by the University of York that looked at their use in a real-world setting.
Digital Patient
North Bristol NHS Trust has become the first trust in the south of England to go live with the computer system Lorenzo.
Clinical Software
Scotland's health advice service, NHS 24, has had to withdraw a new, £117 million computer and phone system over patient safety fears as winter pressures approach.
Digital Patient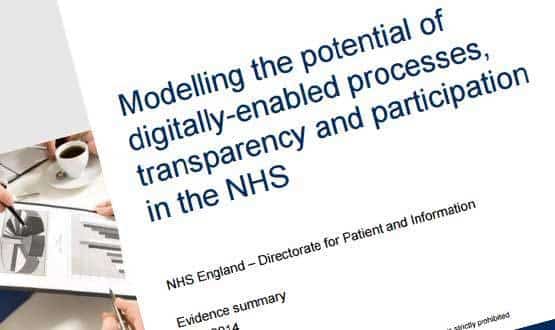 NHS England's plan to spend billions on technology to drive efficiencies in healthcare provision is based on an "educated guess", according to academic in health information.
Clinical Software
The Princess Alexandra Hospital NHS Trust must improve the way information flows around its site, according to a report by the Care Quality Commission, that says the trust is struggling to cope with patient numbers and "requires improvement."
Clinical Software
A portal pulling together information from various clinical IT systems is being implemented at South West Yorkshire Partnership NHS Foundation Trust.
Interoperability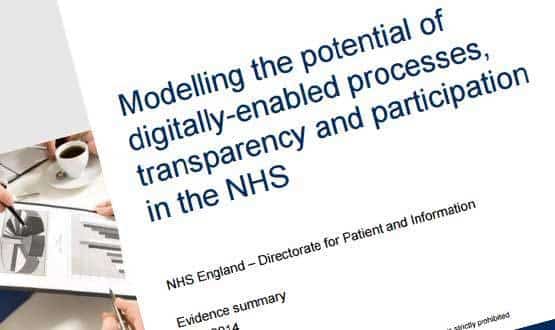 Exclusive: The NHS needs to spend an additional £7.2 billion to £8.3 billion on digital technology over the next five years in order to achieve savings of between £8.3 billion and £13.7 billion, according to a report commissioned by NHS England.
Clinical Software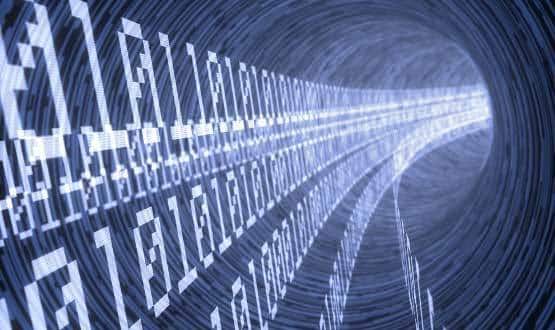 An integrated Health and Social Care Network to replace the NHS' N3 network has had its outline business case approved by health secretary Jeremy Hunt.
Infrastructure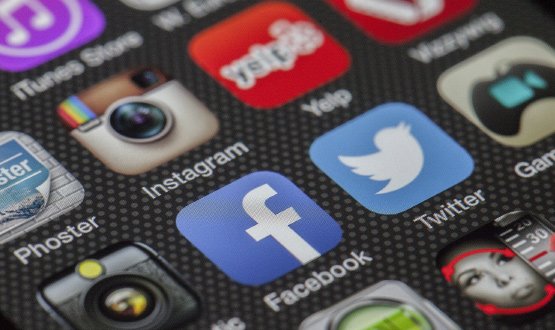 The NHS endorsement model for healthcare apps, which is meant to replace the NHS Apps Library, has a 50% chance of success, according to the project's leaders.
Digital Patient
People's lives are being "ruined" by the NHS' inability to join up patient information, Tim Kelsey has argued in a speech urging trusts to roll out IT systems and CCGs to make sure they are interoperable.
Interoperability